Work-based
Learning Guide 4.0
Newly revised guide now available!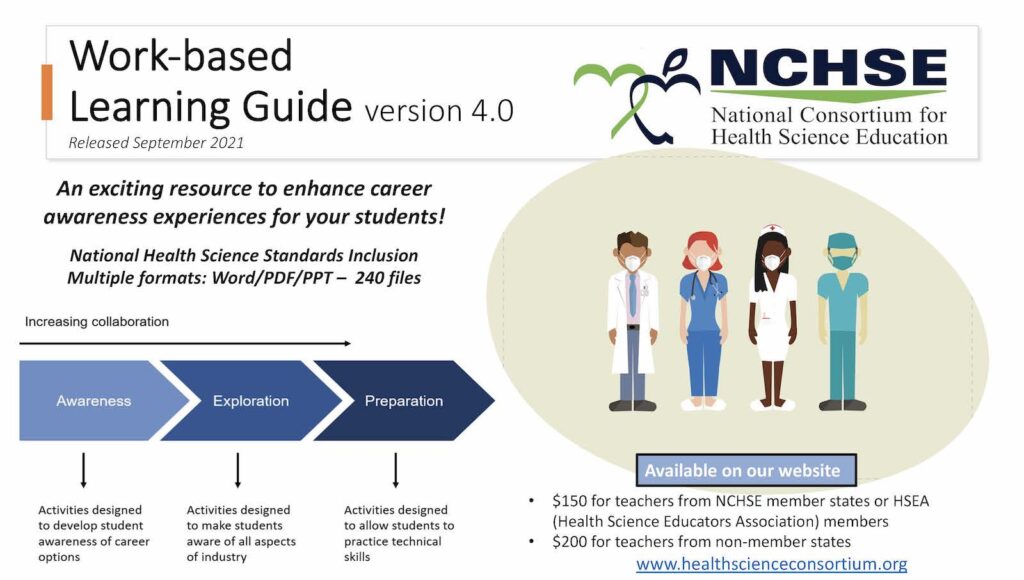 Work-based Learning (WBL)
WBL is an instructional strategy that extends classroom instruction and exposes students to careers or aspects of a profession by connecting them to industry professionals. Perkins V defines work-based learning as sustained interactions with employers or community professionals in real workplace settings, to the extent practicable, or simulated environments at an educational institution that foster in-depth, first-hand engagement with the tasks required of a given career field, that are aligned to curriculum, instruction, and CTE program standards.
How Work-based Learning Can Help
R

Improved academic achievement

R

Exploration of career options

R

Increased self-confidence

R

Real workplace experience and work readiness skills

R

Adult role models

R

Observation and practice of employability skills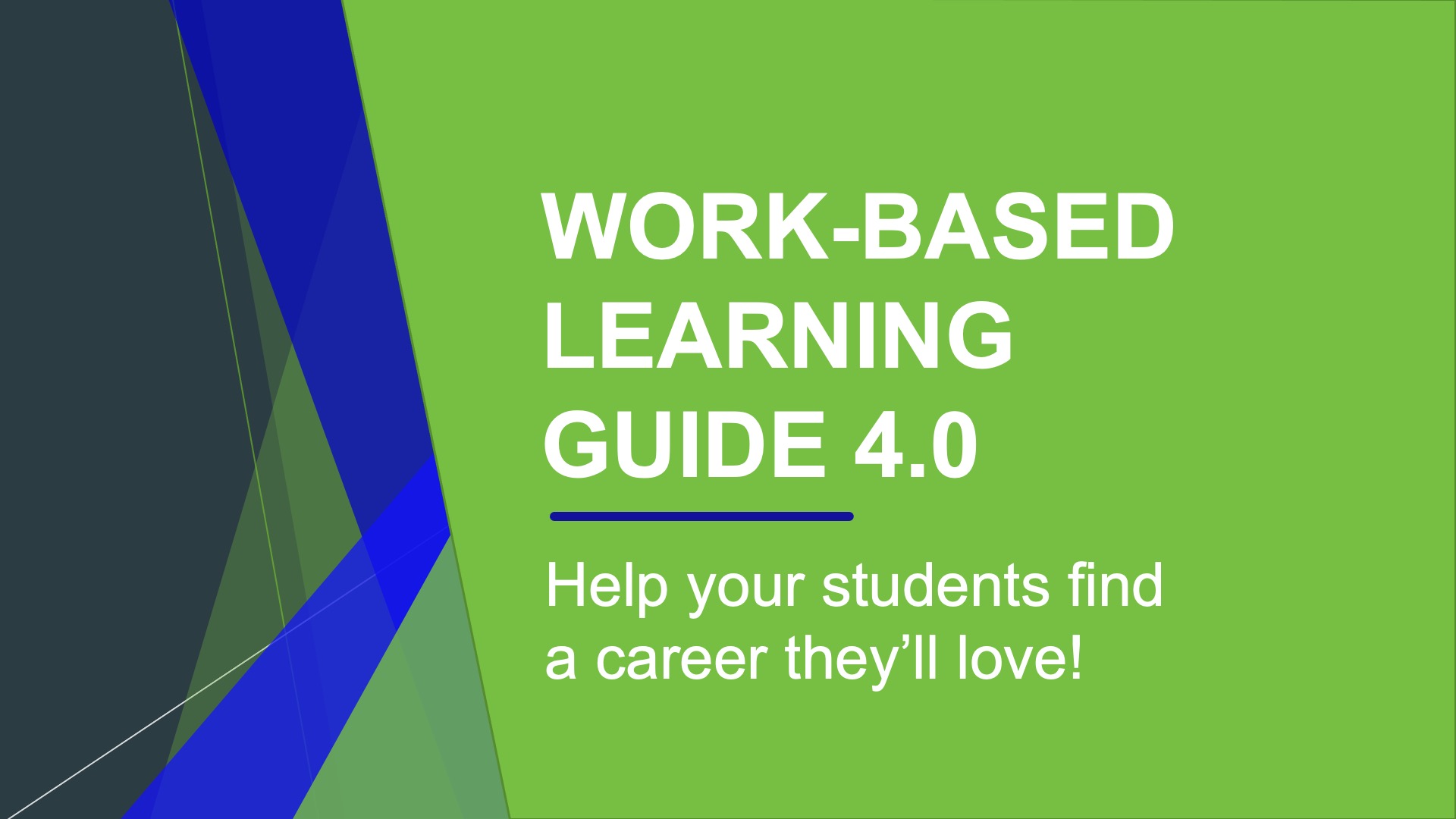 Help your students find a career they'll love!
This resource contains 240 files in Word/PDF/PTT for coordinating a high-quality work-based learning component for your health science education program.
Lesson Plans
Projects
Resources
Activities
Templates
Teachers can use these points to provide justification and specific benefits for their administrator prior to approval:
Provides strategies for implementing WBL experiences in health science programs
Includes lesson plans, projects, resources, and activities aligned to the National Health Science Standards
Templates and samples available to assist teacher in facilitating WBL placements
Strategies for engaging industry partners and developing deeper and more robust relationships
Contains tools to evaluate student readiness and promote student growth and goal-setting
Benefits of WBL
The benefits of engaging students in work-based learning are many. The experiences they gain in a work-based learning environment not only reinforce concepts taught in the classroom, but also may provide learning opportunities that can only be gained through exposure to or immersion in workplace settings. Some benefits for students include:
Practicing skills in a real-world environment
Receiving feedback from industry professionals
Experiencing aspects of industry that are best taught in real or simulated environments (systems, etc.)
Exposure to multiple situations that may not be achievable in the classroom environment
Networking and connecting with potential employers
Building experience that can be used on resume and in job applications/interviews
Career exposure that provides clarity around future goals