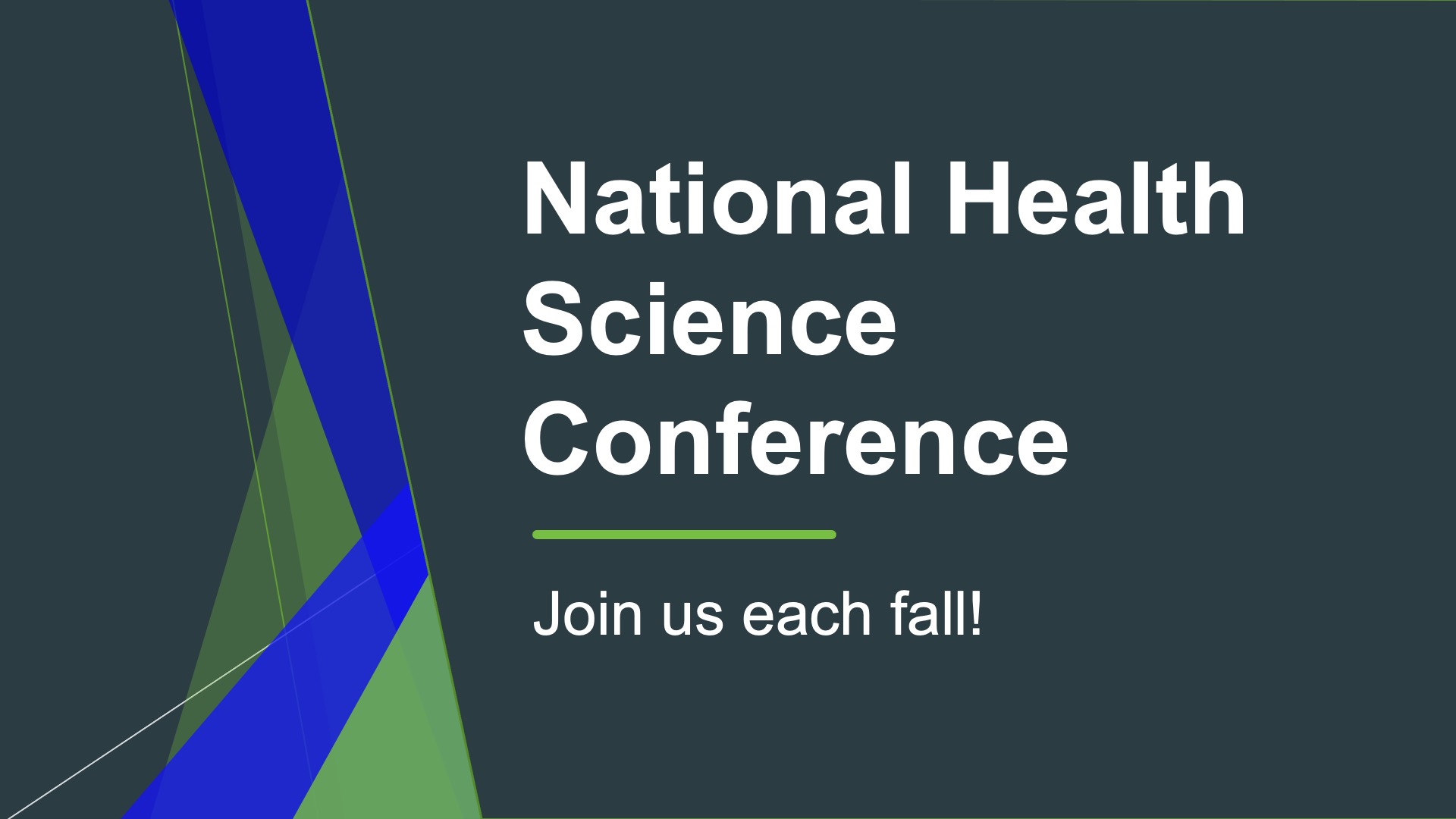 National Health Science Conference
Each fall, join health science teachers, administrators, state health science leaders and health professionals from across the country for a 2.5 days full of innovation, best practices, and showcasing of health science education programs.
Hear from exciting keynote speakers, engage with an exciting exhibitor area, individual breakout sessions, and bountiful networking opportunities.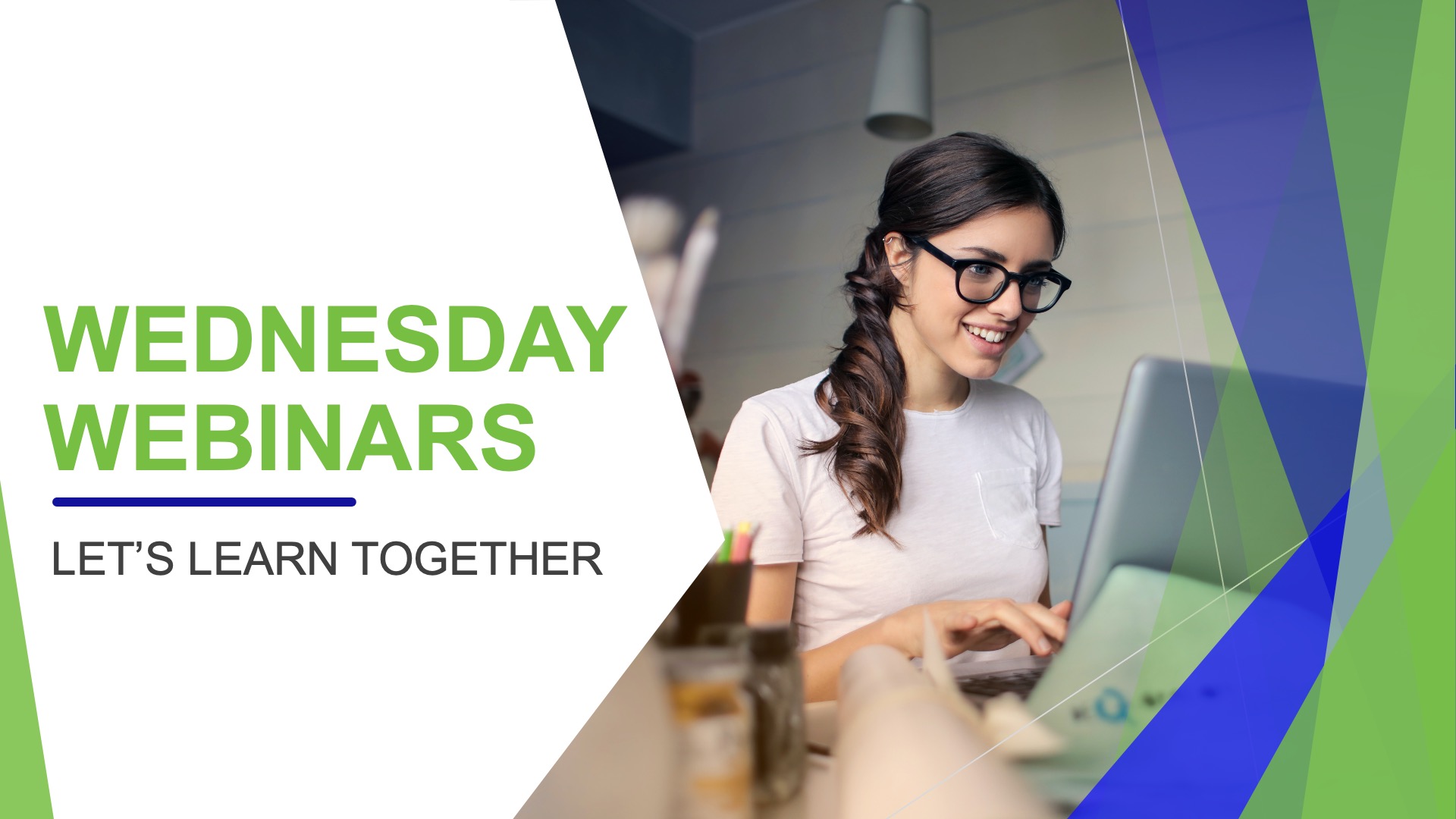 Connect with fellow educators and industry members. Learn about important topics and resources in the health science education, all without leaving the comfort of your classroom, office, or home!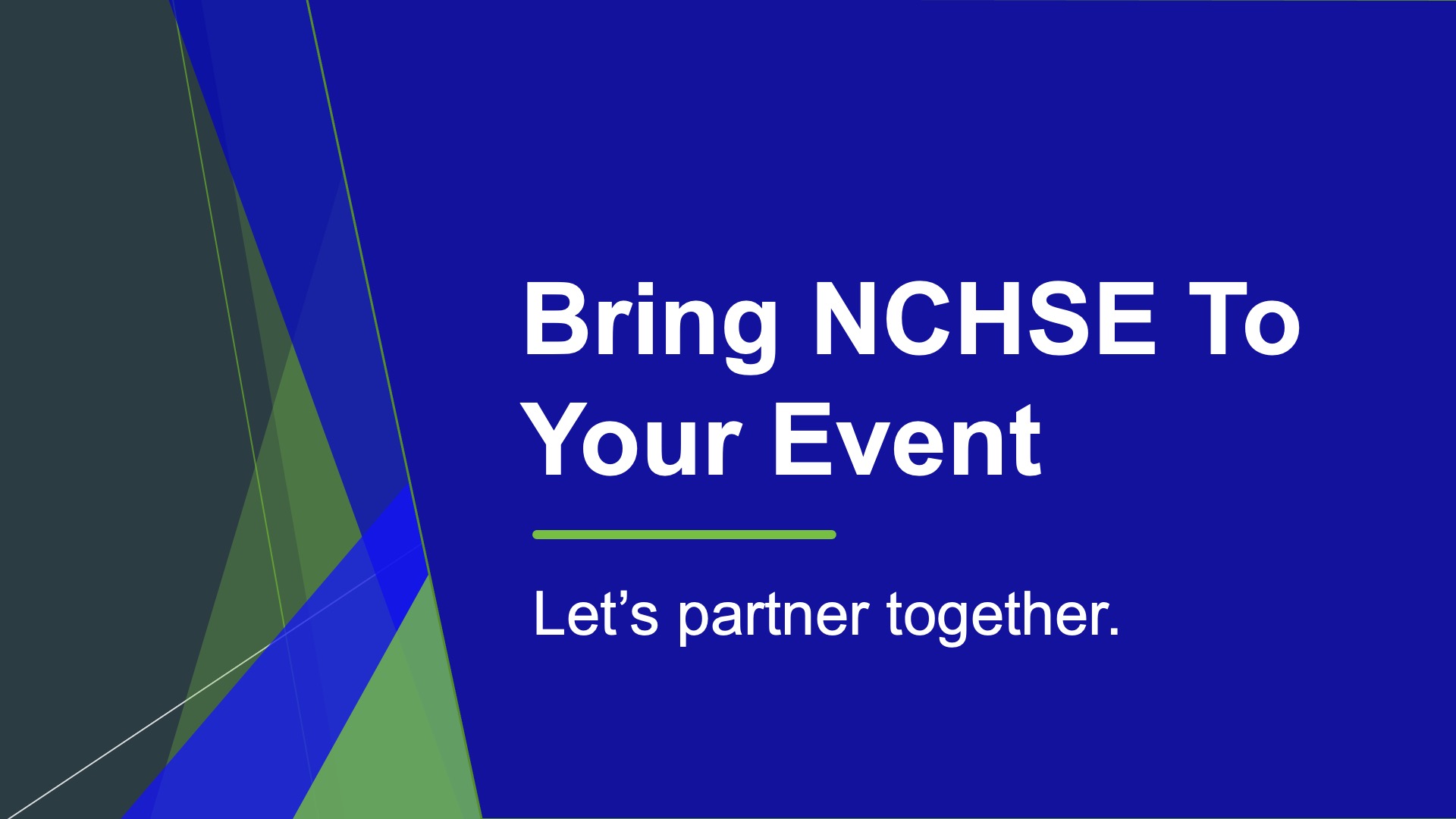 Bring NCHSE To Your Event
We strive to be a resource for educators. NCHSE representatives are available to visit state education agencies, state or district teacher trainings or conferences; face-to-face or virtual, or other events to share consortium information and how our work can help you reach your goals.
NCHSE leadership can join our partners in consulting opportunities to highlight and strengthen their resources or professional associations and recommend content experts.
Contact us for more information!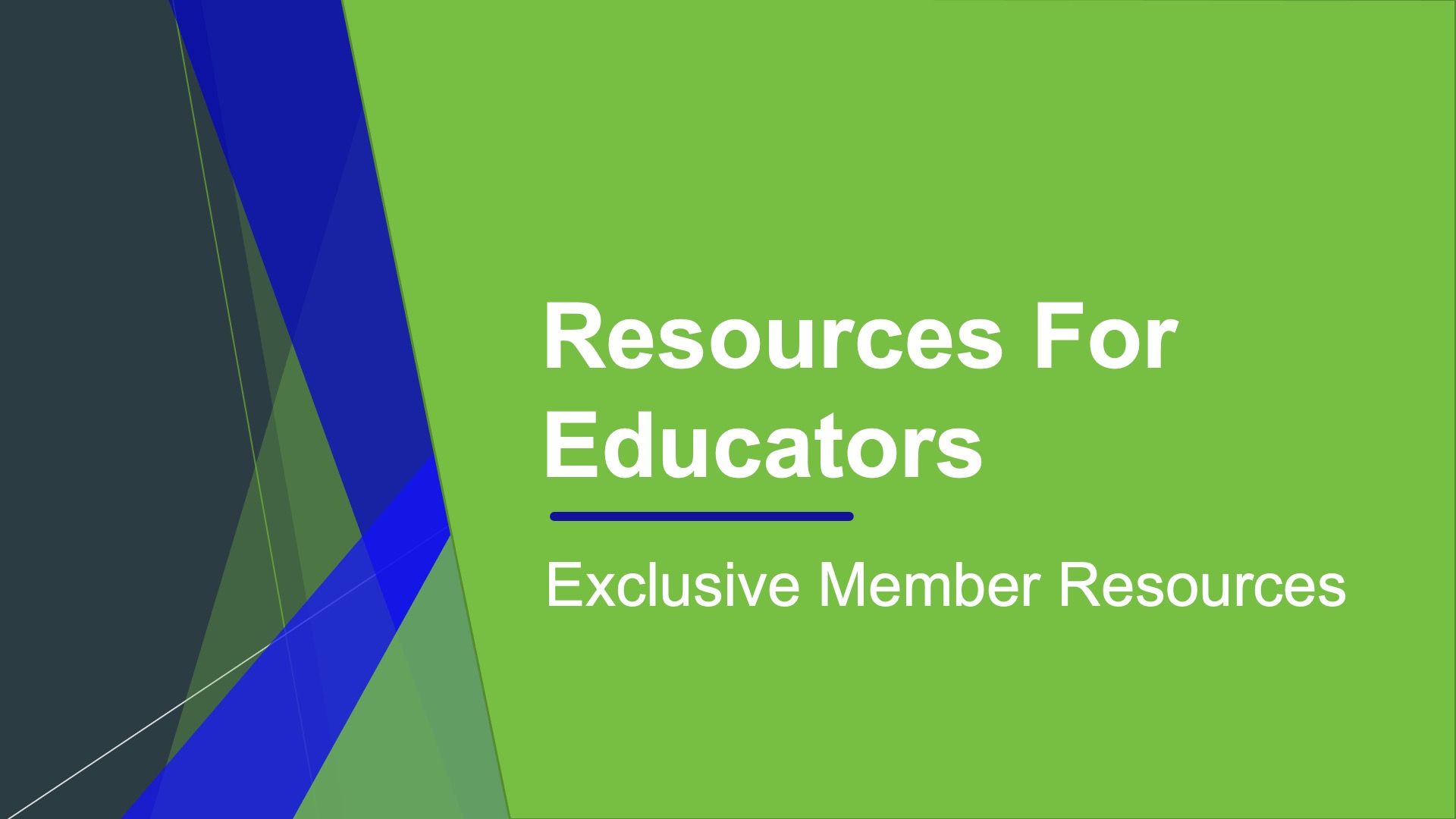 Teaching can be tough – especially with limited resources. Take the stress out of lesson planning with our curriculum enhancements and project-based learning packages exclusive to NCHSE members!