Annual Membership Investment $1500.00
Health Science State Leaders
Join a community of state education agency leaders making an impact in their states and leaving their marks on health science education. Network with your peers and work together to create consistency nationwide.
Membership Benefits Include
Discounts to school districts and teachers in your state on NCHSE resources and certificates
Networking opportunities with health science leaders from across the nation
Influencer on National Health Science Standards revisions
Specialized NCHSE certificate program data for your state
Access to Publishers/Educational Resources Group and position of influence to shape classroom resources
Involvement in beta-test opportunities with NCHSE projects
Links to health professions organizations and agencies, government and educational agencies, resources for classroom teachers
Professional development opportunities provided by NCHSE in your state
Webinars and newsletters highlighting current trends and the work of NCHSE
Invitations to provide webinars and/or contribute blogs and articles
Is your state represented?
Gain Access to Exclusive Benefits
As a member of the consortium, your benefits include:
R

Service on the Health Science Cluster Advisory Committee for the States' Career Clusters Project

R

Influence the National Health Science Standards & Objectives

R

Networks that afford valuable linkages with mutual stakeholders

R

Online assessment and certificate program and detailed data analysis

R

Variety of products and resources with membership discounts

R

Grant, project, and product line updates and services

R

Input from industry leaders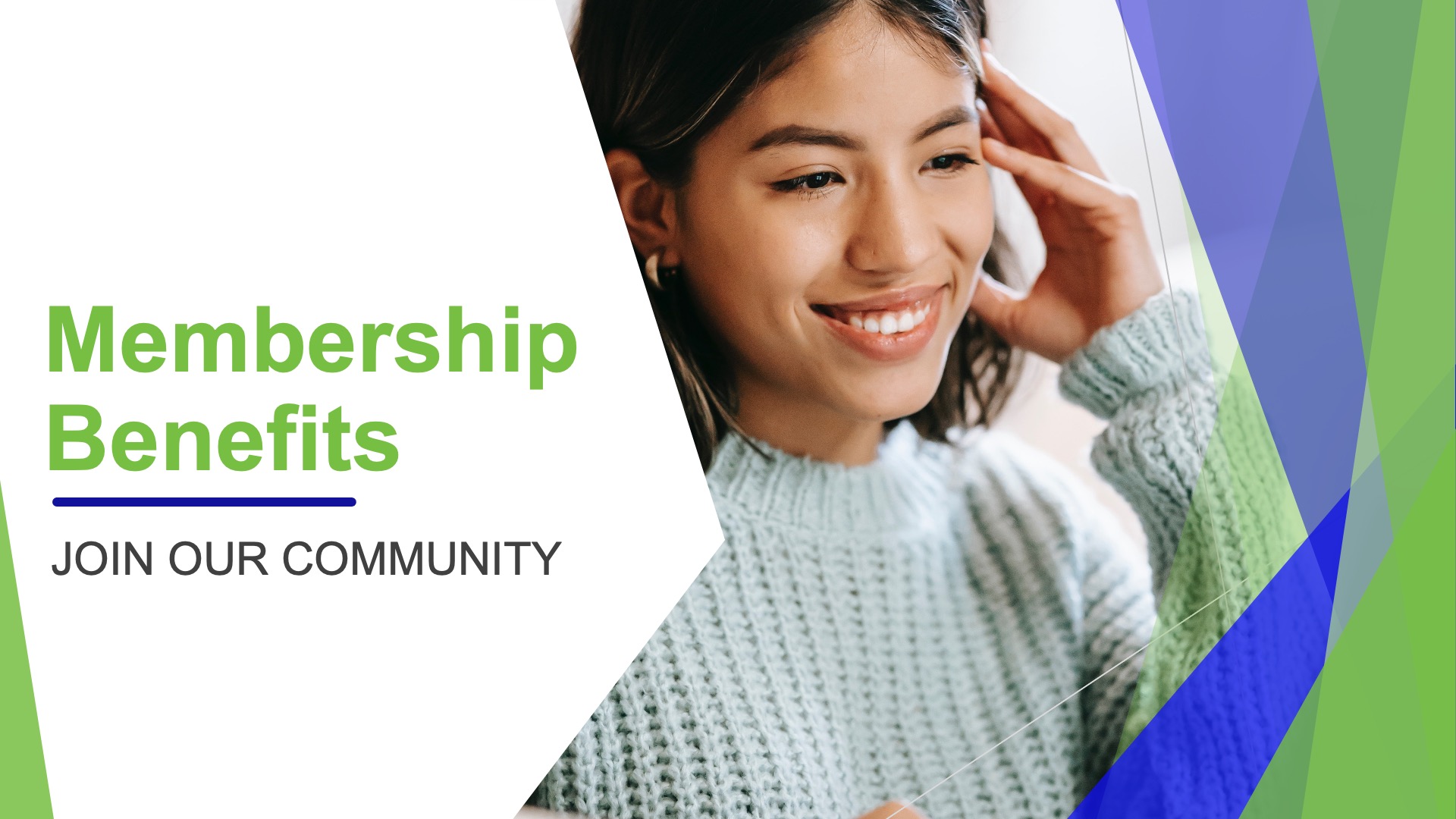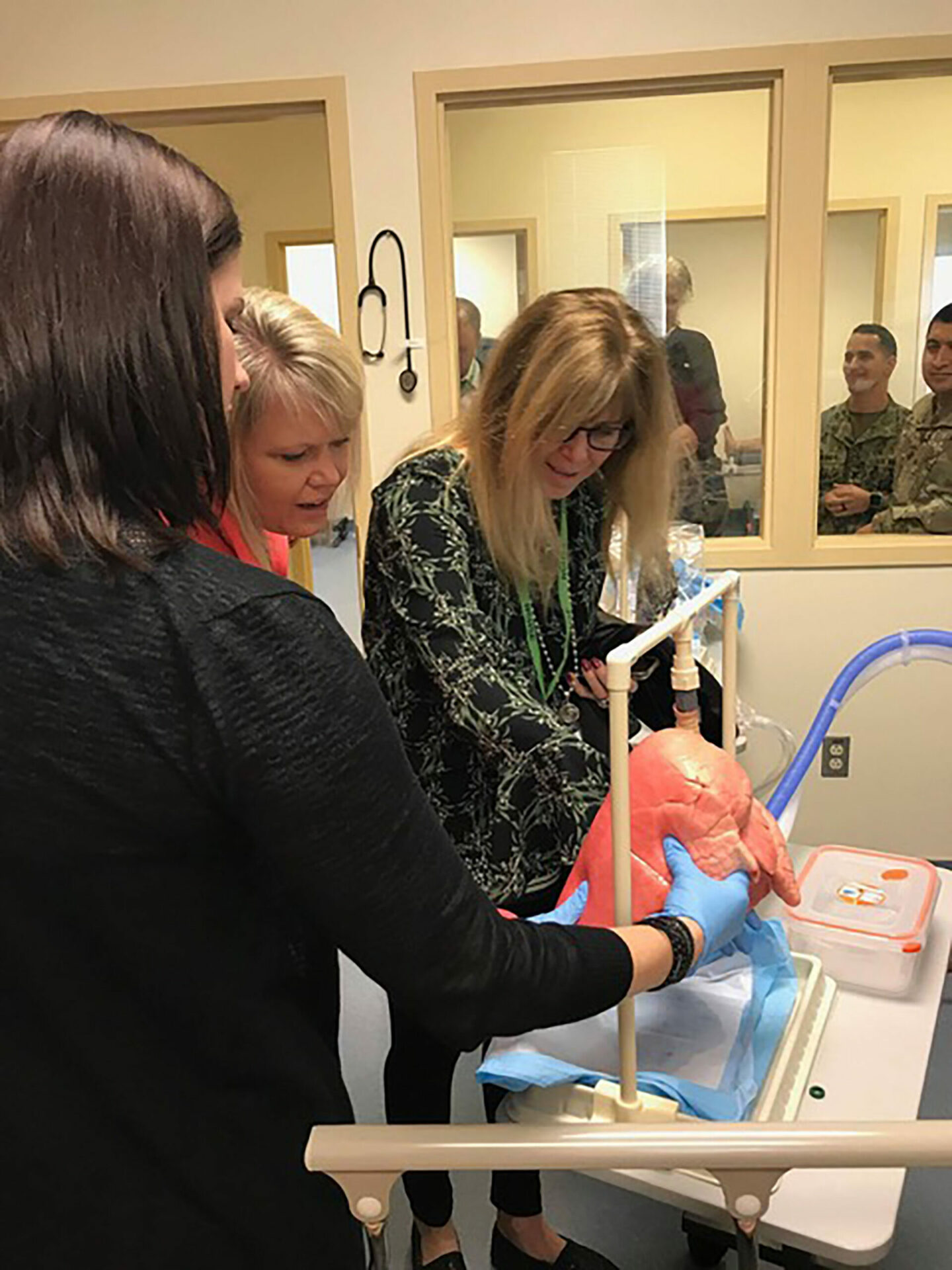 R

Professional development opportunities

R

Involvement in field-test opportunities with grants and projects

R

Access to NCHSE representation and speaking engagements at your events

R

Industry partnerships and workplace learning guidelines

R

Research on critical healthcare workforce preparation issues

R

Informed interpretations of healthcare and education reform trends and issues

R

Healthcare workforce needs and research findings
Engage Your Entire Organization with Group Membership
NCHSE offers discounted group memberships so you can empower your entire organization to lead and make an impact in the health science industry.
Contact us for group pricing options.