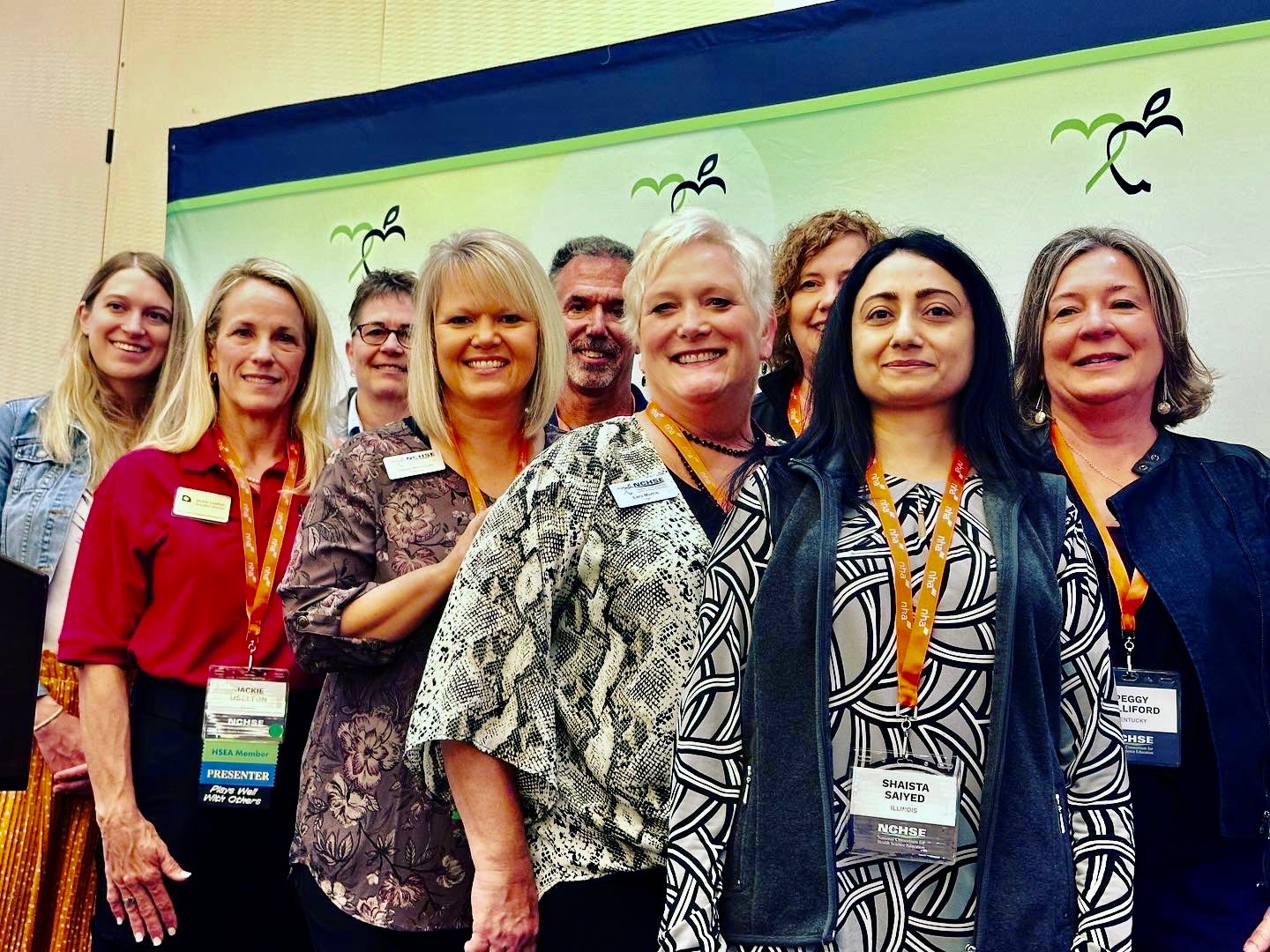 NCHSE is a non-profit membership organization comprised of those who support the mission, purpose, and goals of NCHSE. A member is an individual or organization that has met the current membership definitions. The NCHSE membership year is July 1 to June 30.
The organizational structure includes these membership categories.
• Health science state leaders
• Federal agencies
• Health industry organizations
• Health Science Educators Association (HSEA)
• Professional associations
• Publishers and educational resources organizations
• Secondary and postsecondary educational institutions
Three Ways You Can Get Involved!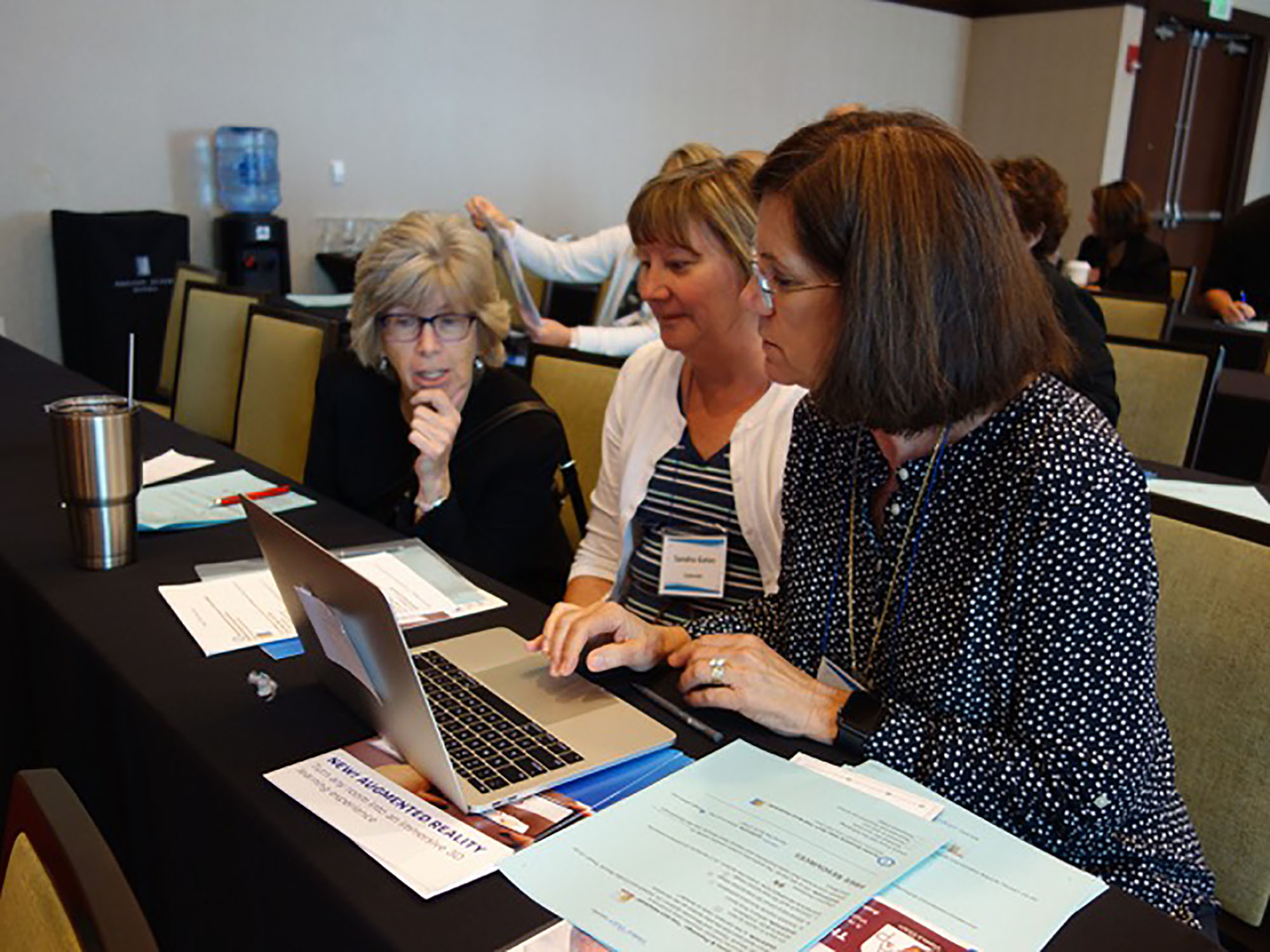 Teachers & Educators
When teachers join the Health Science Educators Association (HSEA) they get access to the top resources in the health science field. 
These educators also enjoy a community of classroom teachers who are shaping the next generation of health science professionals.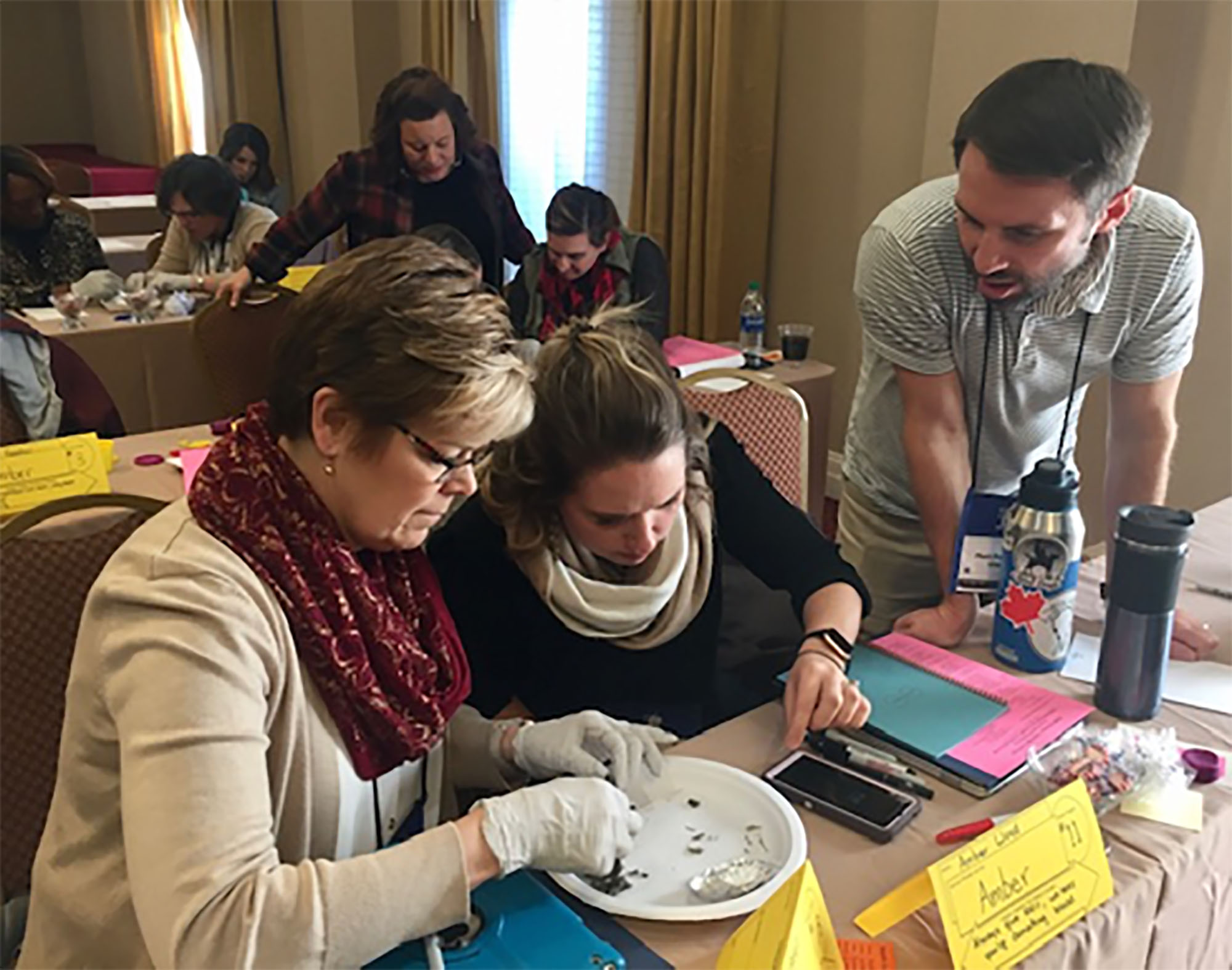 Health Science State Leaders
Join a community of state education agency leaders making an impact in their states through health science education.
When you join, you are able to network with your peers and work together to create consistency nationwide.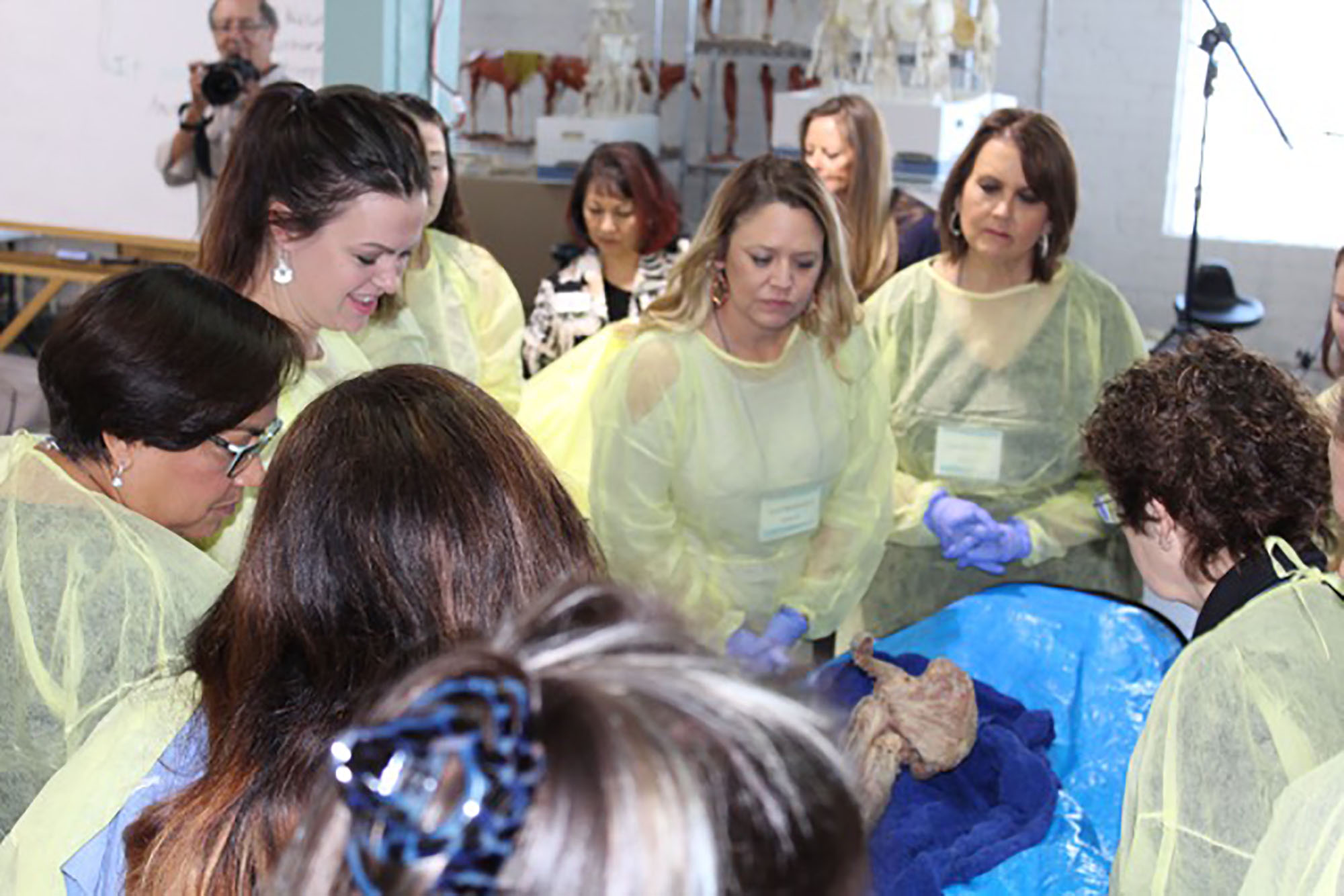 Health Science Partners
Publishers, professional associations, businesses and goverment agenicies all play a roll in helping to educate the next generation. 
You can partner with us and help us build future health science professionals.