The National Consortium for Health Science Education (NCHSE) is a membership organization composed of educators, professionals, and organizations focused on improving health science education across the United States. As a member, you can help positively impact the future health workforce.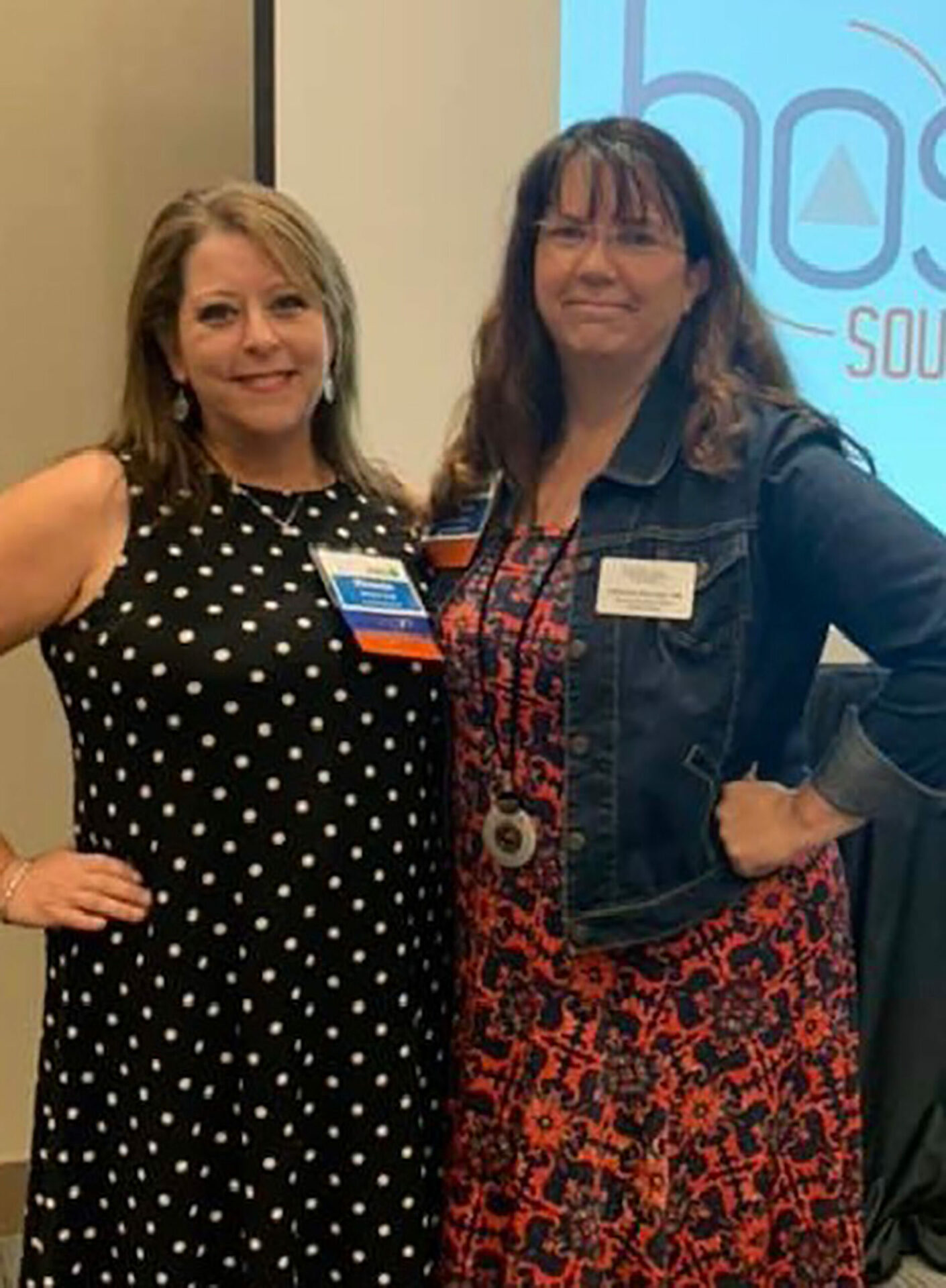 Three Ways You Can Get Involved!
Teachers & Educators
When teachers join the Health Science Educators Association (HSEA) they get access to the top resources in the health science field. 
These educators also enjoy a community of classroom teachers who are shaping the next generation of health science professionals.
Health Science State Leaders
Join a community of state education agency leaders making an impact in their states through health science education.
When you join, you are able to network with your peers and work together to create consistency nationwide.
Health Science Partners
Publishers, professional associations, businesses and goverment agenicies all play a roll in helping to educate the next generation. 
You can partner with us and help us build future health science professionals.
Annual Membership Only $50/educator
Health Science Educators Association (HSEA)
Join and build your professional learning network through this collaboration sponsored by NCHSE!
Annual membership fee of $50/educator
Members will be supported and have access to:
A community of classroom teachers and health science state leaders;
Strategies to reinforce integration of the National Health Science Standards;
Professional development and NCHSE pilot project opportunities;
Exclusive classroom resources through a Membership Portal with folders arranged by topics and filled with lesson plans, PPTs, activities, projects, and assessments to support health science classroom instruction; and
NCHSE online store resources discounts
This membership may be especially be helpful to teachers who are interested in NCHSE  discounted resources, but whose state education agency are not state NCHSE members.
If teachers in your state have an interest in joining as a state affiliate, group membership discounts are available.
25-50 members:      $45/each
51-100 members:     $40/each
101-200 members:   $35/each
201+members:         $30/each   
Contact us to get a quote.
HSEA Mission
Support classroom teachers with resources and professional development and provide an avenue for teachers from across the nation and beyond to freely network and share best practices, resources and concerns.
HSEA Officer Team
Karen Edwards – President
Toni McLemore (OK) – Past President
Amanda Bolin (SC) – Secretary
Lou Anne Lively – Membership Director
Lissa Bartle – Marketing/Publicity Chair
Melissa Sparks – Professional Development Chair
Annual Membership Investment $1500.00
Health Science State Leaders
Join a community of state education agency leaders making an impact in their  states and leaving their marks on health science education. Network with your peers and work together to create consistency nationwide.
Membership Benefits Include
Discounts to school districts and teachers in your state on NCHSE resources and certificates
Networking opportunities with health science leaders from across the nation
Influencer on National Health Science Standards revisions
Specialized NCHSE certificate program data for your state
Access to Publishers/Educational Resources Group and position of influence to shape classroom resources
Involvement in beta-test opportunities with NCHSE projects
Links to health professions organizations and agencies, government and educational agencies, resources for classroom teachers
Professional development opportunities provided by NCHSE in your state
Webinars and newsletters highlighting current trends and the work of NCHSE
Invitations to provide webinars and/or contribute blogs and articles
Is your state represented?
Annual Membership Investment $1500.00
Partner With Us
Professional Organizations and Secondary / Postsecondary Schools Members:
Your entire organization or institution can benefit by partnering with the Consortium! As the go-to source for quality health science educational resources and standards, we will help you build, enhance, and grow your health science program and expand your reach with the health science education community.
Publishers and Educational Resources Providers
Support Health Science Educators
Share your educational resources and help equip health science leaders and educators with the instructional tools and resources needed to build, enhance, and grow successful educational programs.
NCHSE partners with competitive publishing and resource companies to provide educators the content and materials to shape the future of health science education.
Gain Access to Exclusive Benefits
As a member of the consortium, your benefits include:
R

Service on the Health Science Cluster Advisory Committee for the States' Career Clusters Project

R

Influence the National Health Science Standards & Objectives

R

Networks that afford valuable linkages with mutual stakeholders

R

Online assessment and certificate program and detailed data analysis

R

Variety of products and resources with membership discounts

R

Grant, project, and product line updates and services

R

Input from industry leaders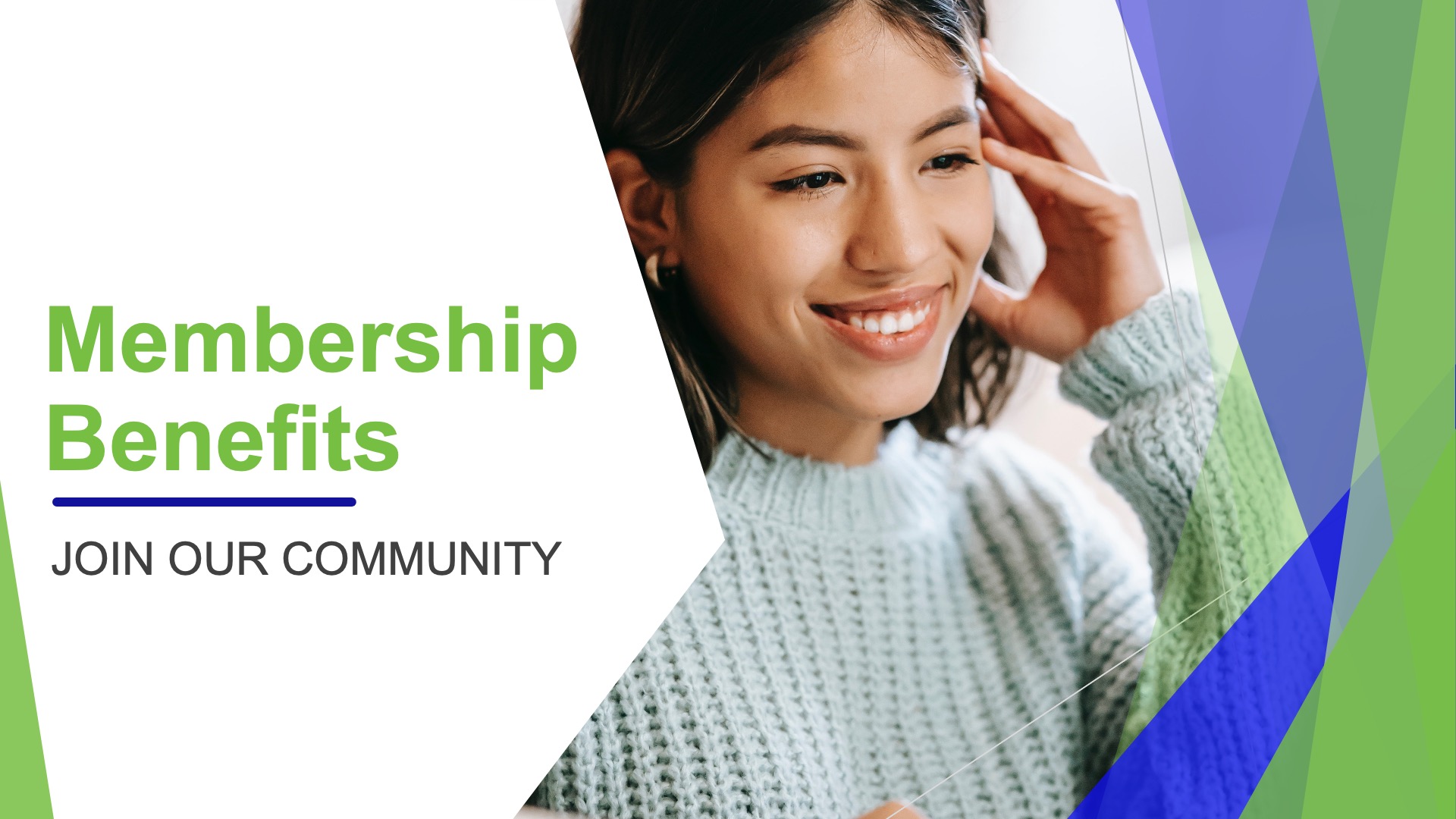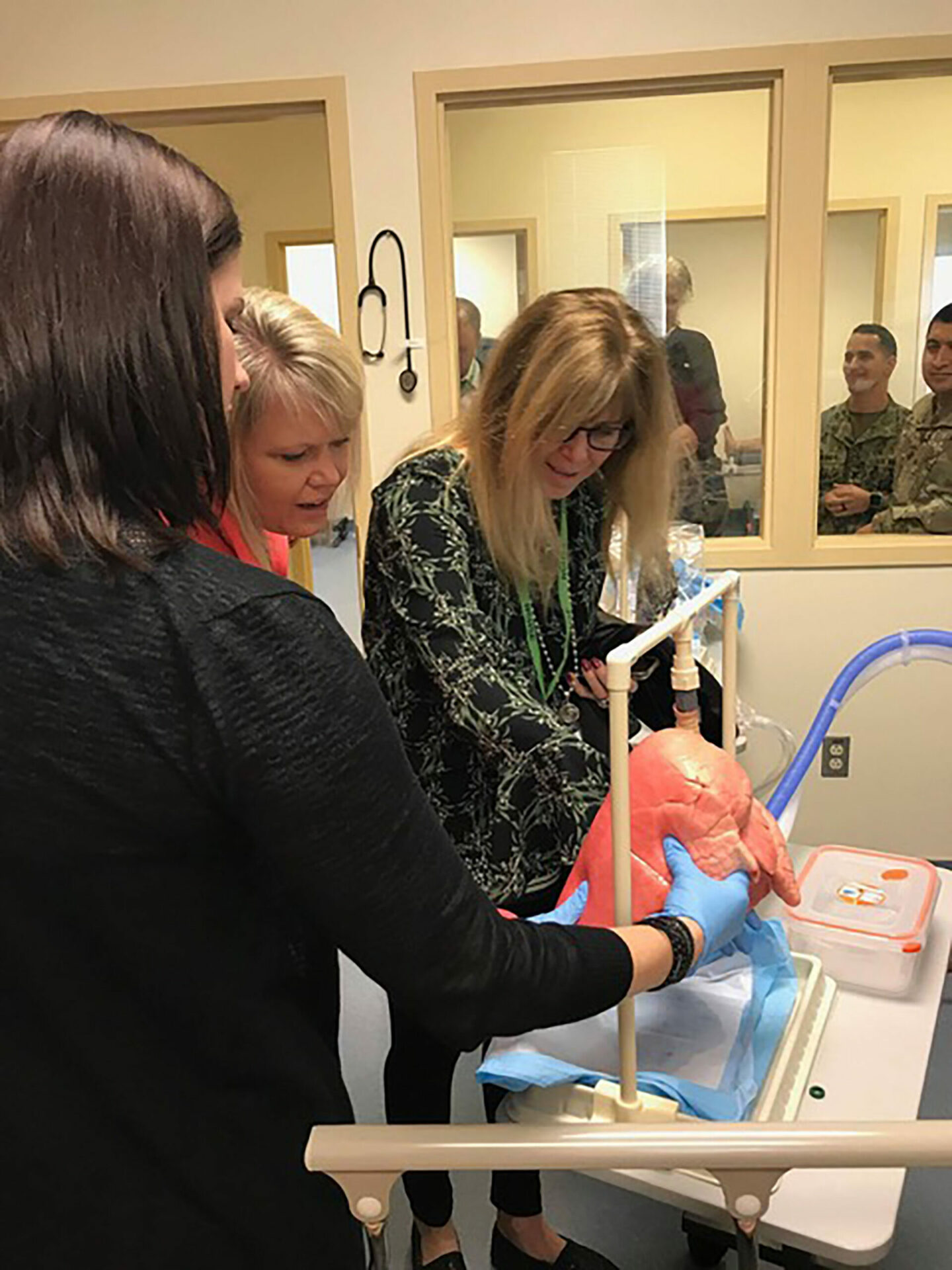 R

Professional development opportunities

R

Involvement in field-test opportunities with grants and projects

R

Access to NCHSE representation and speaking engagements at your events

R

Industry partnerships and workplace learning guidelines

R

Research on critical healthcare workforce preparation issues

R

Informed interpretations of healthcare and education reform trends and issues

R

Healthcare workforce needs and research findings
Engage Your Entire Organization with Group Membership
NCHSE offers discounted group memberships so you can empower your entire organization to lead and make an impact in the health science industry.
Contact us for group pricing options.