Grab These Free Resources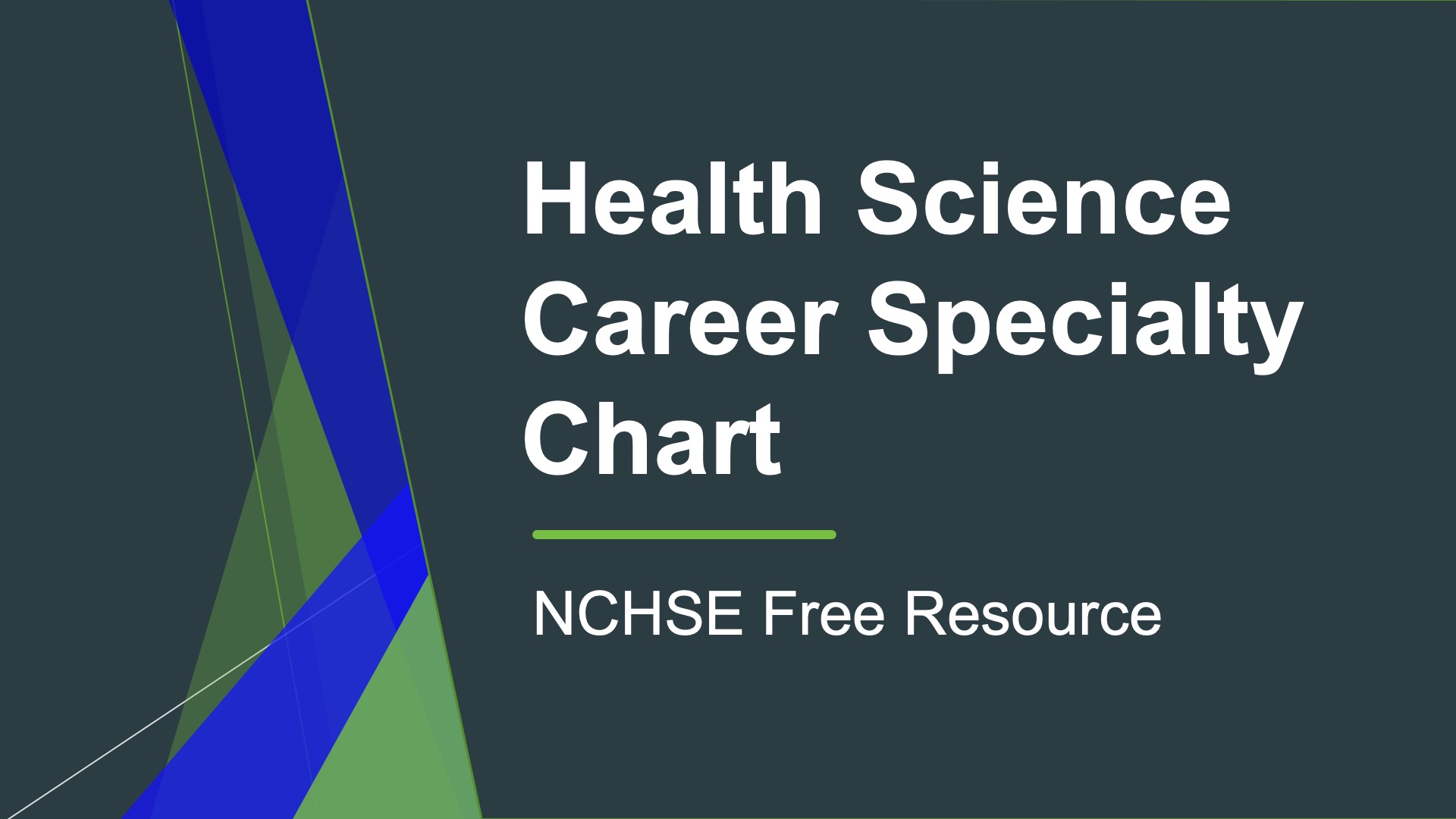 Health Science Career Specialty Chart
Download the comprehensive list of professions in the Health Science Industry and explore the possibilities with your students.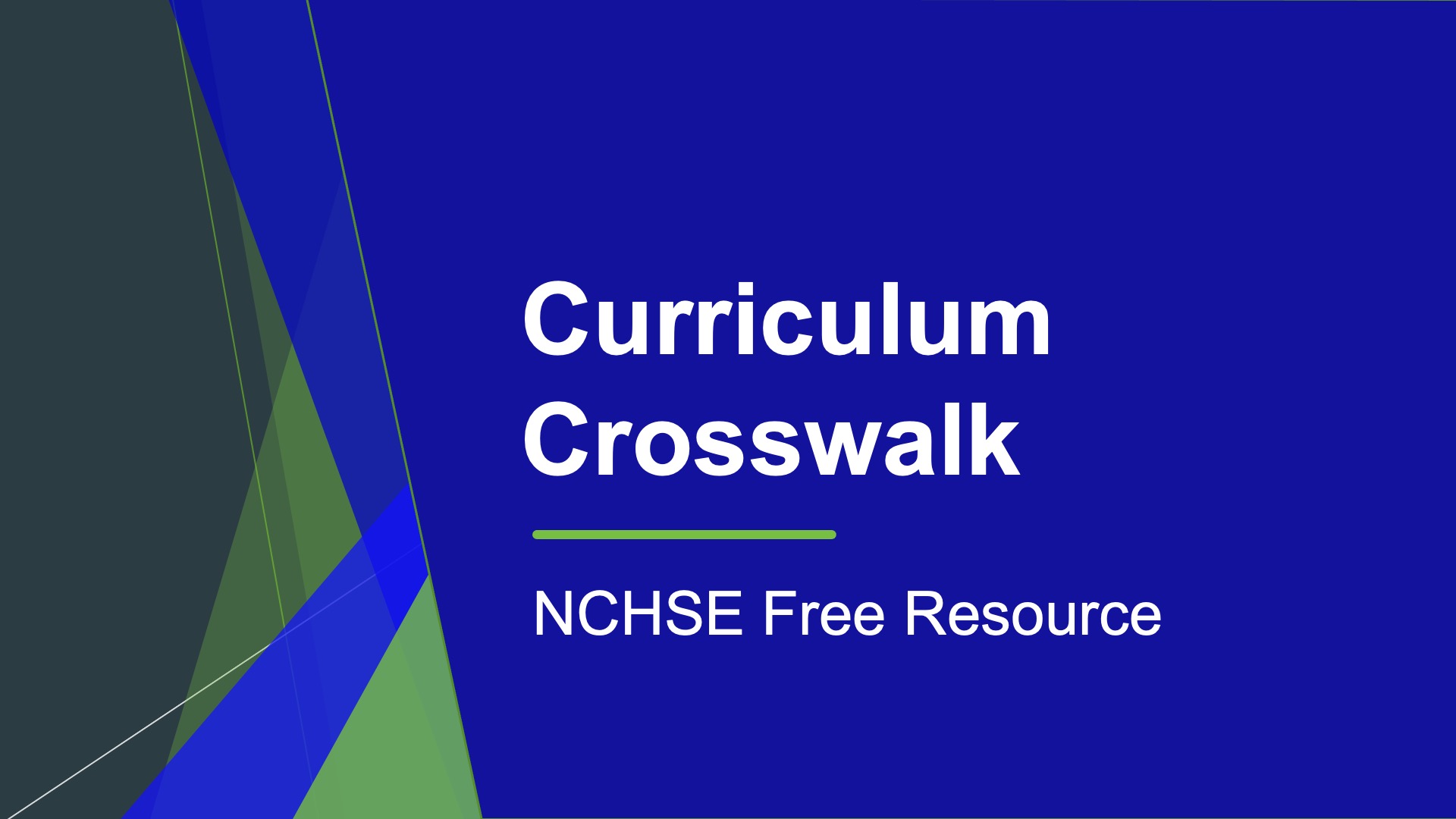 The crosswalk template is a working resource for educators to document the National Health Science Standards being met in their courses. This document Is made available to teachers as way of ensuring all of the National Health Science Standards have been taught in your health science courses throughout your program.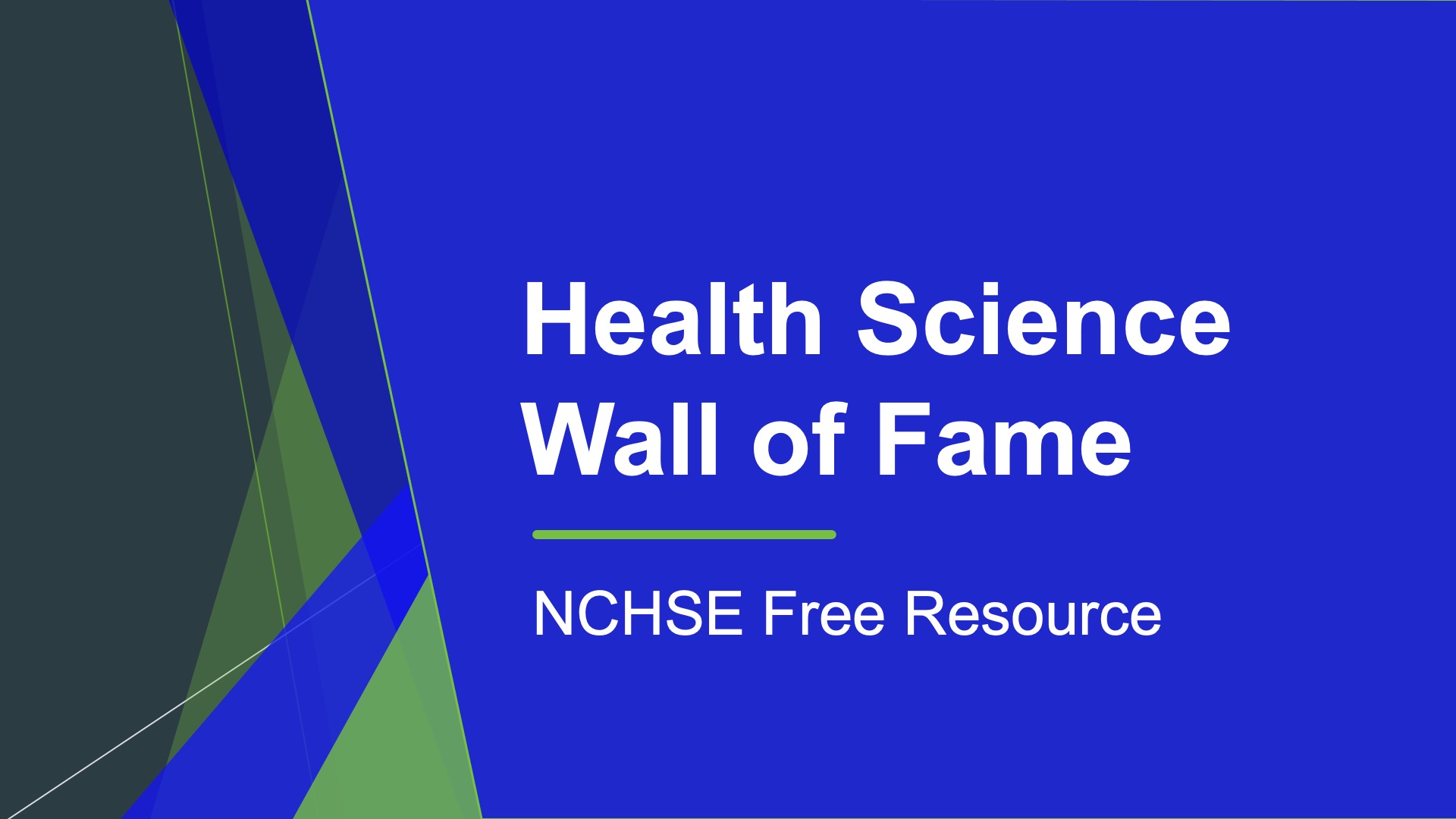 Looking for ways to celebrate the success of your health science program? Download this free NCHSE Wall of Fame template to create a unique portrayal of your stellar students who earn a NCHSE National Health Science Certificate! Display in your classroom for all to see. Over the years, students will enjoy the successes of others in your program.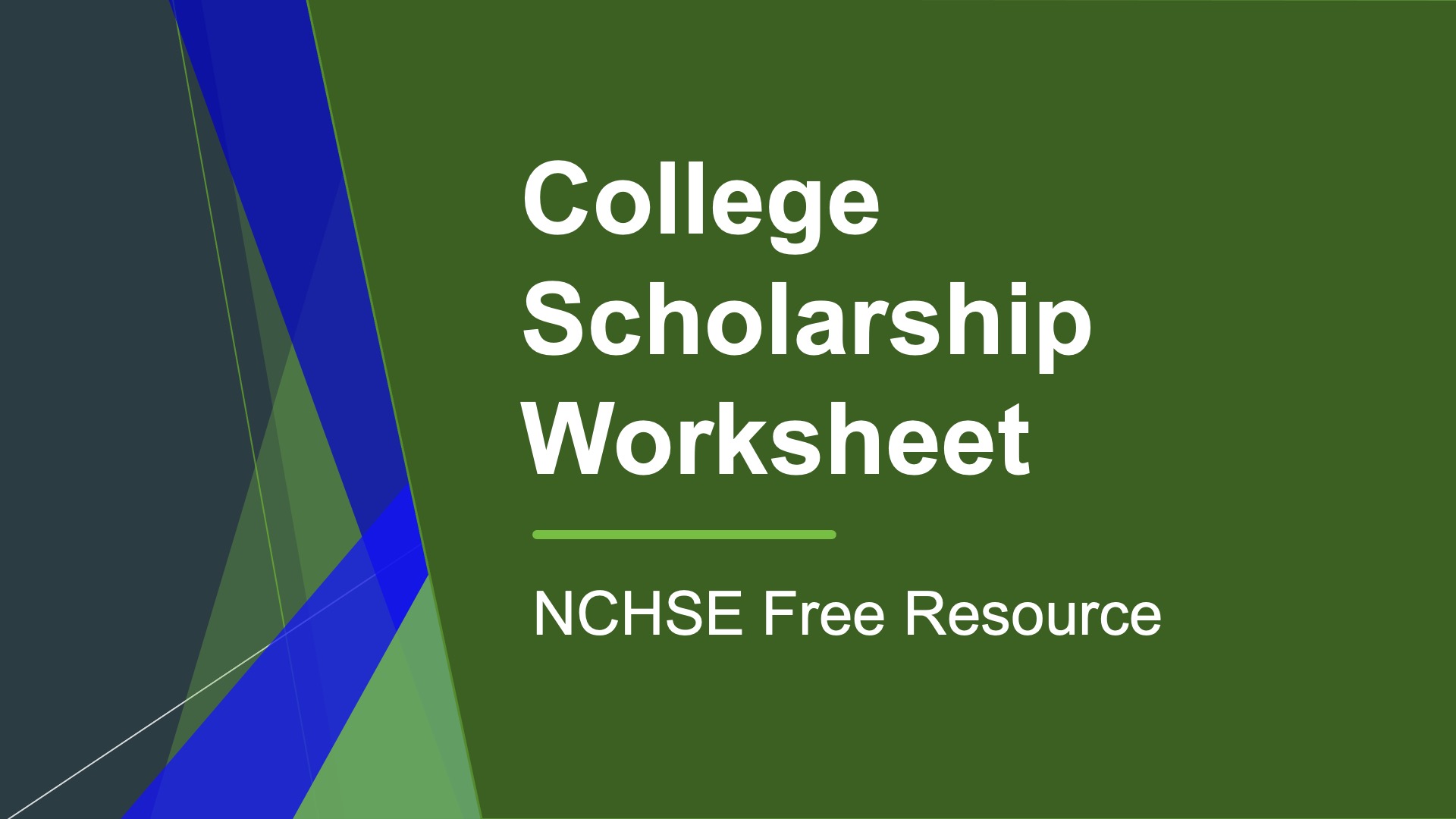 College Scholarship Worksheet
This worksheet will help your students prepare for College.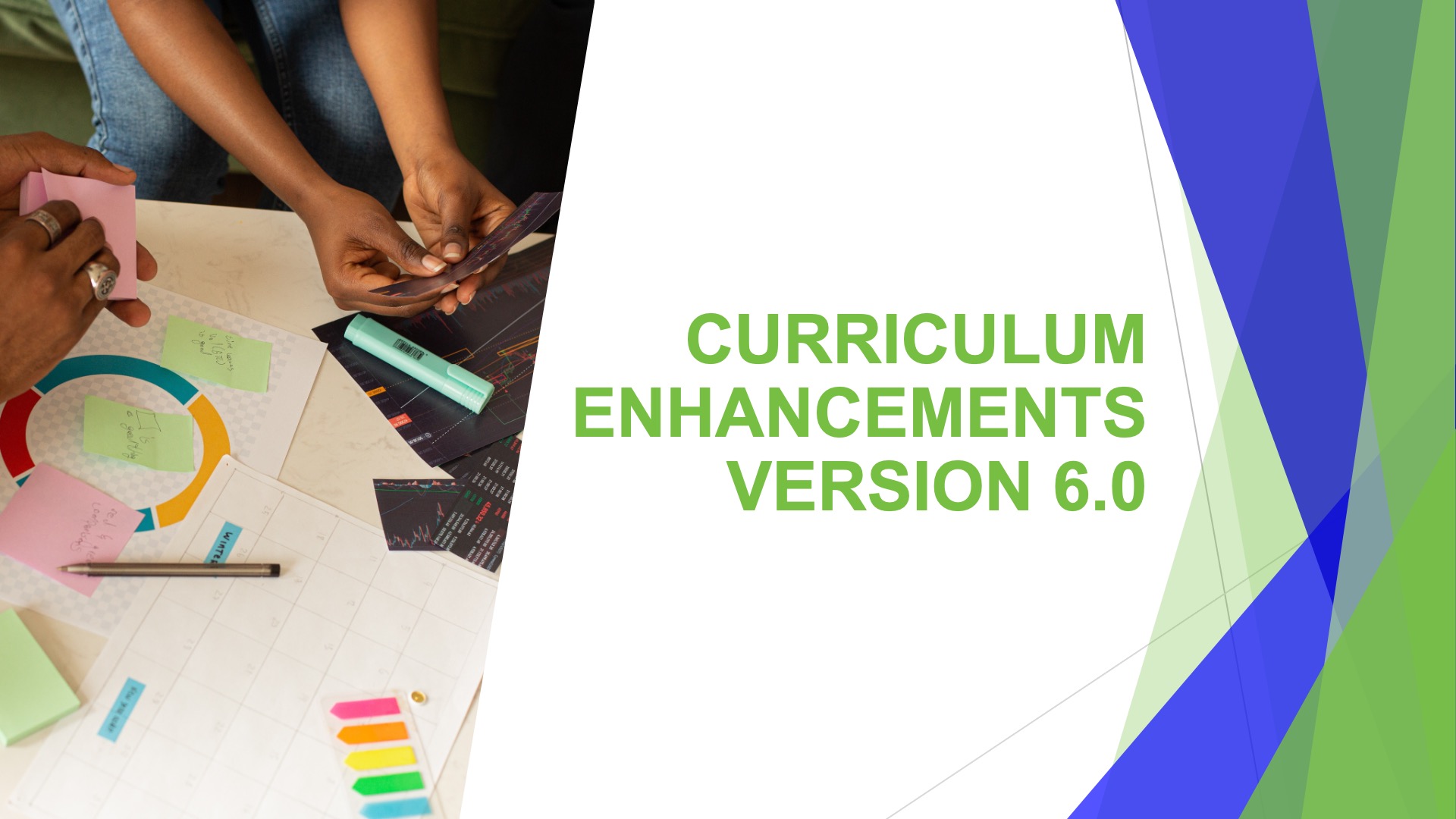 Curriculum Enhancements Sample
Gain the resources you need to step up your lessons by adding our curriculum enhancements to your resource library.
The Enhancements were designed by teachers for teachers!
Work-based Learning Sample
As clinical placements become more limited, service learning can be an opportunity for students to experience the healthcare culture, environment, and expectations. Enhance your students' learning with these project-based learning resources and provide them with valuable one-of-a-kind experiences to help them become high-quality health professionals.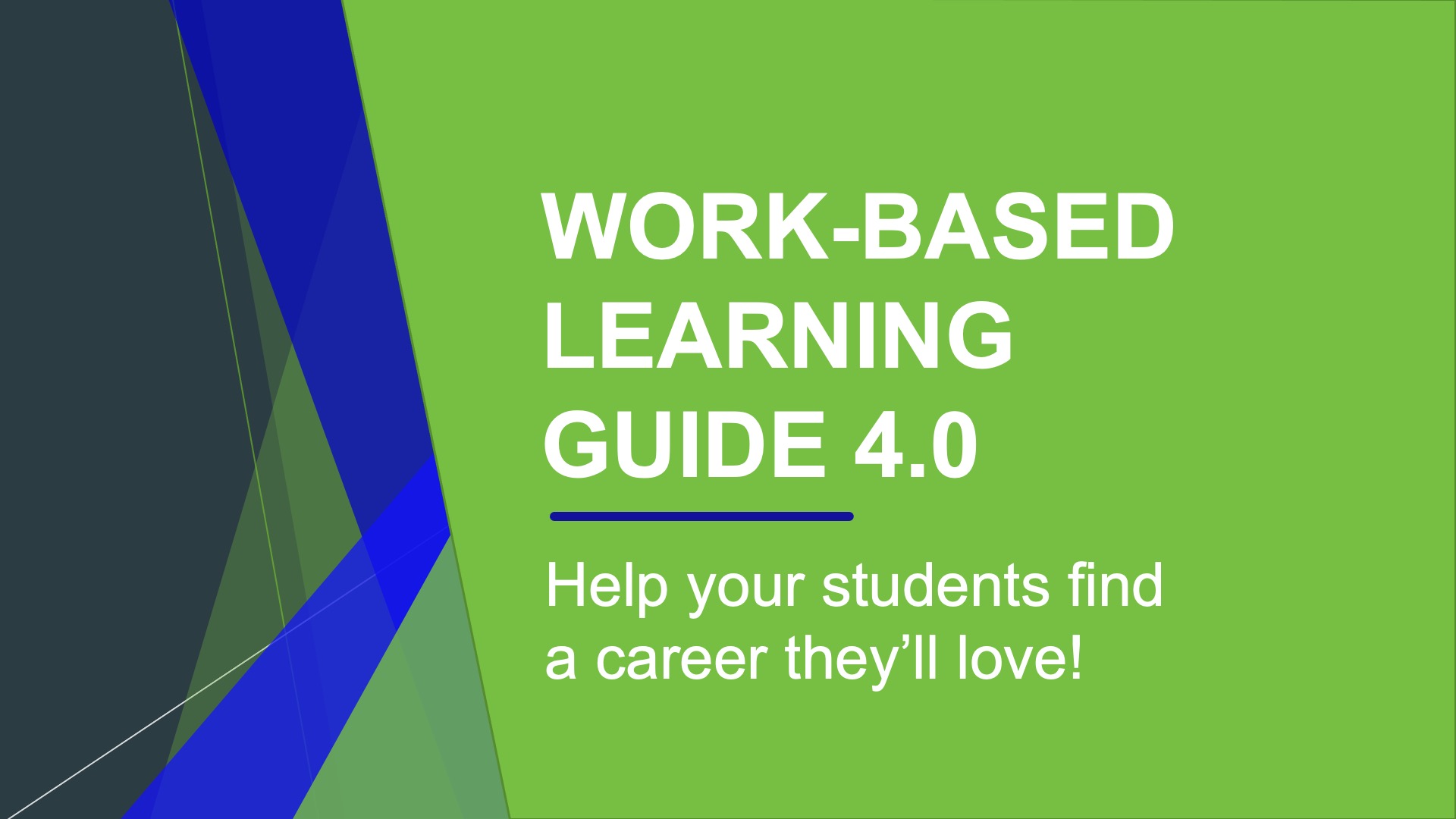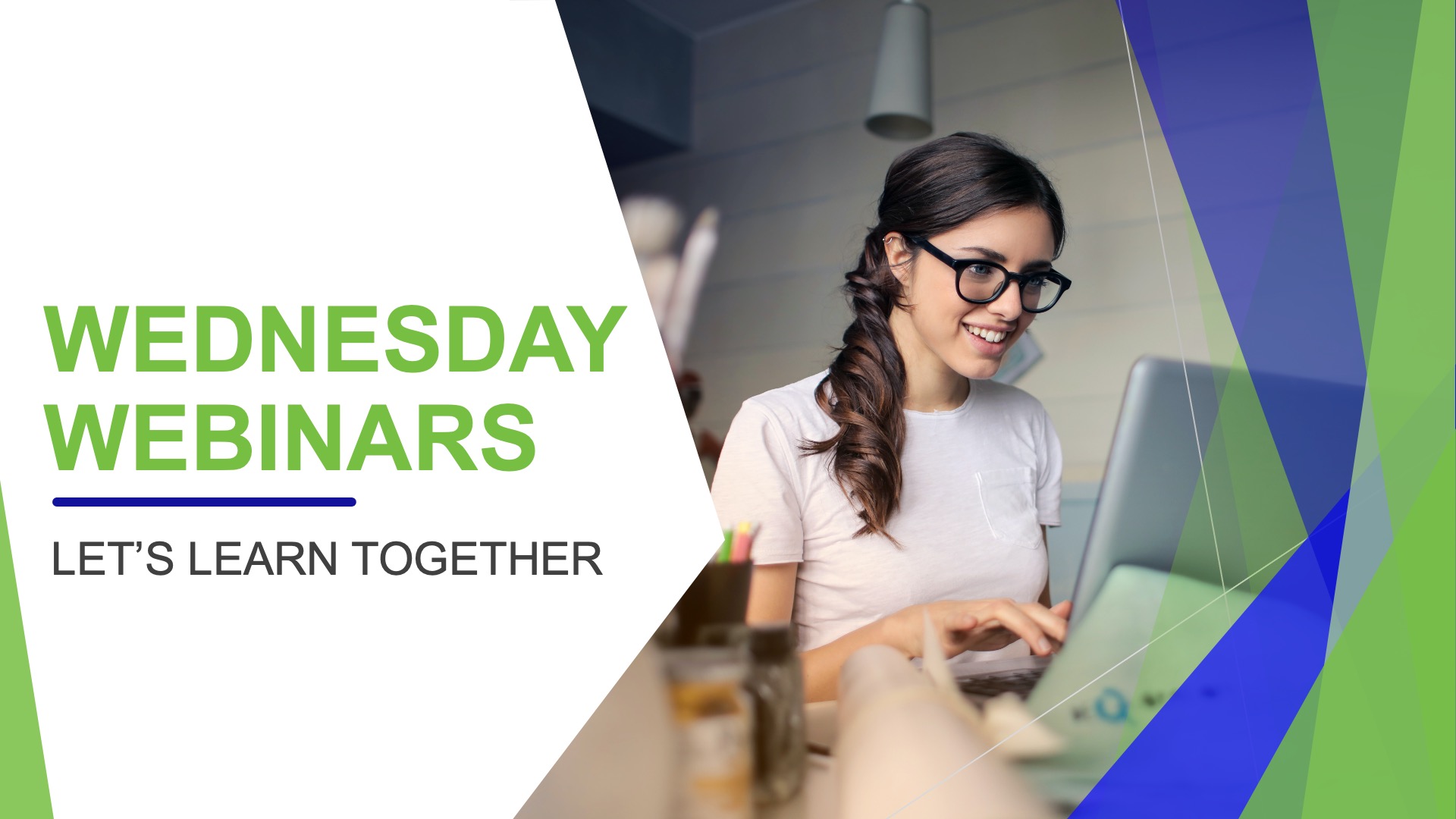 Connect with fellow educators and industry members. Learn about important topics and resources in the health science education, all without leaving the comfort of your classroom, office, or home!
As an influencer in health science education, it's important to stay up to date on current resources, news, and discoveries. Get the latest information sent straight to your inbox with our quarterly NCHSE Newsletters and the Health Science Education Monthly Newsletters.