Enjoy 2023 National Health Science Conference Highlights!
We educate the next generation of healthcare professionals.
Better Health Science Education | Better Healthcare
Let's build the future of health science together.
We have the tools you need to develop and maintain a successful health science program in your school.
New Resources
We provide quality resources nearly every week to help you develop and maintain a quality health science program. Check back often for more great content!
Register Your Students for Pre- or Post-Test NCHSE Certificates!
See how other teachers have used these resources to help their students excel in Health Science Education.
Join the webinar to meet your 2023 HSEA Executive Committee and have an open discussion. Leading up to this annual meeting, HSEA members will hear from 2024 HSEA Officer Candidates. New officers for 2024 will be announced on this virtual meeting. Help shape the HSEA...
The National Consortium for Health Science Education is thrilled to announce the launch of our newest resource, the Health Science Curriculum Enhancements Version 7.0. The NCHSE Enhancements are a powerful and innovative solution designed to provide teachers with...
What We Offer
The National Consortium for Health Science Education provides a national forum for health science state leaders to respond to today's most pressing and ever-changing healthcare issues and workforce needs. In collaboration with our members, NCHSE creates strategic priorities and action plans among a growing community of health science leaders, teachers, and partners with a vested interest in educating the next generation of health professionals.
Broad knowledge and point of influence as the national authority for health science education
National Health Science Standards
Industry validated standards: a common, consistent framework for designing curricula, developing instructional resources, and assessing student achievement and progress
Professional Development
Focusing on best practices, networking, and speaking with one voice to support career success for the future healthcare workforce
Professional Learning Community
Health science state leaders, partners, and educators meet regularly, share expertise, build relationships, and work collaboratively to enhance health science education
Certificate Program
A way to measure and document student mastery of the knowledge of the National Health Science Standards and inform classroom instruction
Member Discounts on NCHSE Resources
Health Science Curriculum Enhancements, a comprehensive resource to support delivery of the National Health Science Standards
Work-based Learning Guide includes strategies to development real life work experiences and community partnerships
Three Ways You Can Get Involved!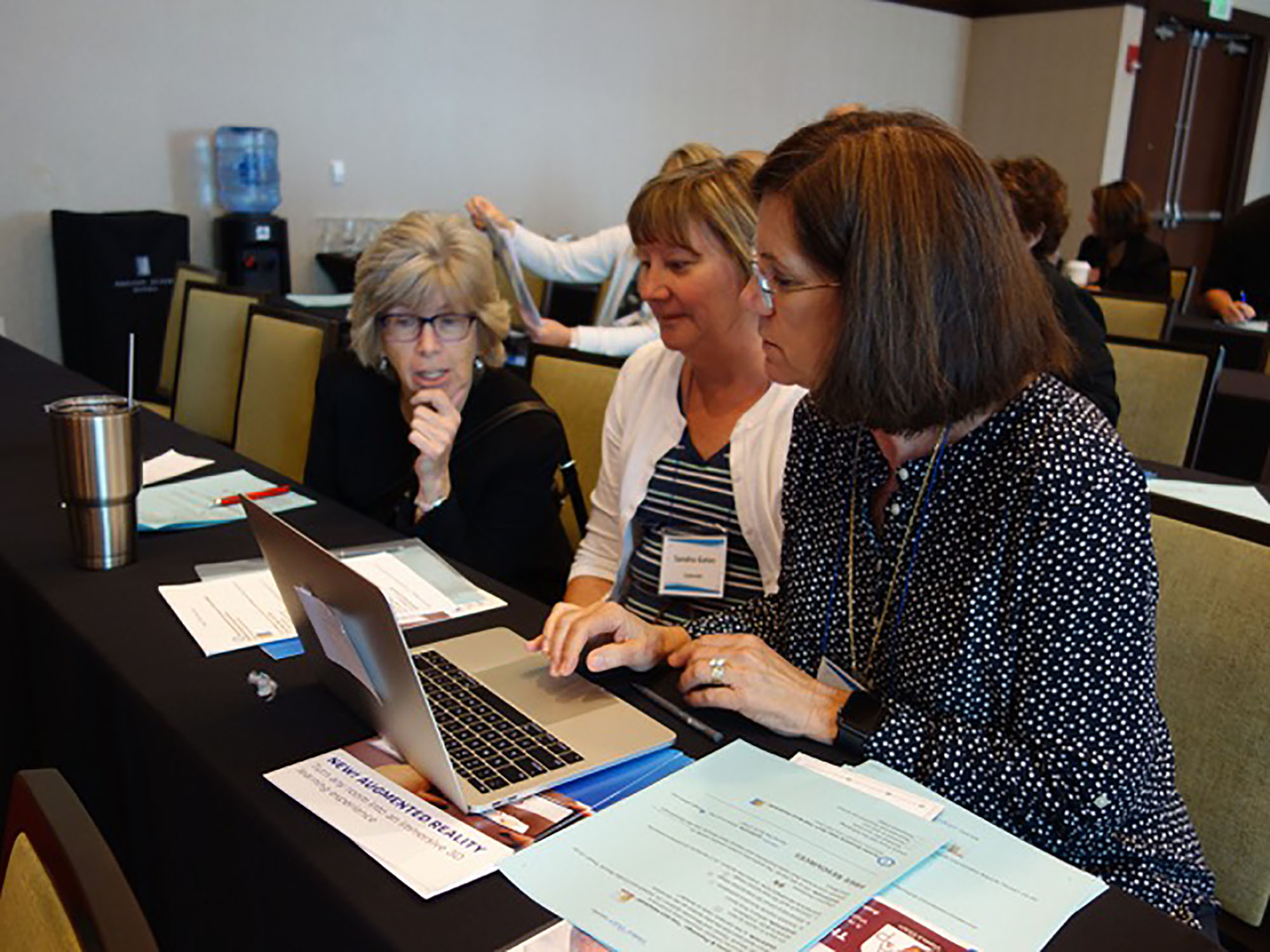 Teachers & Educators
When teachers join the Health Science Educators Association (HSEA) they get access to the top resources in the health science field. 
These educators also enjoy a community of classroom teachers who are shaping the next generation of health science professionals.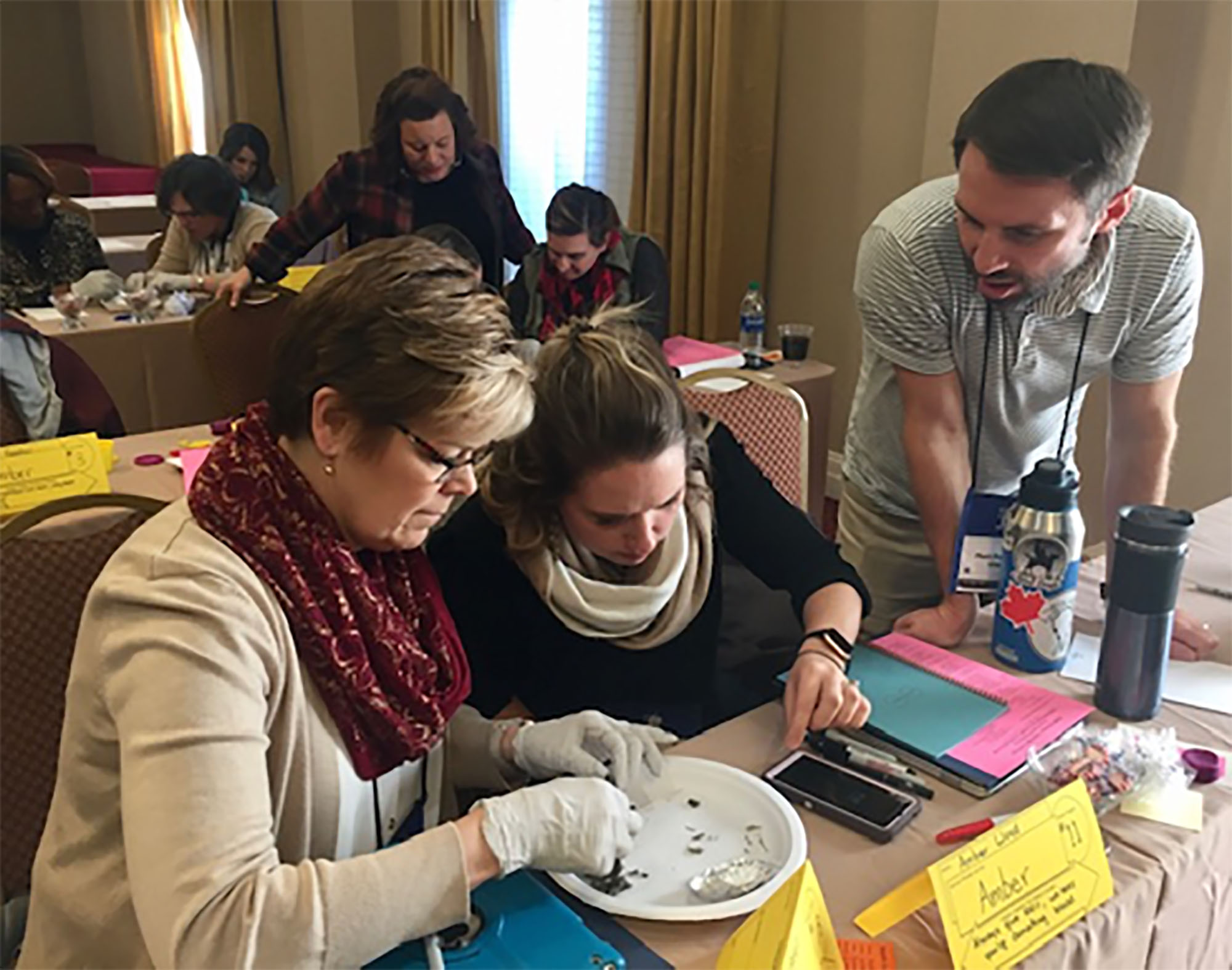 Health Science State Leaders
Join a community of state education agency leaders making an impact in their states through health science education.
When you join, you are able to network with your peers and work together to create consistency nationwide.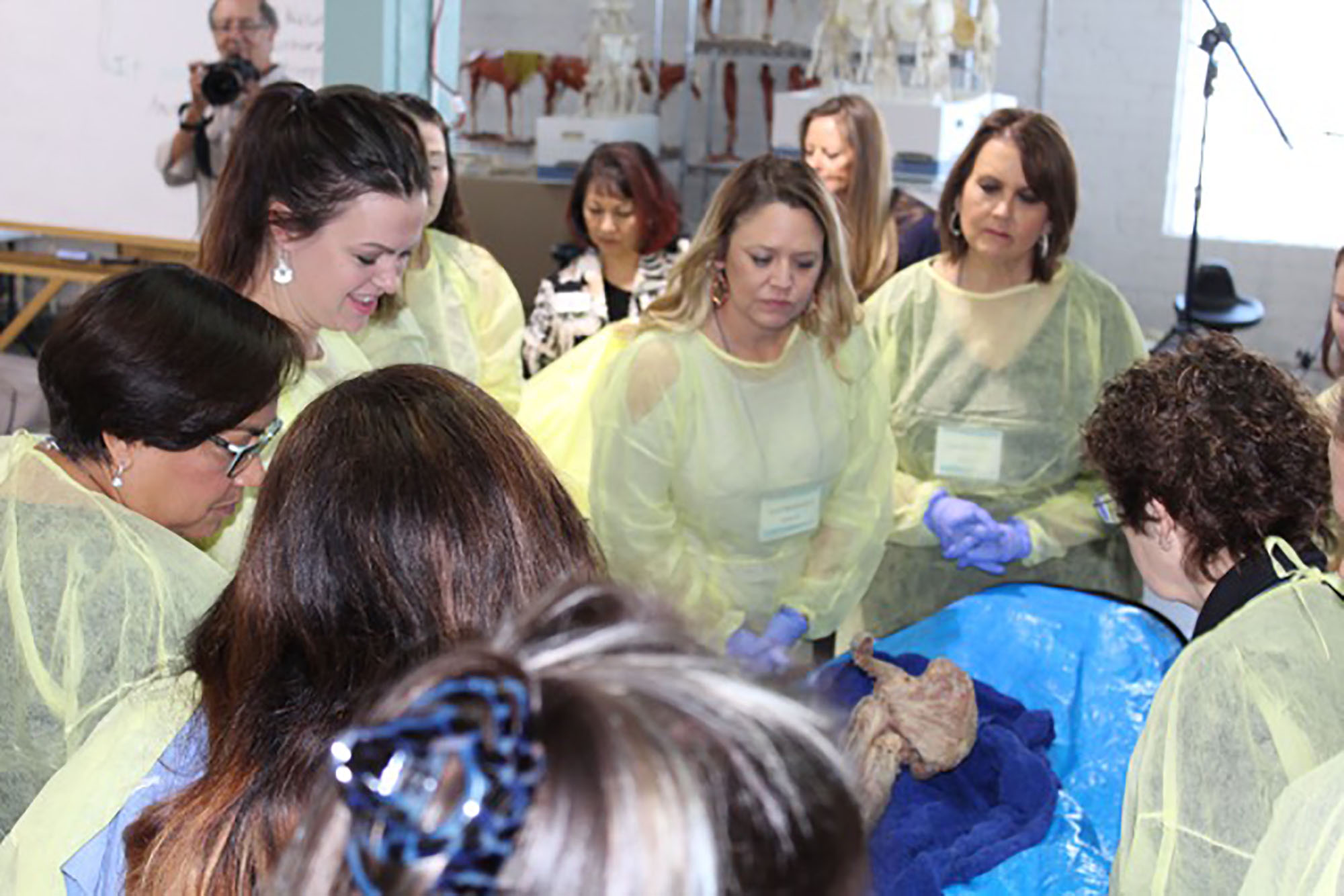 Health Science Partners
Publishers, professional associations, businesses and goverment agenicies all play a roll in helping to educate the next generation. 
You can partner with us and help us build future health science professionals.