We educate the next generation of healthcare professionals.
Better Education, Better Health Science
Let's build the future of health science together.
We have the tools you need to develop and maintain a successful health science program in your school.
Three Ways You Can Get Involved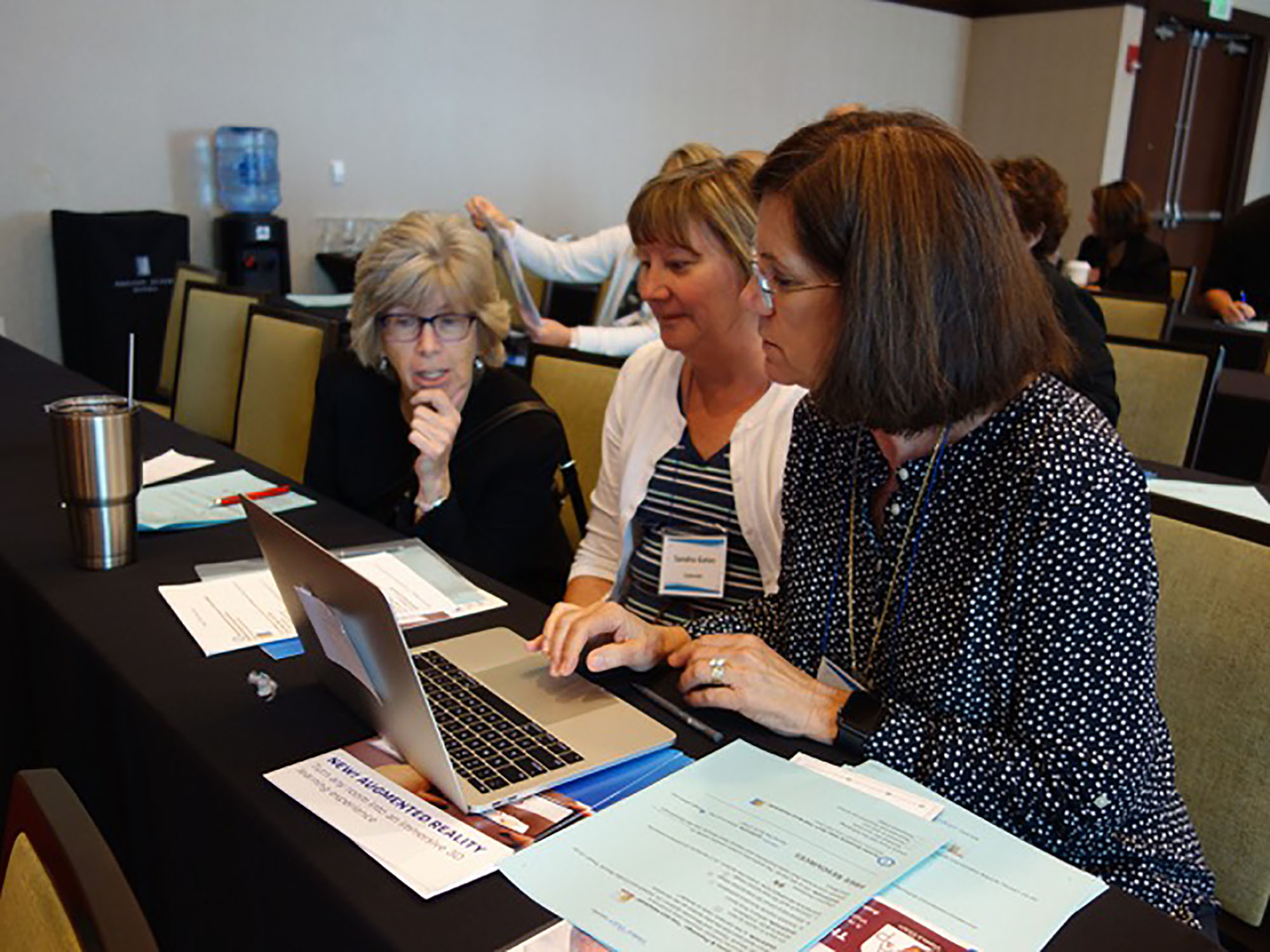 Health Science Educators
When teachers join the Health Science Educators Association (HSEA) they get access to the top resources in the health science field.
These educators also enjoy a community of classroom teachers who are shaping the next generation of health science professionals.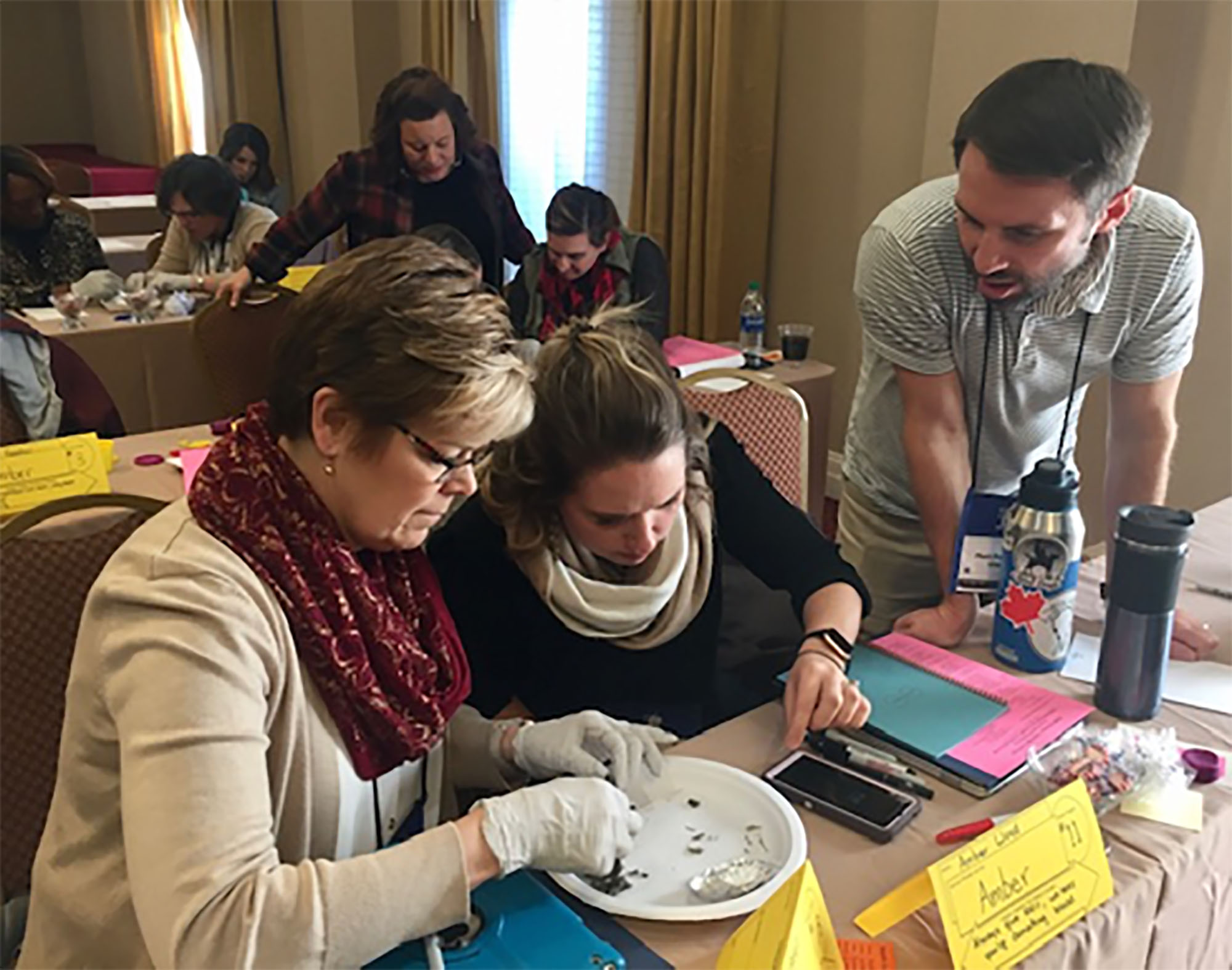 Health Science State Leaders
Join a community of state education agency leaders making an impact in their states through health science education.
When you join, you are able to network with your peers and work together to create consistency nationwide.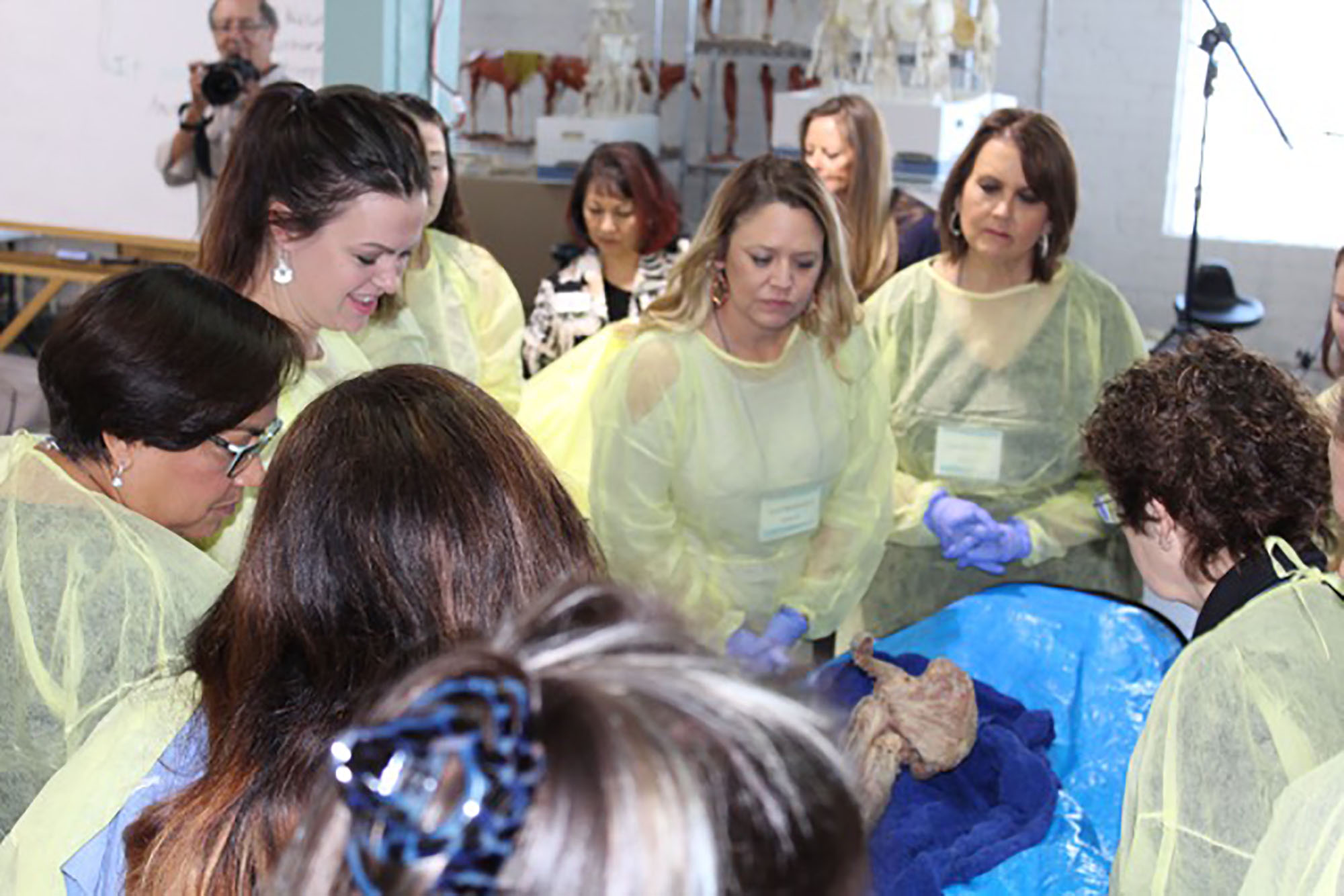 Health Science Partners
Publishers, professional associations, businesses and goverment agenicies all play a roll in helping to educate the next generation. 
You can partner with us and help us build future health science professionals.
New Resources
We provide quality resources nearly every week to help you develop and maintain a quality health science program. Check back often for more great content!
Free Resource
Download this email template to use when requesting Work Based Learning from your employer.
What We Offer
Joining the National Consortium for Health Science Education will give you the resources and training you need to be confident in the classroom. And you'll be a part of a growing community of health science leaders, teachers and business professionals. 
Community
Join our growing community of over 2000 teachers and educators across the United States.
Work Based Learning
Give your students the opportunity to learn about health science in a hands-on environment. This will help them have a better understand of the field of study the might want to pursue.
Training
Our curriculum enhancements will give you the confidence to teach your students with clarity and excellence.
Expertise
Learn from some of the top professionals in health science. 
Curriculum Enhancements
These resource enhancements are designed to be used in conjunction with state curriculum resources, plans, and outlines.