Grow Your Health Science Programs With These Resources
Teaching can be tough–especially with limited resources. With the right tools you can focus on teaching and preparing your students for success. We've developed exclusive resources for you!
Take the stress out of lesson planning, gain valuable professional development opportunities, and learn from professionals and peers in the industry with our resources.
NCHSE supports teachers with resources to prepare the next generation of health professions.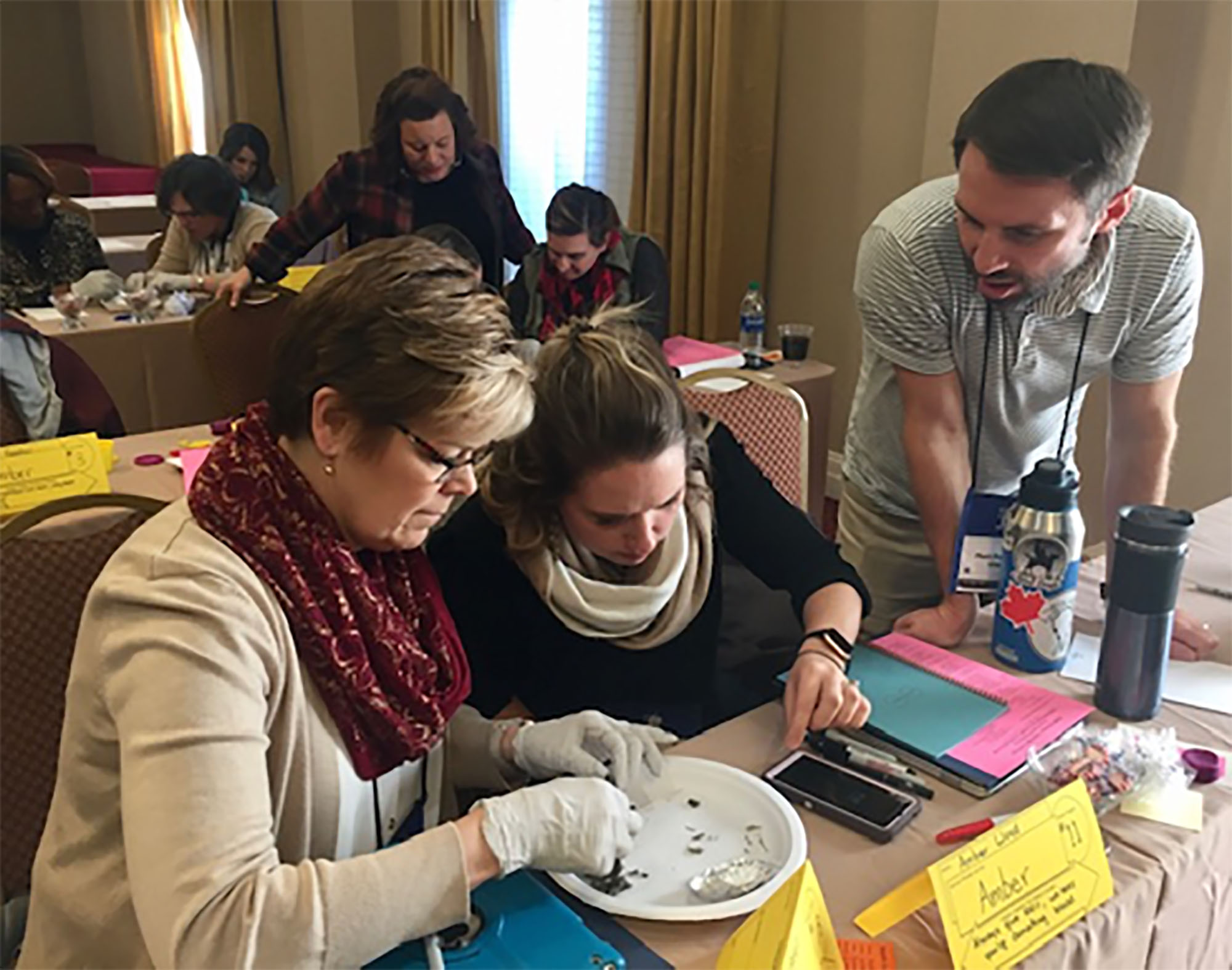 Health science education programs help students discover the wide variety of careers in healthcare organized around five pathways: therapeutic services, diagnostic services, health informatics, support services, and biotechnology research and development.
The Health Science Pathways Career Specialty Chart provides a listing of sample career specialties or occupations under each of the five pathways. 
Download these free resources to start using in your classroom right away. These samples will give you a jump start as you seek to provide the best learning experience for your students.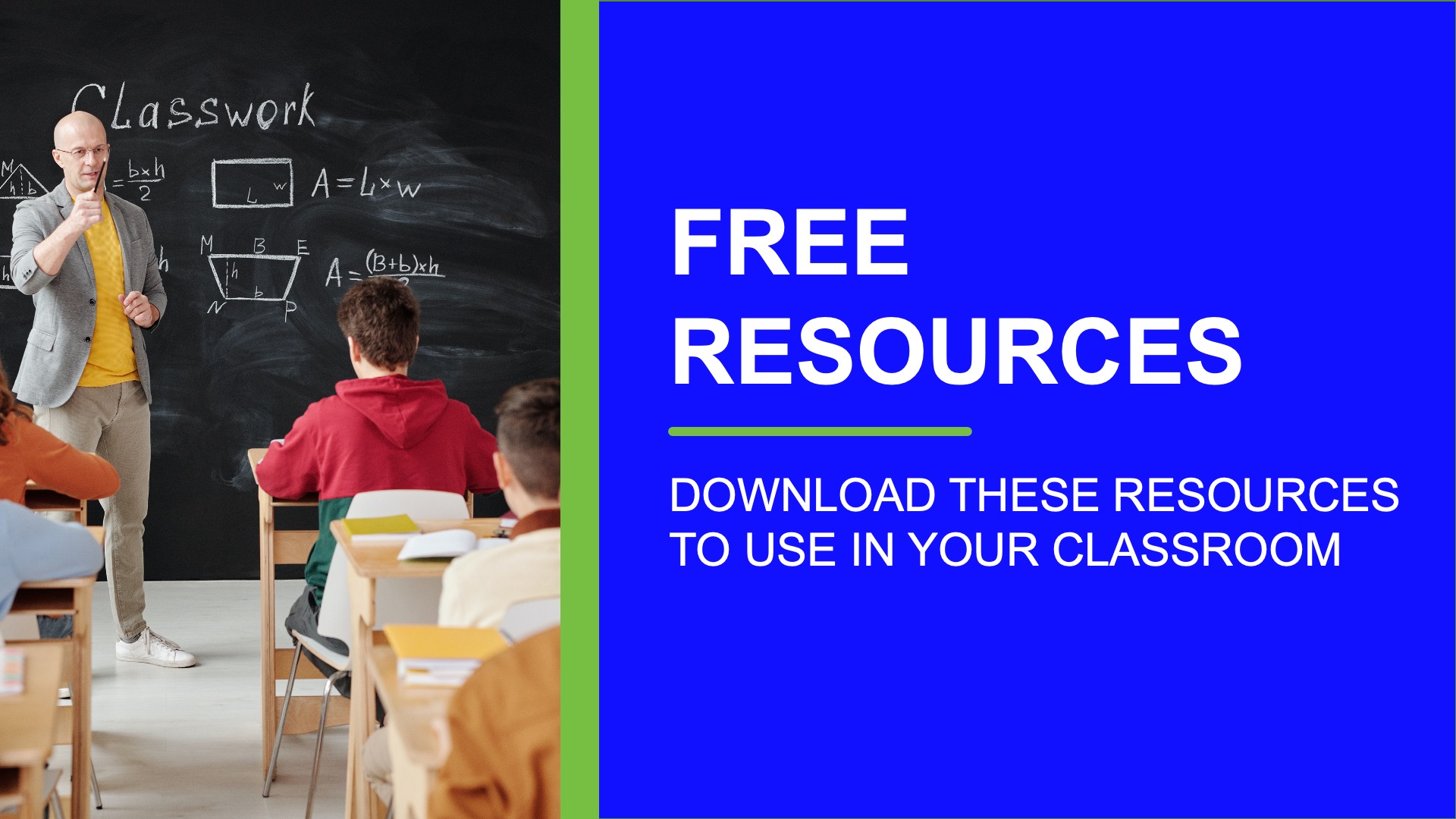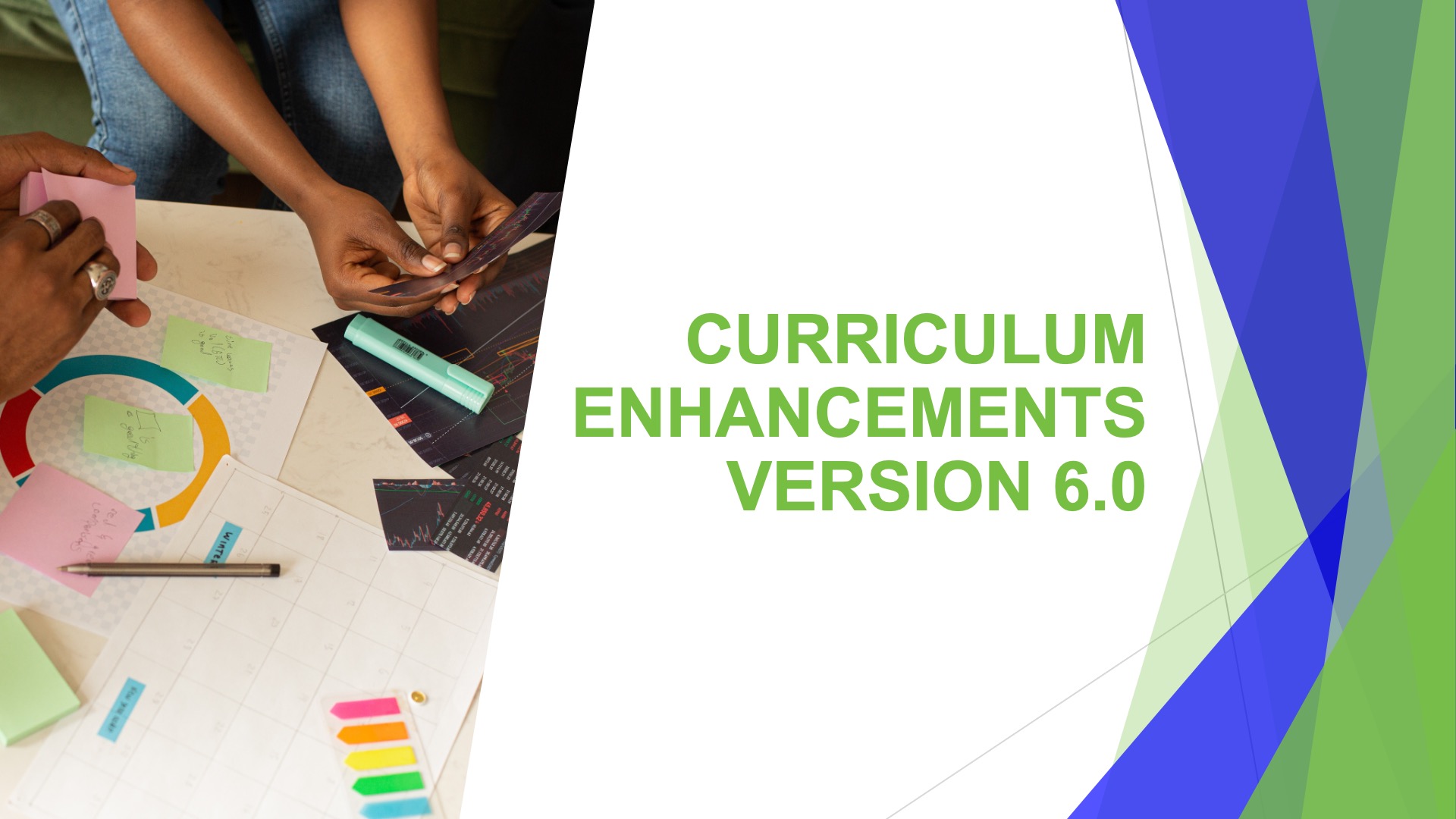 Gain the resources you need to step up your lessons by adding our curriculum enhancements to your resource library.
The Enhancements were designed by teachers for teachers!
Work-Based Learning Guide
As clinical placements become more limited, service learning can be an opportunity for students to experience the healthcare culture, environment, and expectations. Enhance your students' learning with these project-based learning resources and provide them with valuable one-of-a-kind experiences to help them become high-quality health professionals.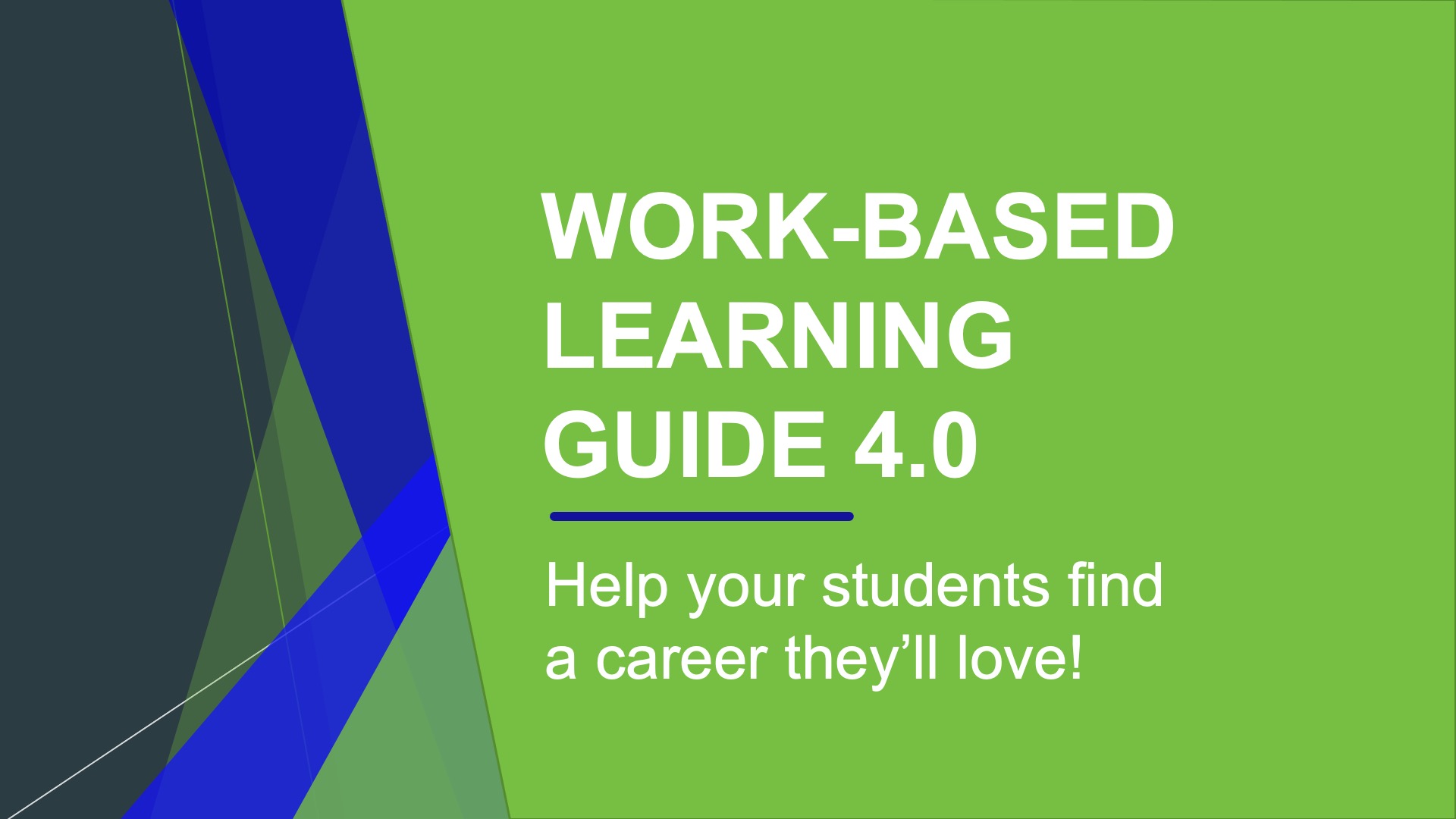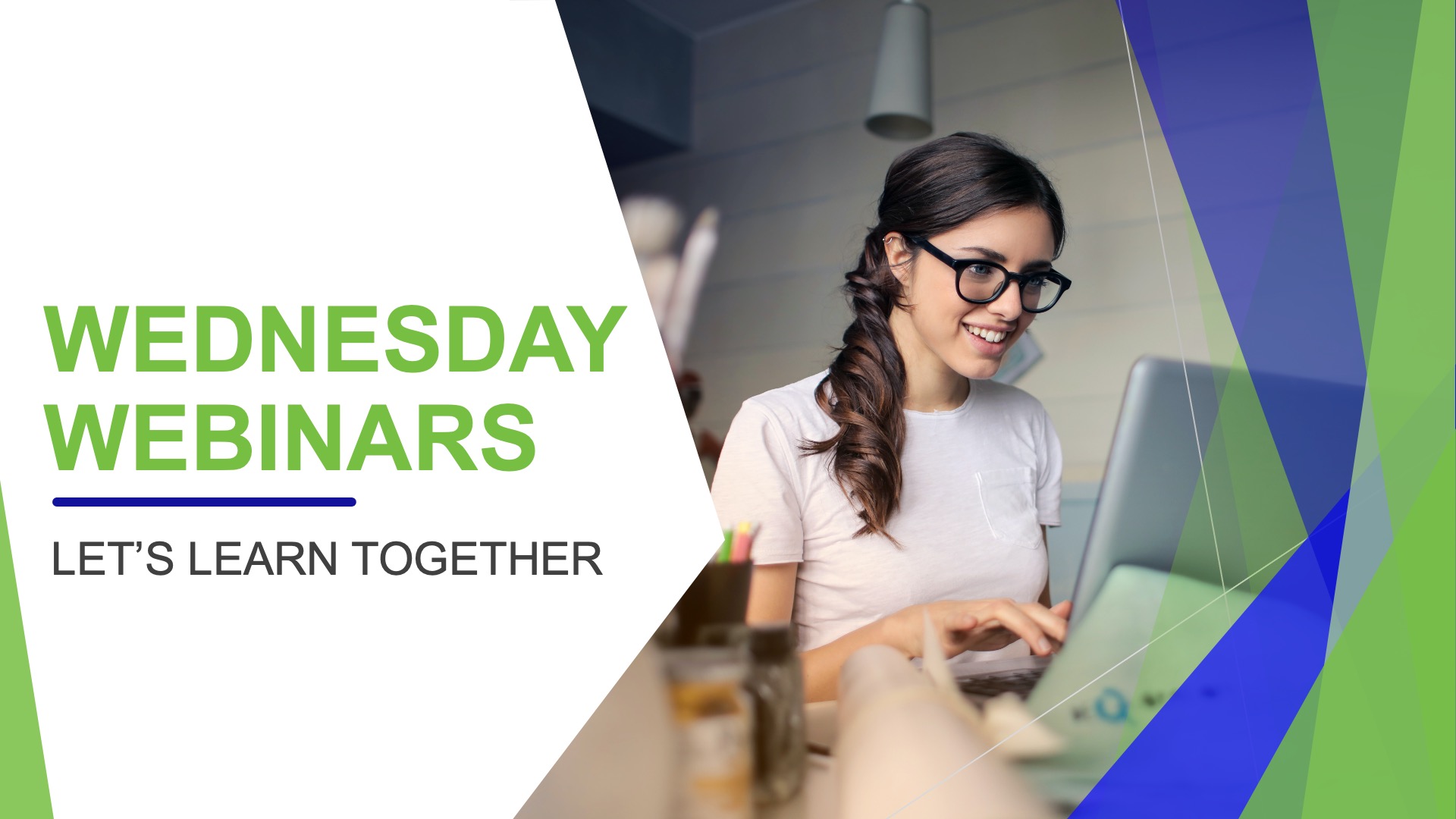 Connect with fellow educators and industry members. Learn about important topics and resources in the health science education, all without leaving the comfort of your classroom, office, or home!
As an influencer in health science education, it's important to stay up to date on current resources, news, and discoveries. Get the latest information sent straight to your inbox with our quarterly NCHSE Newsletters and the Health Science Education Monthly Newsletters.