About Us
National Consortium for Health Science Education mission is to educate the next generation of health science professionals.
We Help You Enhance Successful Health Science Programs
The National Consortium for Health Science Education, a non-profit education organization, represents state education agency leaders responsible for middle school, secondary, and postsecondary career technical education (CTE) health science programs. Established in 1991, NCHSE supports visionary leadership, promotes best practices, and speaks with one voice to promote career success for the next generation of health professionals. Through partnerships with publishers and resource providers, professional associations, certification providers and the Health Science Educators Association (HSEA), NCHSE is positioned as the national authority for health science education.
Honorary Lifetime Members
These change agents were instrumental in the career cluster development, creating a common structure for career and technical education (CTE) that would include industry validated standards, recognized across the country.
Through endeavors of these honorary life members, NCHSE has achieved an enviable position of leadership. Their compelling vision pivoted this organization to a position of influence for health science education. Their passion and perseverance built a sustainable foundation for the health science career cluster.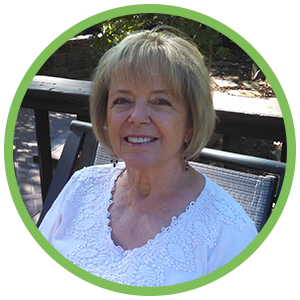 Beverly Campbell
California Department of Education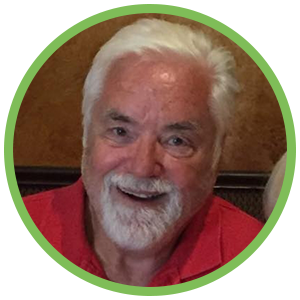 Scott Hess
Utah State Board of Education, U.S. Department of Education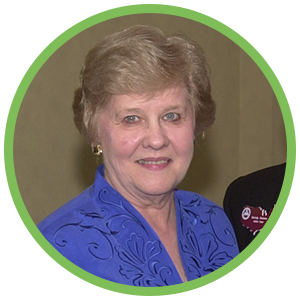 Laurene McLemore
(Deceased) Tennessee Department of Education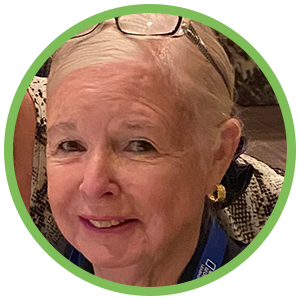 Clarice Morris
Yonkers Public Schools (New York)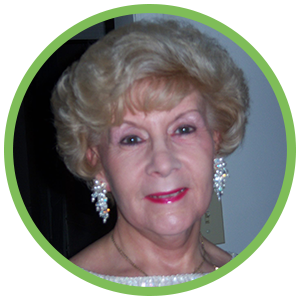 Nancy Raynor Russell
North Carolina Department of Public Instruction, U.S. Department of Education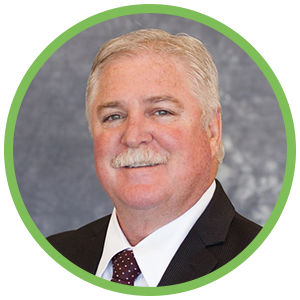 Scott Snelson (Deceased)
Utah State Board of Education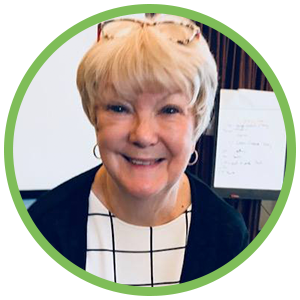 Carole Stacy
Michigan Department of Education
Find out how you can get involved. 
Formed after numerous discussions among health careers educators from several key states, the group recognized the critical need to reduce duplication and fragmentation of healthcare educational efforts and to position the educational system to meet the human resource demands of industry. At the initial charter meeting, the mission, purpose, and goals were formulated. These statements formed the basis for futuristic planning necessary for maintaining programs consistent with the human resource needs of the healthcare industry, responding to changing demographics of the nation, and providing for global recognition of the highest quality healthcare available.
NCHSE is an incorporated, non-profit organization and has a 501(c)(3)tax exempt status by the Internal Revenue Service.
In 1992…
in collaboration with Far West Research Laboratory, the National Consortium for Health Science Education (NCHSE) (formerly NCHSTE, the National Consortium on Health Science and Technology Education) was awarded a three-year $1.4 million dollar grant by the U.S. Department of Education to establish National Healthcare Skill Standards.
The grant was one of twenty-two issued collaboratively by the U.S. Departments of Education and Labor to establish common standards for industry sectors that employ the largest number of the working population. The resultant eleven common healthcare foundation standards and four career pathway standard sets; Diagnostic, Therapeutic, Environmental and Health Information, provided the basis for all other consortium curriculum related materials.
During the process more than 1,000 healthcare employers, college and university faculty, secondary teachers and professional organization representatives provided input to identify common practices, reviewed the content for each standard, and pilot tested the results within their agency or organization. Dissemination of the National Healthcare Skill Standards began in September 1995 at an unveiling reception in Washington, DC with policy makers and pilot site representatives in attendance.
After extensive discussion,
it was agreed that the career pathway standards would be organized by function rather than job title to create a more manageable grouping. Once the standards were completed a "Setting the Bar Summit" was held to add accountability criteria or performance measures to the foundation standards. These criteria were intended to further describe each standard and to be used as a basis for curriculum design and standards assessment. More than sixty employers, representatives from professional organizations, and educators both secondary and postsecondary participated in the work at the Summit.
A second "Setting the Bar Summit"
was held in 2002 to reevaluate the career pathway standards and add accountability criteria for each. As a result, several of the career pathways were renamed and a fifth pathway was added Health Informatics, Environmental Services was changed to Support Services and Biotechnology Research and Development was added. Revisions and additions to the standards were made and accountability criteria for each standard was developed.
Our Goals
These goals define who we are and help shape the resources we provide.
Define and advance the framework of health science education.
Respond to the needs of health science education and the healthcare industry.
Connect with all stakeholders affecting and contributing to health science education.
Become an industry leader shaping the future healthcare workforce.
Our members include leaders in the health science industry.
A membership organization, NCHSE is composed of those who support the mission, purpose, and goals of the consortium. Representation on the current board of directors is a contingency of local education agencies, state education agencies, postsecondary education representatives, professional associations, healthcare partners, publishing companies, and others who create health science education curriculum and products.
Find out how you can get involved. 
As a member of NCHSE, you have access to exclusive members-only resources, trainings, and events, including content from our National Health Science Conference. Join the hundreds of educators, industry members, and publishers and help shape the future of healthcare.
Educators
Join our community of health science teachers, state leaders, and secondary and postsecondary educational institutions and get the tools and resources you need to grow quality health science programs.
State Leaders
Join a community of state education agency leaders making an impact in their states through health science education.
When you join, you are able to network with your peers and work together to create consistency nationwide.
Partners
Publishers, professional associations, businesses and goverment agenicies all play a roll in helping to educate the next generation. 
You can partner with us and help us build future health science professionals.
Your Students Can Earn Industry-Recognized Certificates
Ensure a Well-Prepared Workforce
NCHSE's commitment to ensure a well-prepared workforce as well as meet the needs of all health science education programs led to the development of a four-course curriculum example and corresponding health science certificates in addition to the premium end of program National Health Science Certificate (NHSC).