Surgical Science is a leading supplier of high-fidelity medical simulators. These virtual reality simulators offer students unique opportunities to explore a wide range of health careers. The simulators provide a gamified learning environment that makes learning fun, while also catering to all learning modalities.
Transfr's mission is to train the future of every industry and open up exciting new opportunities for talent across the globe and at home.
They train people for well-paying careers available now in high-demand fields, enabling learners to find job security and upward mobility, facilitated by immersive, hands-on VR training.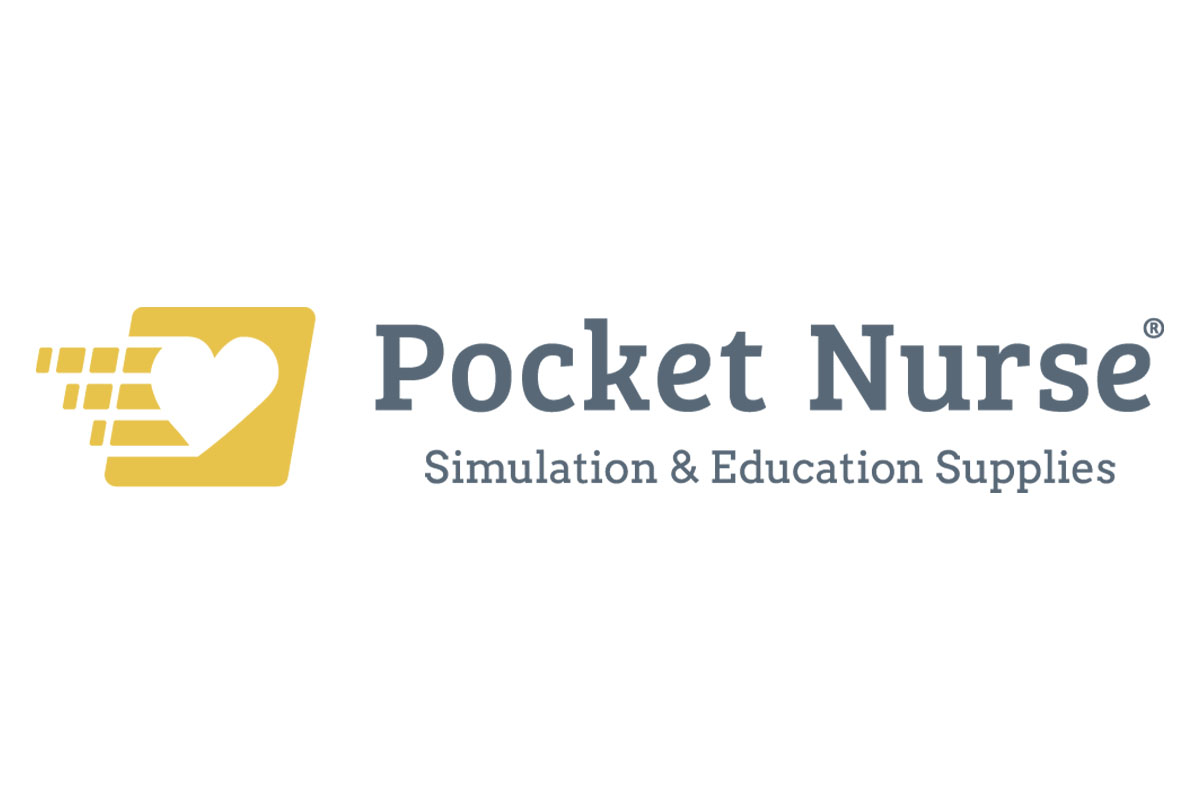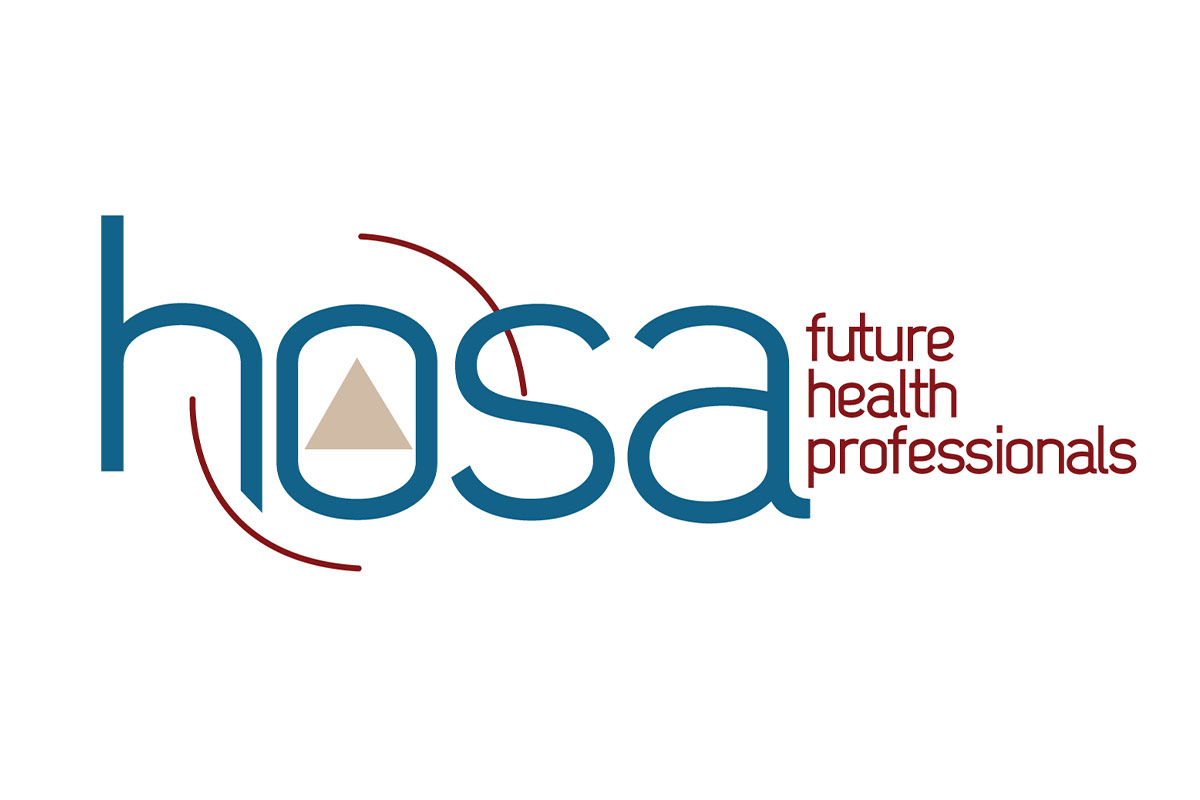 Why Professional Development Matters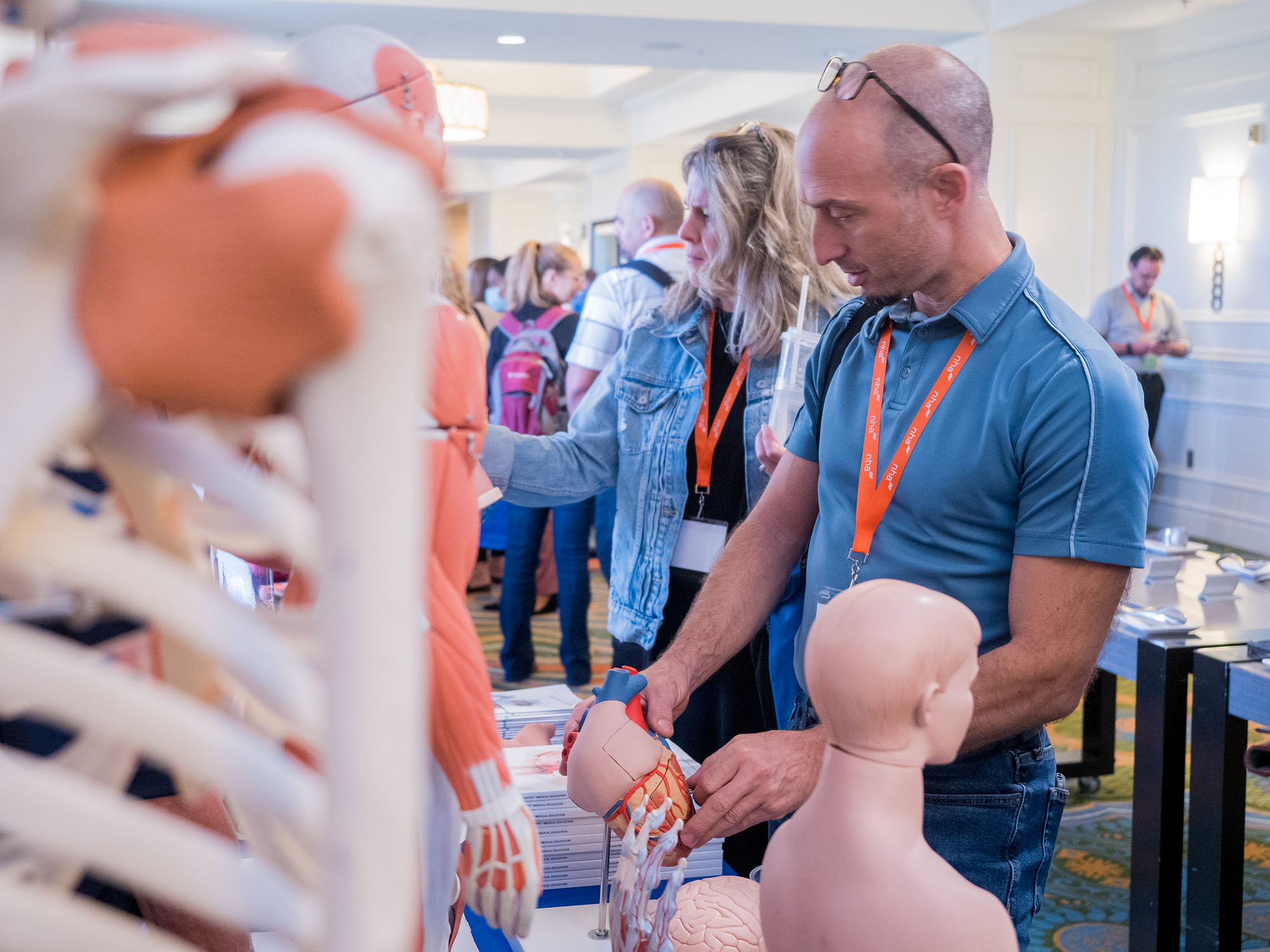 Exchange conversations with health science educators from across the nation and our partners who just "get" what you do. These are your people – your mentors and colleagues in education. Remind yourself what makes health science so special!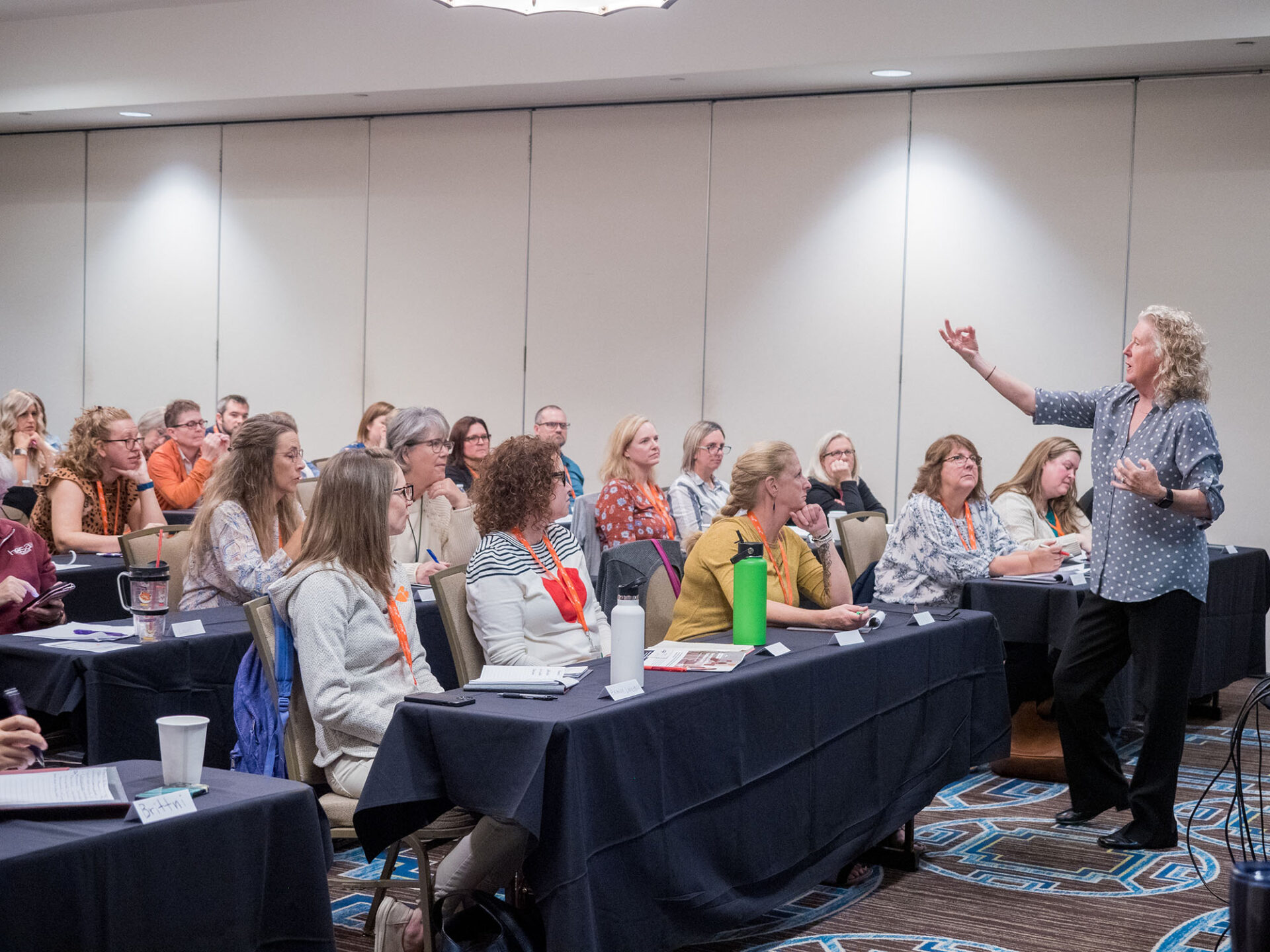 Discover classroom resources, best practices, teaching strategies, and hone in on your areas of interest and expertise through conference general and breakout sessions.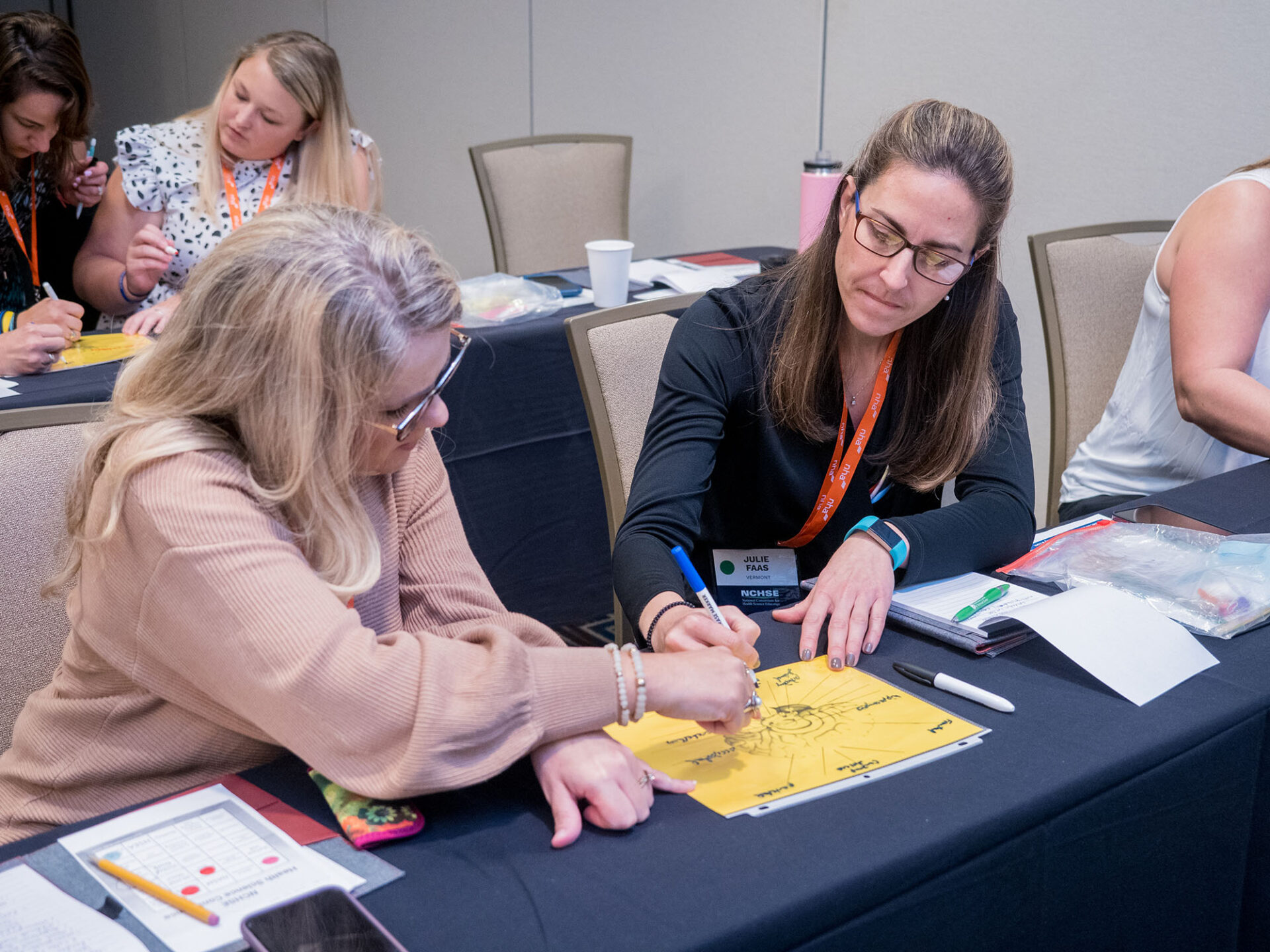 This is your opportunity to connect with the world of health science education in a bit more personal way either by meeting new people live at our national conference or virtually through our Wednesday Webinars. Opportunities to speak with peers, exchange ideas, and expand collaborations will set you apart by discovering innovations to enhance your program.
Invest in your professional development resumÉ!