YouScience sets the policies for the National Health Science Certificate program. These policies are in place to ensure a fair testing process for all students.
In order to be a qualified assessment location and proctor for the National Health Science Certificate, registered proctors must abide by the following policies as also outline in the proctor agreement.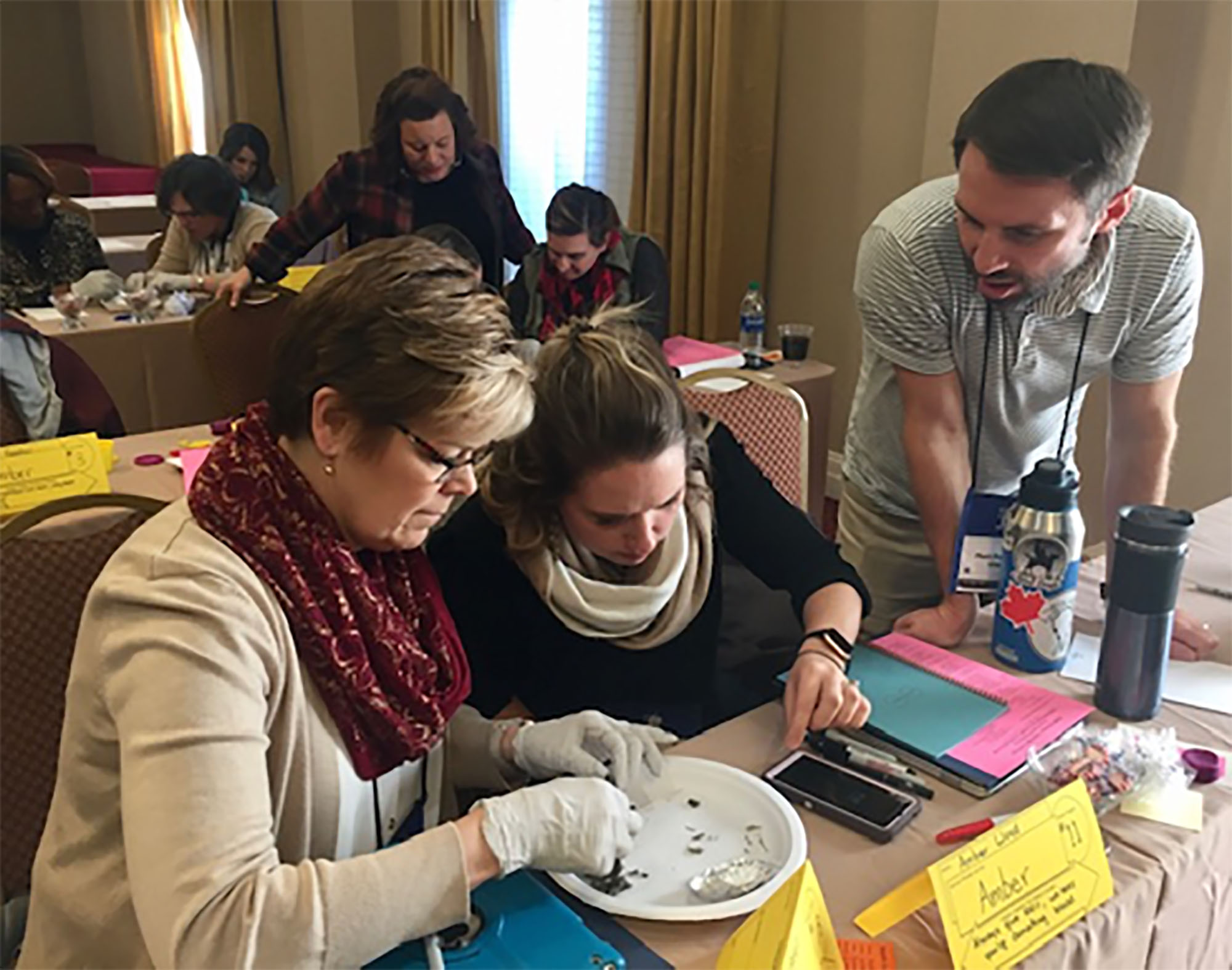 NCHSE Policies and Guidelines
R

All NCHSE exams proctored must be delivered using Precision Exams online testing system.

R

Test codes will be made available once your purchase has been processed.

R

Test codes are purchased and distributed by the purchasing agent.

R

No refunds on purchased exams.

R

Purchased exams expire 18 months from date of purchase.

R

Purchased exams will be available in your account within 48 hours after purchase.

R

If exam availability is needed more quickly, please call Precision Exams Customer Support.

R

The testing window for NCHSE certification exams is August to June.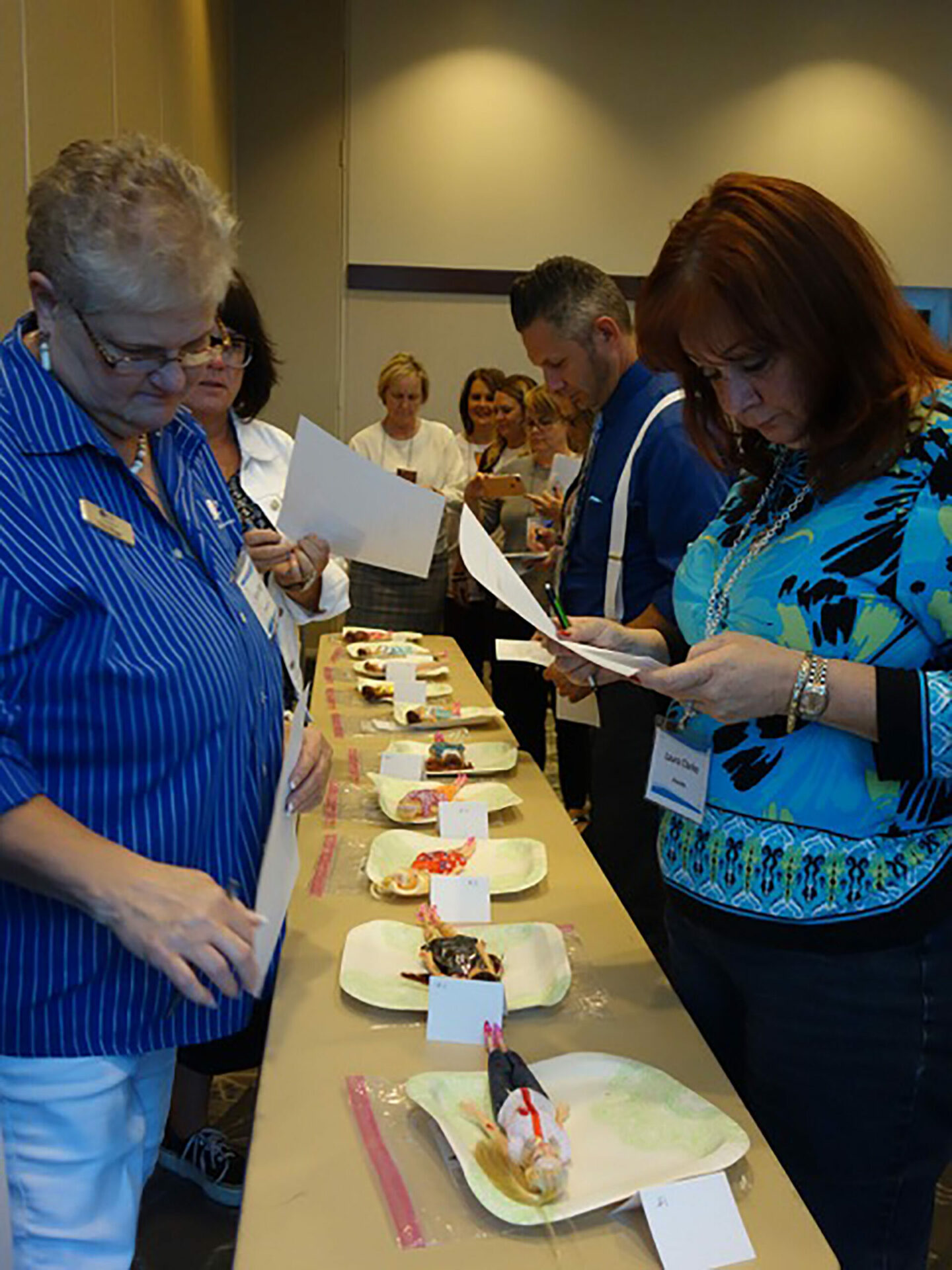 Disclosure of Passing Standards
The life-cycle for each assessment differs depending upon several factors including the number of assessment forms, test volumes, exposure, and item rotations. For these and other reasons, passing scores are subject to change without notice and cannot be disclosed prior to test administration.
However, upon completing an assessment, a score report is available indicating a test candidate's assessment score.  Information about the range of passing standards for assessments is not disclosed.