Curriculum
Our curriculum resources will enable you to teach health science with excellence and ease.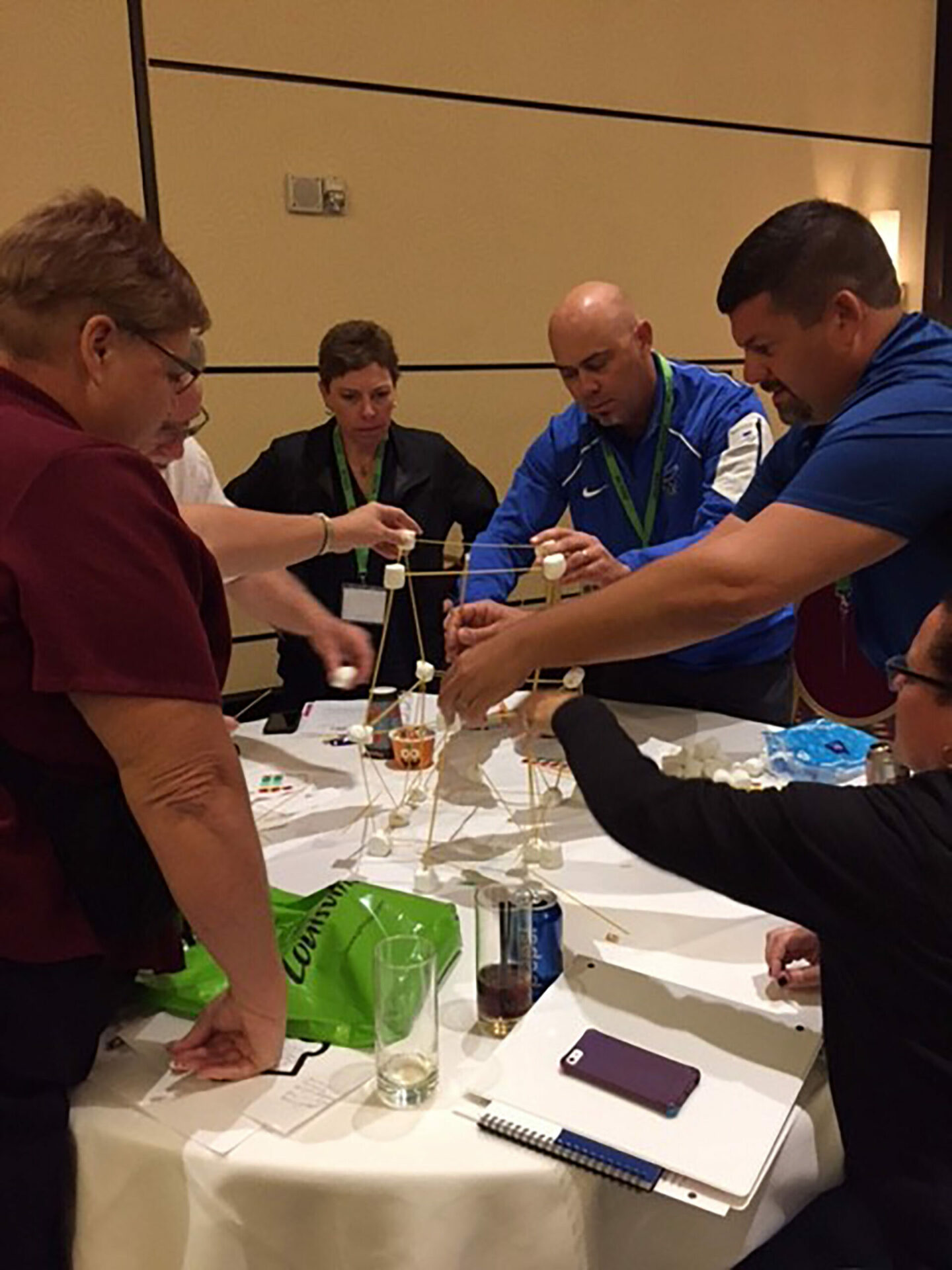 Our Curriculum
These classroom resources can be used in conjunction with state curriculum resources, plans, and outlines to improve your Health Science Program.
These activities and highly interactive instructional strategies deliberately focus on the delivery of the National Health Science Standards.
Enhancements
Enhancements provide resources to complement instructor delivery of the National Health Science Standards.
Work-based Learning
(WBL) is an instructional strategy that extends classroom instruction and exposes students to careers in the health science field.
Standards
Align Your Health Science Curriculum to the National Health Science Standards.
Framework
A four-course curriculum example that demonstrates how to teach the health science program in your school.
Certificates
Ensure a well-prepared workforce
Proven Methods
Our curriculum is designed with you in mind. These resources are used by thousands of teachers and professionals across the US.
Easy To Apply
Easily implement these resources to enhance your instruction and your students' learning.
Digital Downloads
All curriculum can be downloaded to be used in whatever way best suits your teaching style.