Our Board & Executive Council
Our leadership teams meet regularly to decide the vision and direction of the NCHSE.
If you have suggestion for content or areas of improvement, contact us today!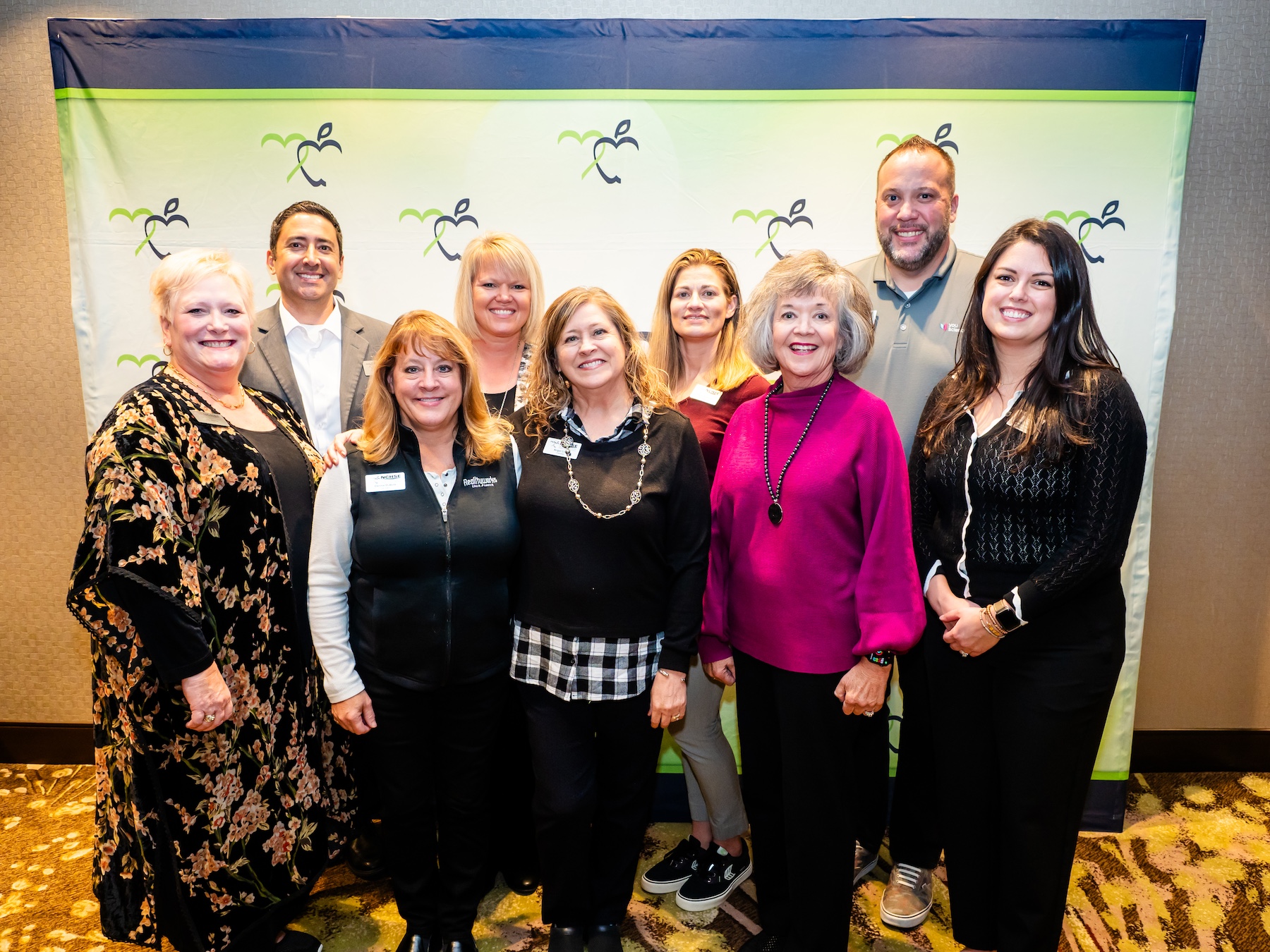 The NCHSE Board of Directors includes representation from health professions, hospitals and other healthcare employers, education, professional associations and state education agencies. The diverse perspectives of the NCHSE Board of Directors in a turf-neutral environment under a non-profit umbrella, opens the doors to innovation and quality results-oriented programs and products.
The Board of Directors' members' responsibilities are to bring suggestions and issues from the membership group they represent to the Board for consideration or action, assist with setting priorities for NCHSE pursuits, and implementation of the strategic plan.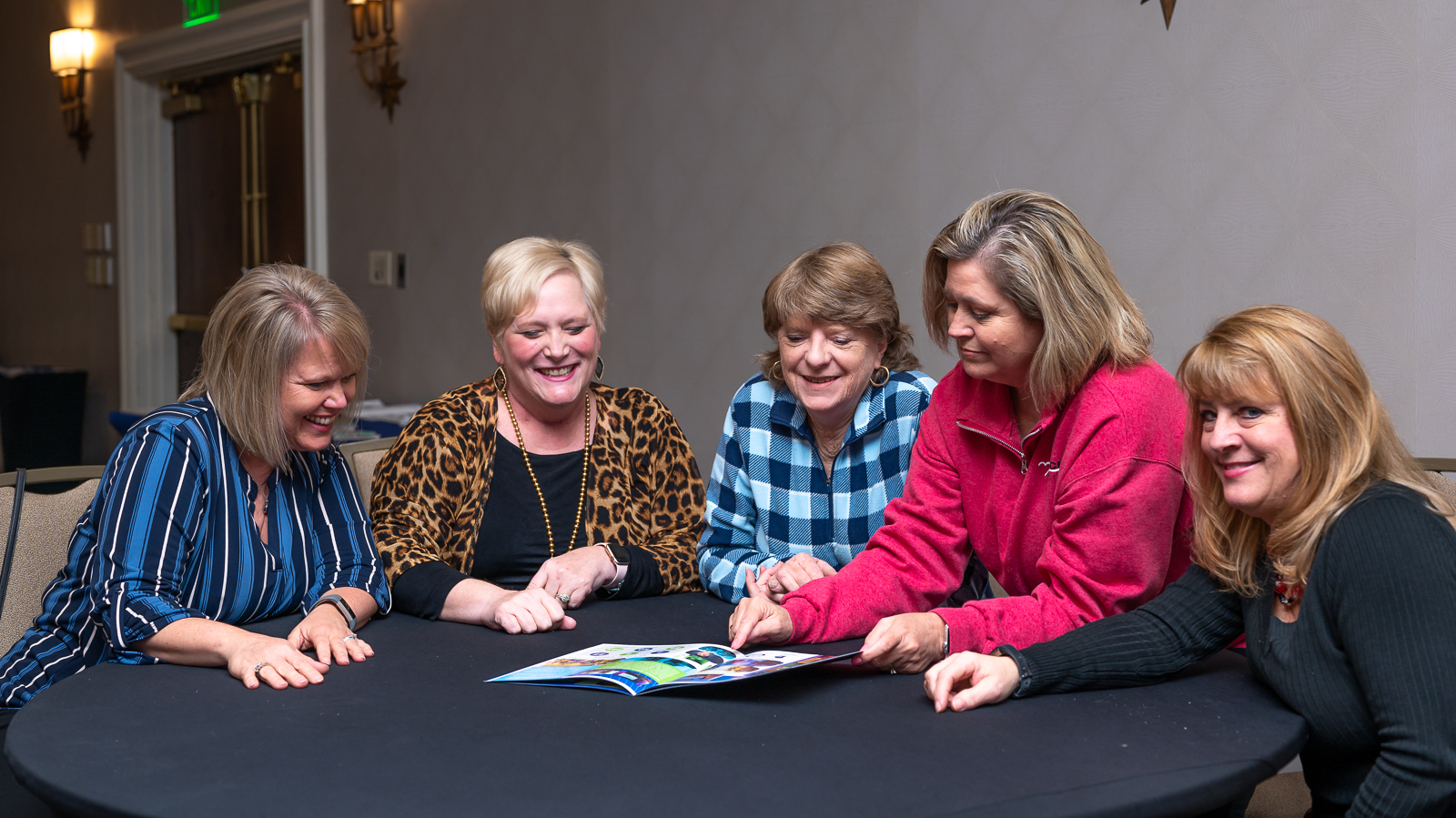 The responsibility of the Executive Council is to manage the business and strategic priorities of the organization. Elected officers of NCHSE constitute the Executive Council. The Executive Council is comprised of the Chair, Chair-Elect, Past Chair, Treasurer, and Secretary.  Membership Category Representatives also serve on the Executive Council.
Each year the Executive Council comes together for strategic planning and decision-making for the National Consortium for Health Science Education, according to the mission, vision, and values of our organization. As council members represent various areas of industry across the United States, our team meets both virtually and several face-to-face meetings per year.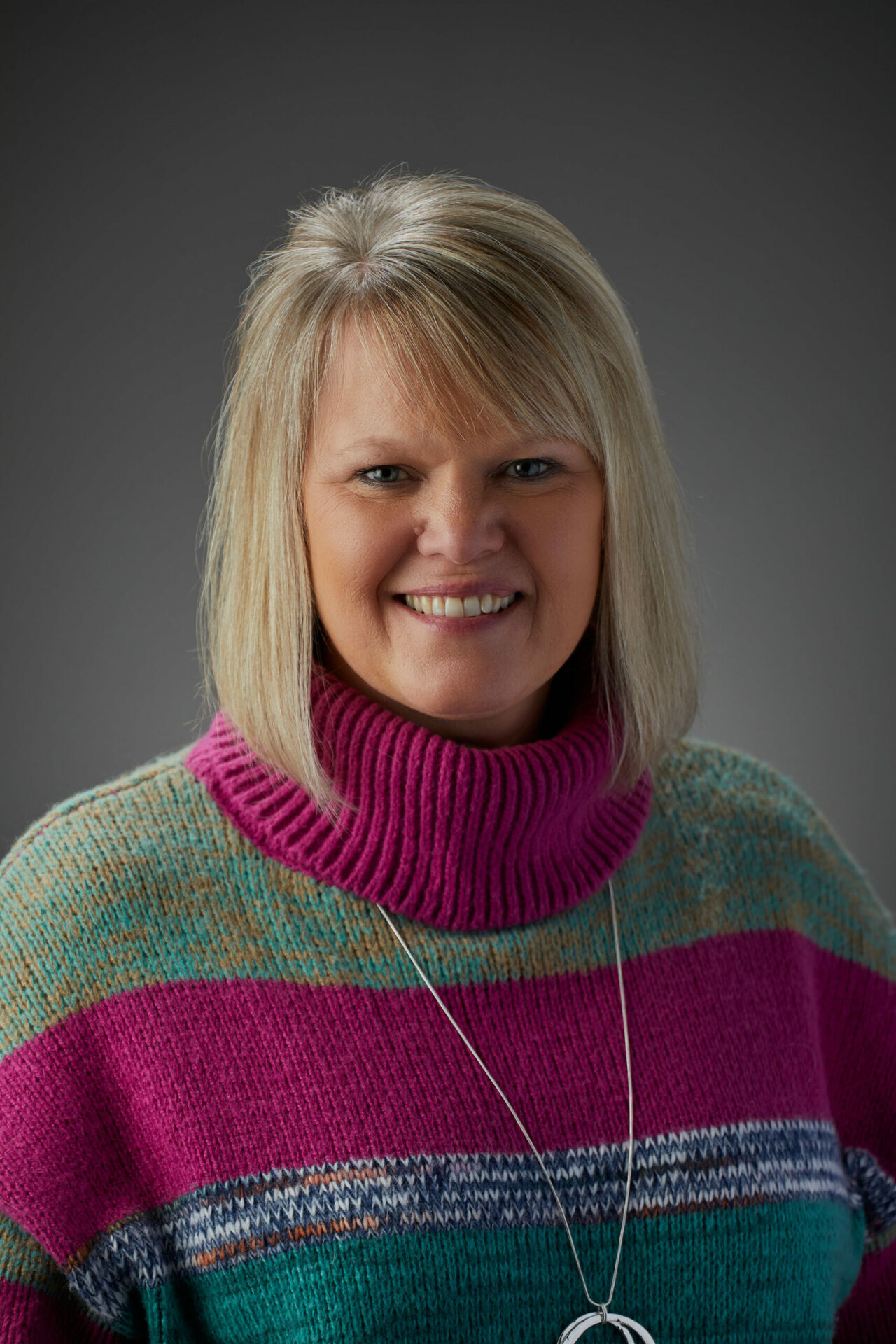 Shelly Wehmeyer
Chair
Missouri Department of Elementary and Secondary Education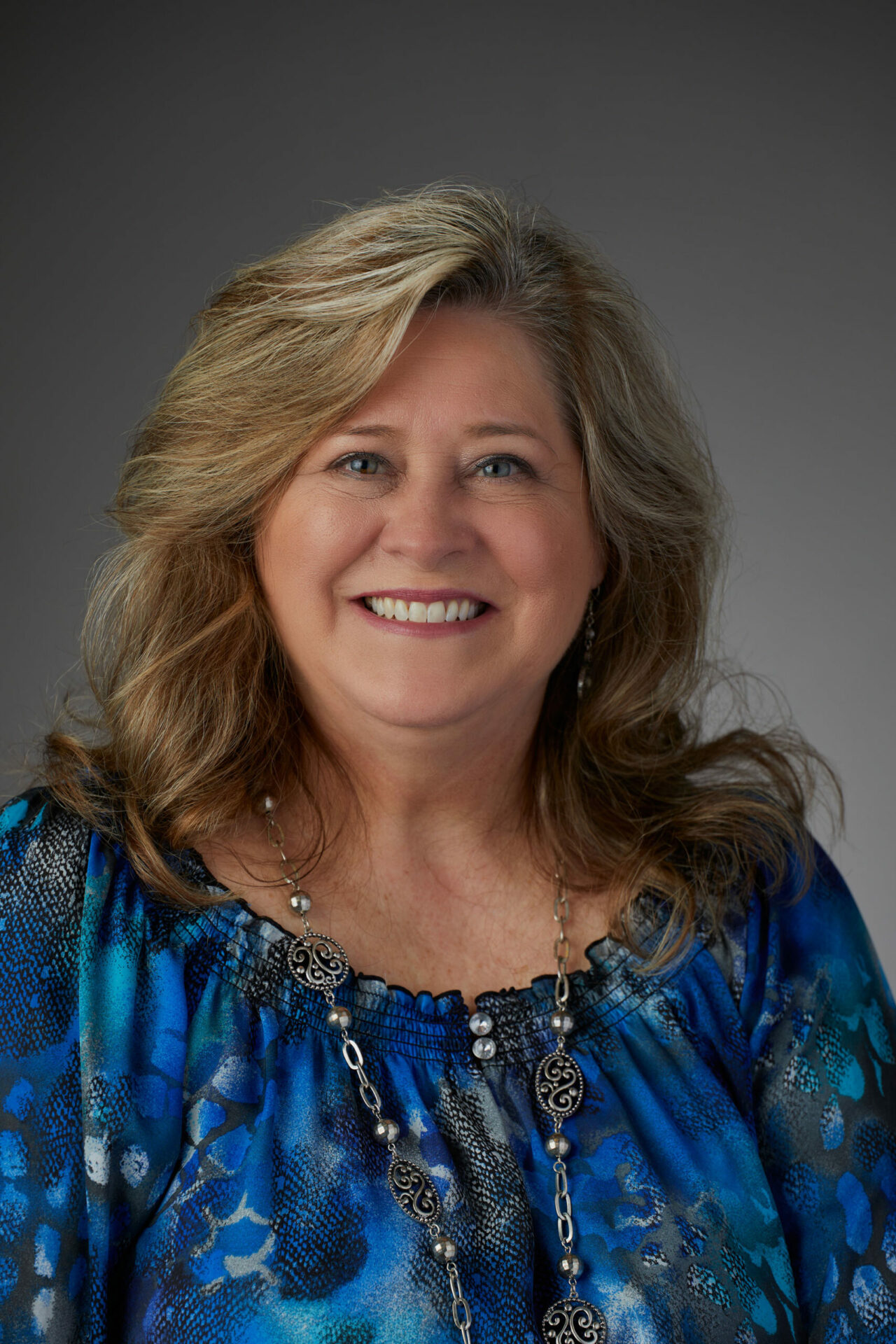 Angel Clark
Chair-Elect
South Carolina Department of Education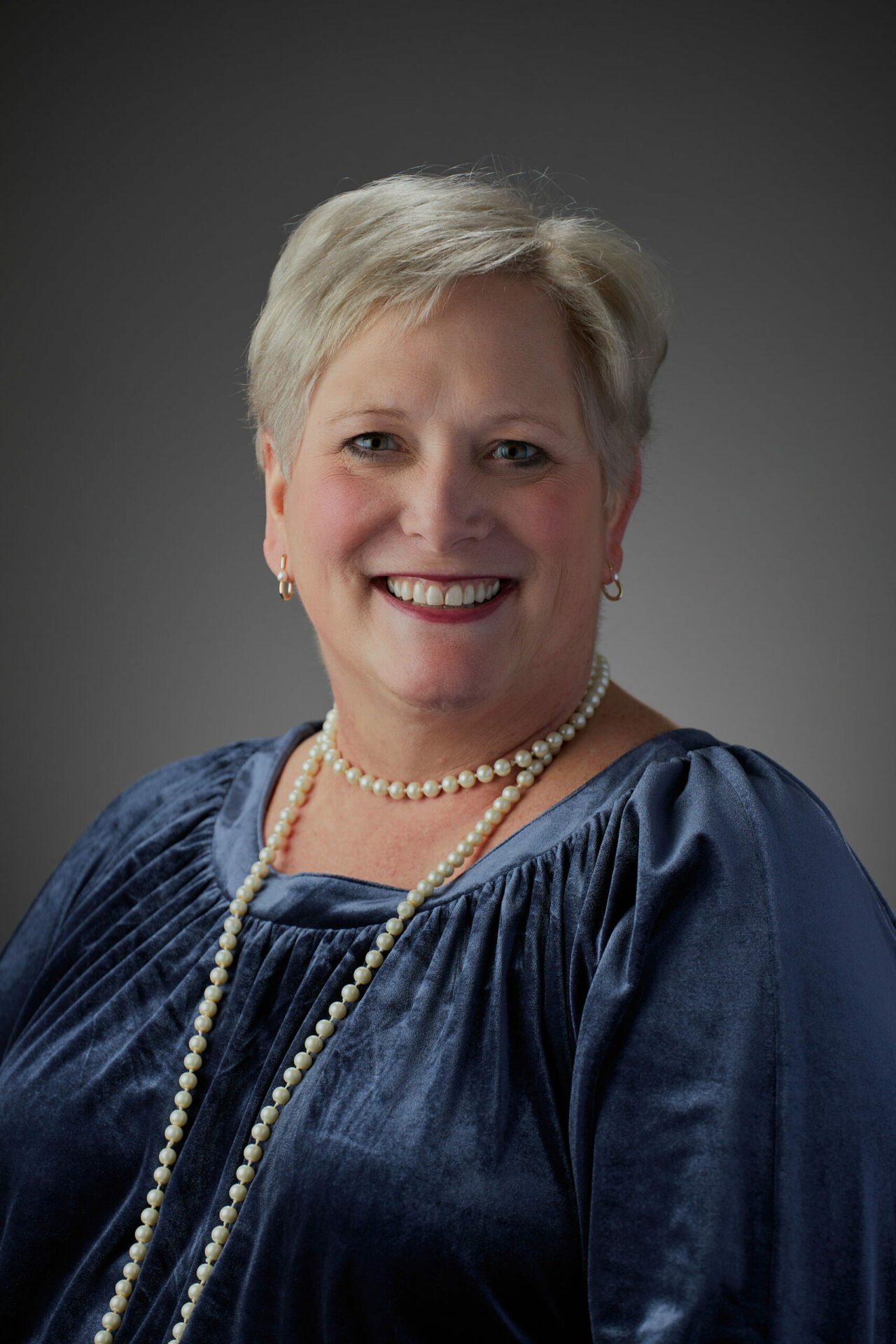 Lara Morris
Past Chair
Oklahoma CareerTech
Nicholas Wells
Treasurer
DEPCO Enterprises, LLC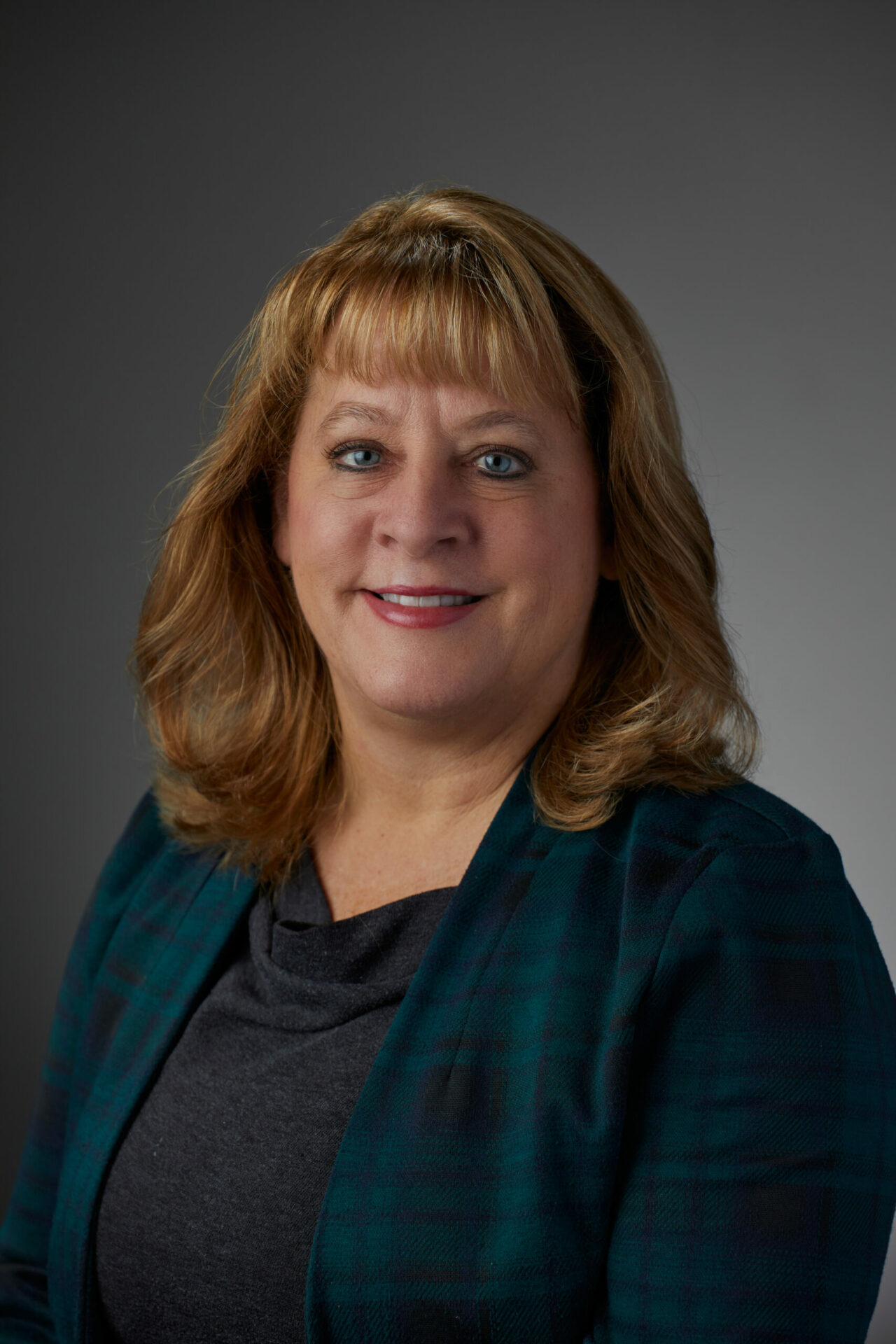 Denise DuBois
Secretary
Realityworks, Inc.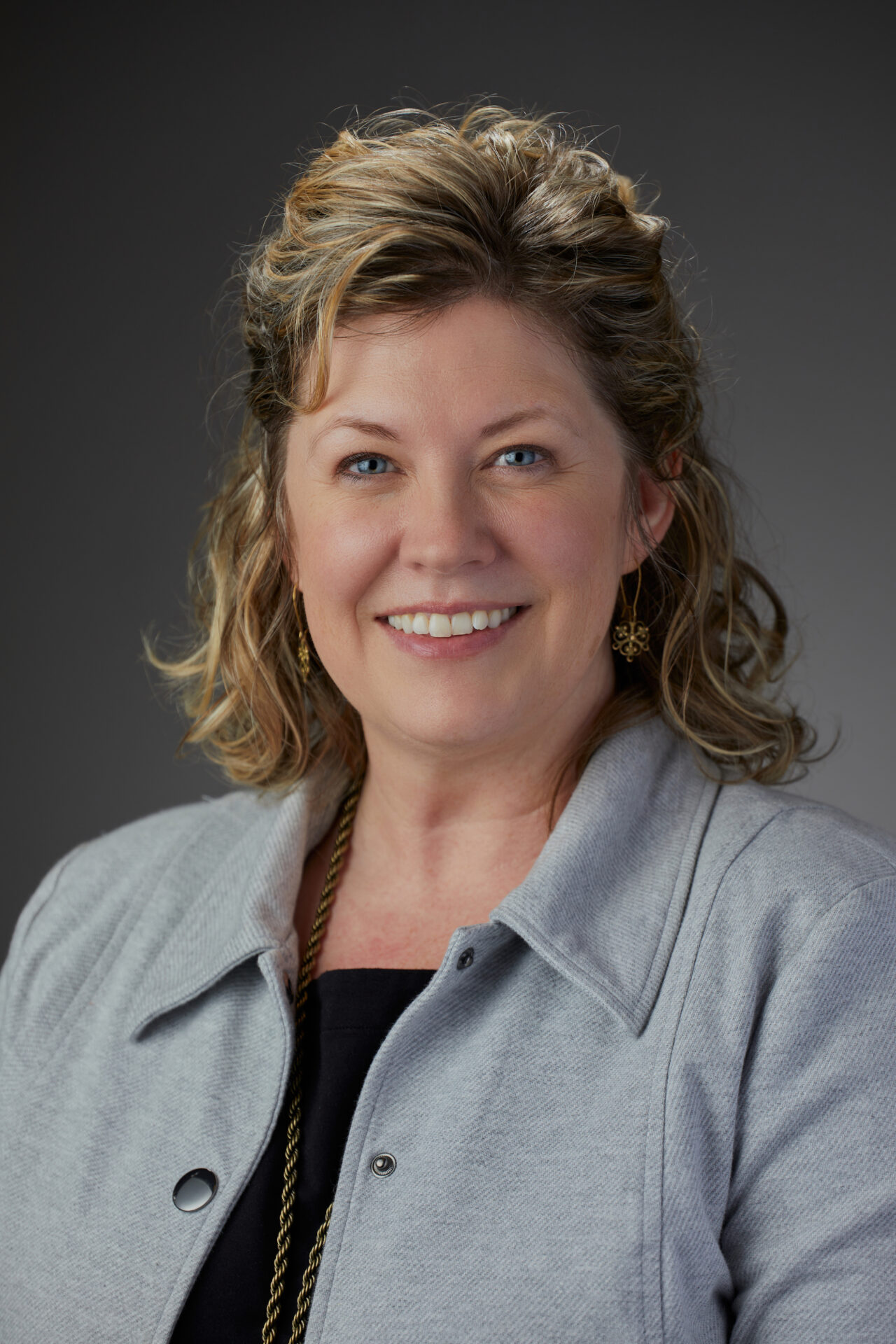 Celena Mills
Health Science State Leaders
Michigan Department of Education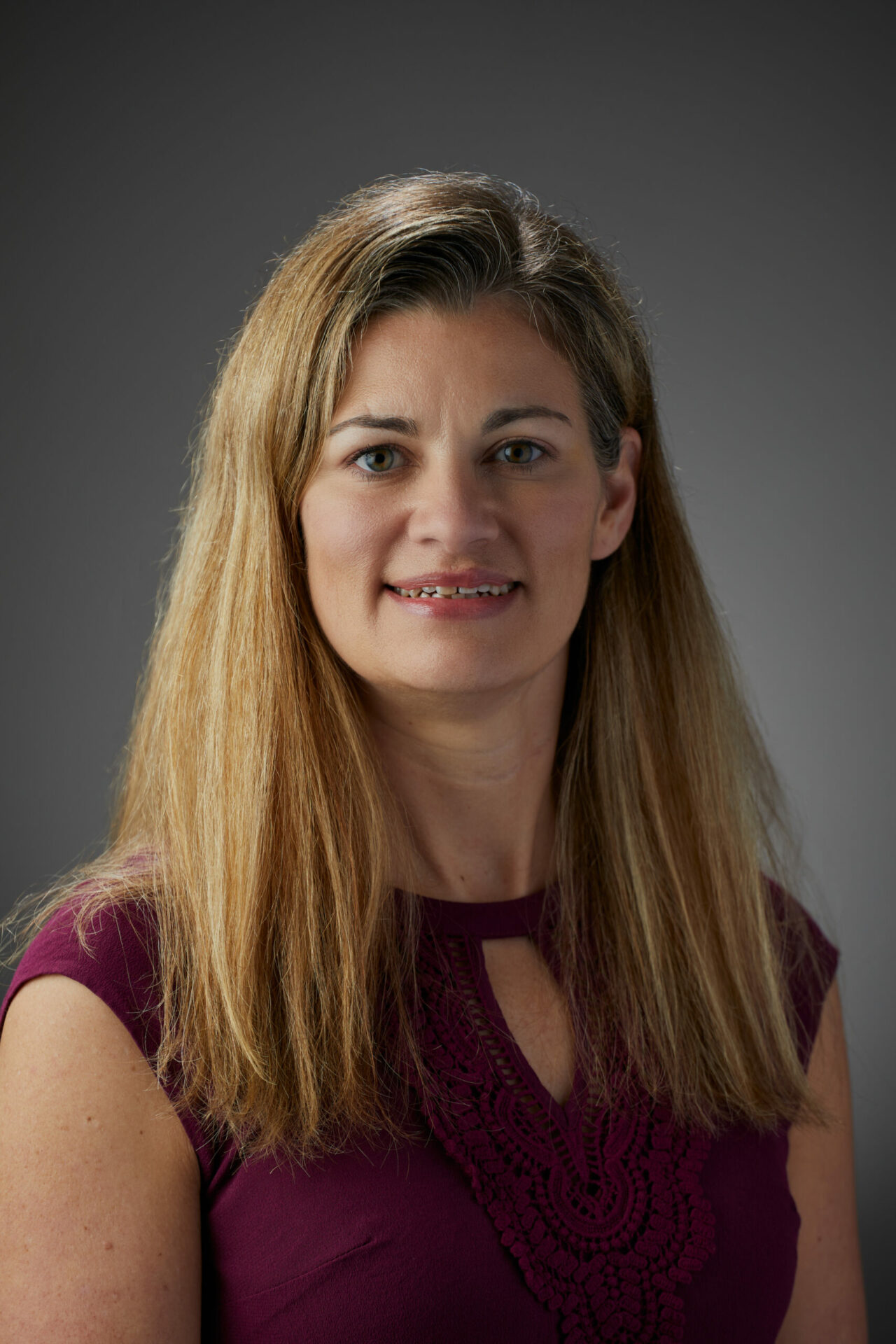 Karen Edwards
Health Science Educators Association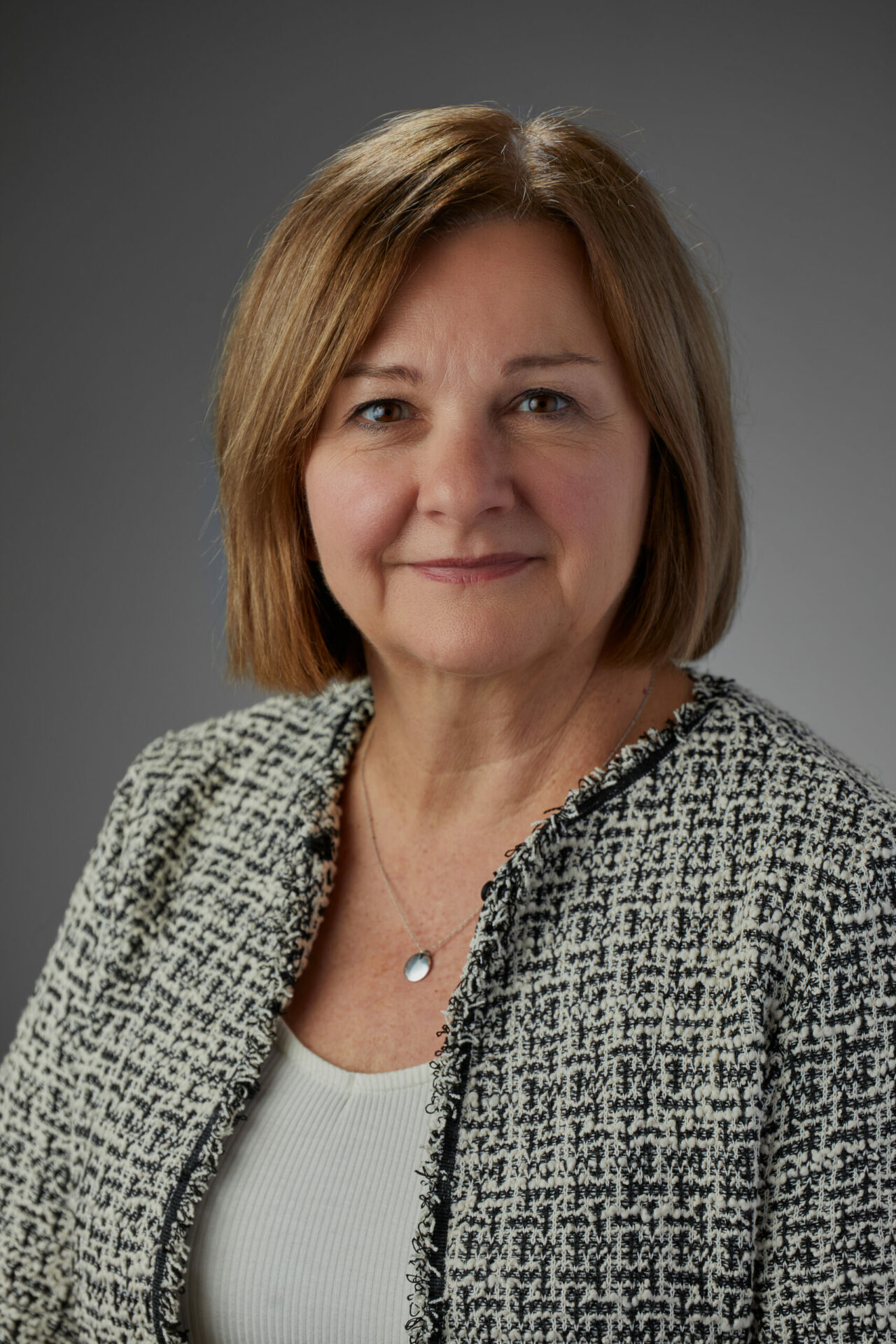 Kathy Cilia
Professional Associations
American Medical Technologists (AMT)
Mallory Dufek
Publishers and Educational Resources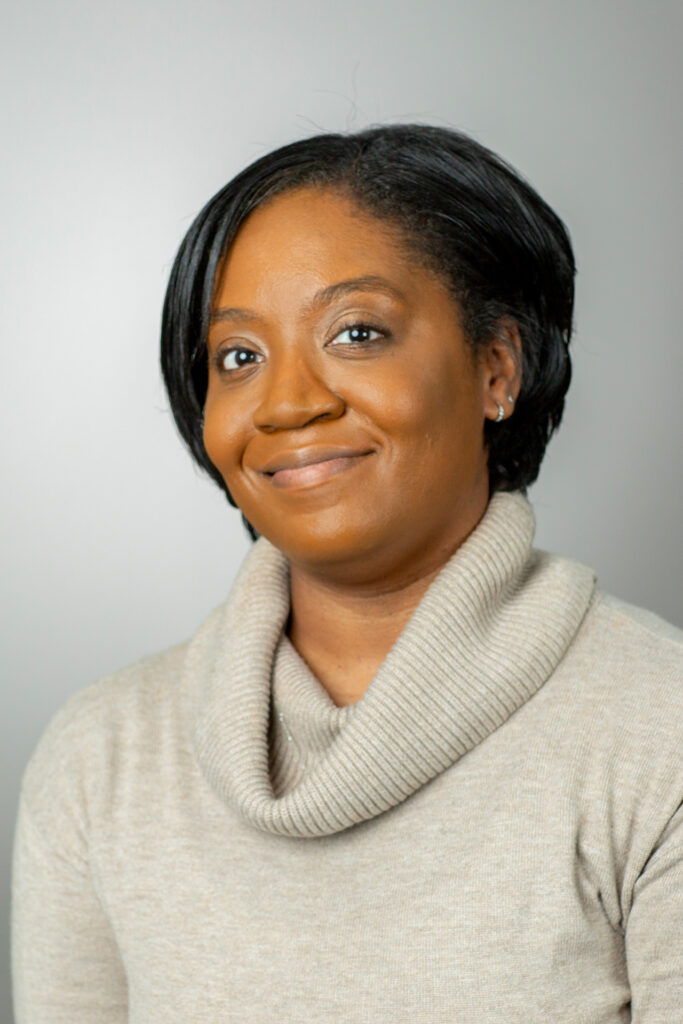 Kela Cowan-Gant
Postsecondary and Secondary Institutions
Eastern Virginia Medical School (EVMS)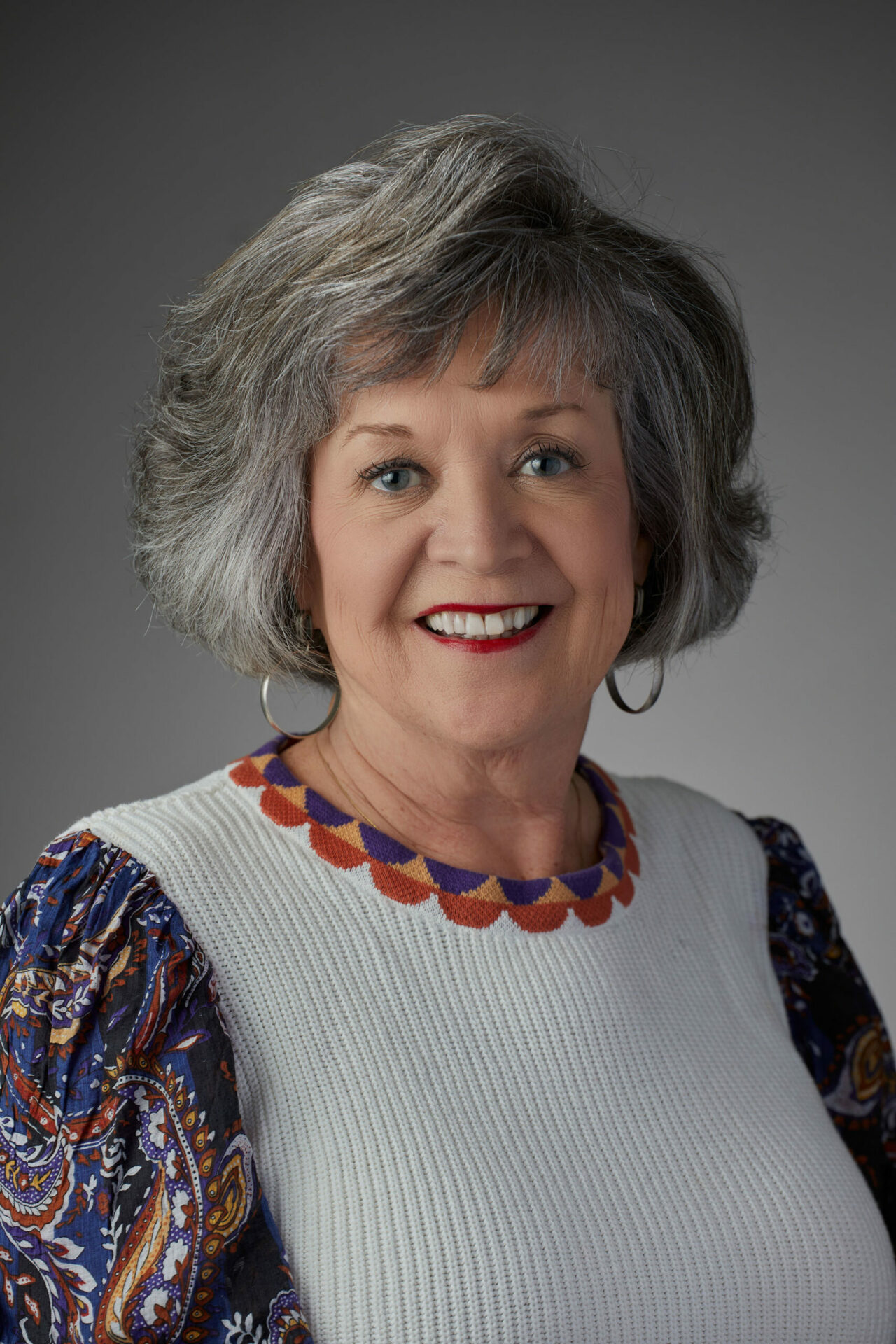 Nancy Allen
Executive Director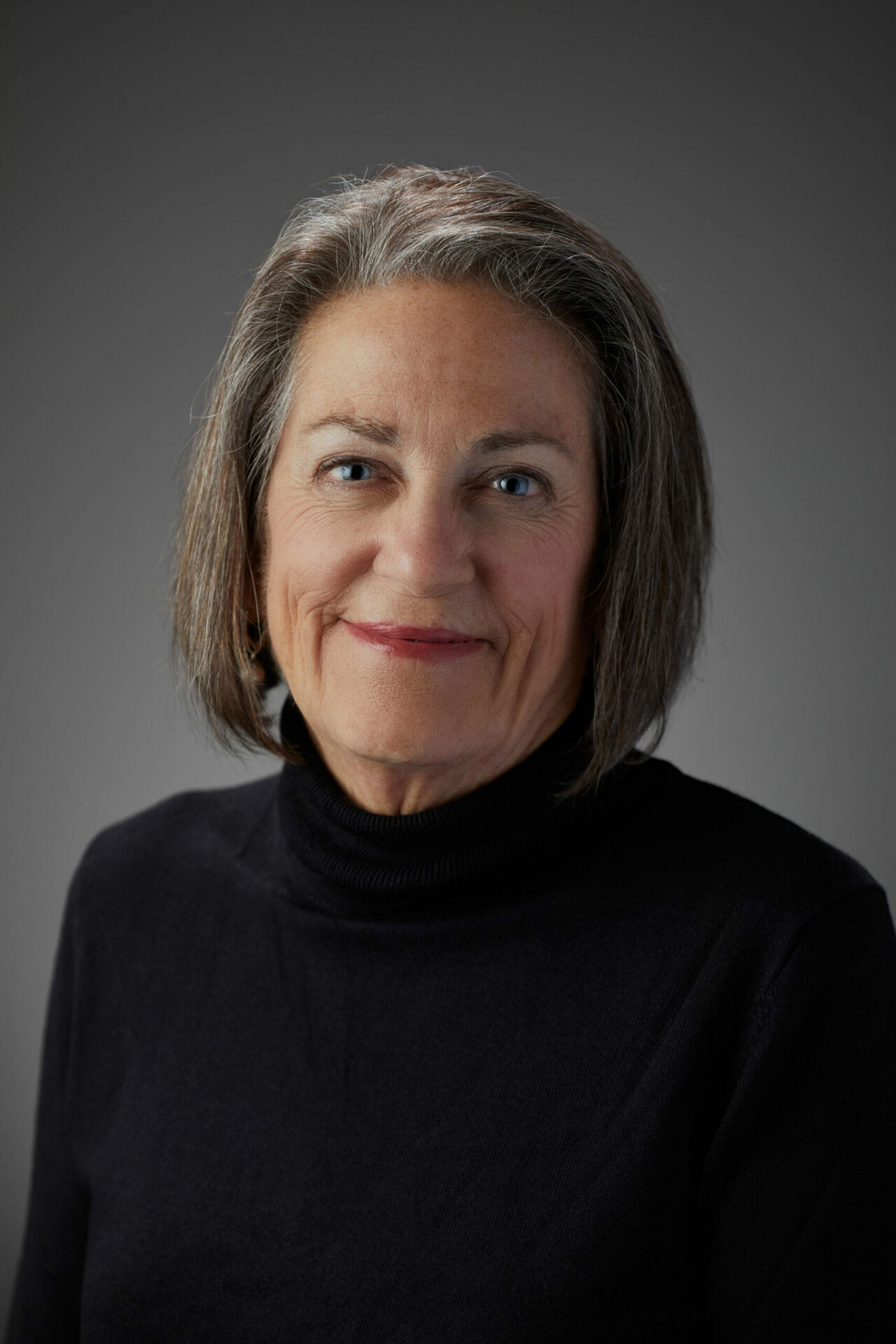 Cindy Le Coq
Certificate Program Manager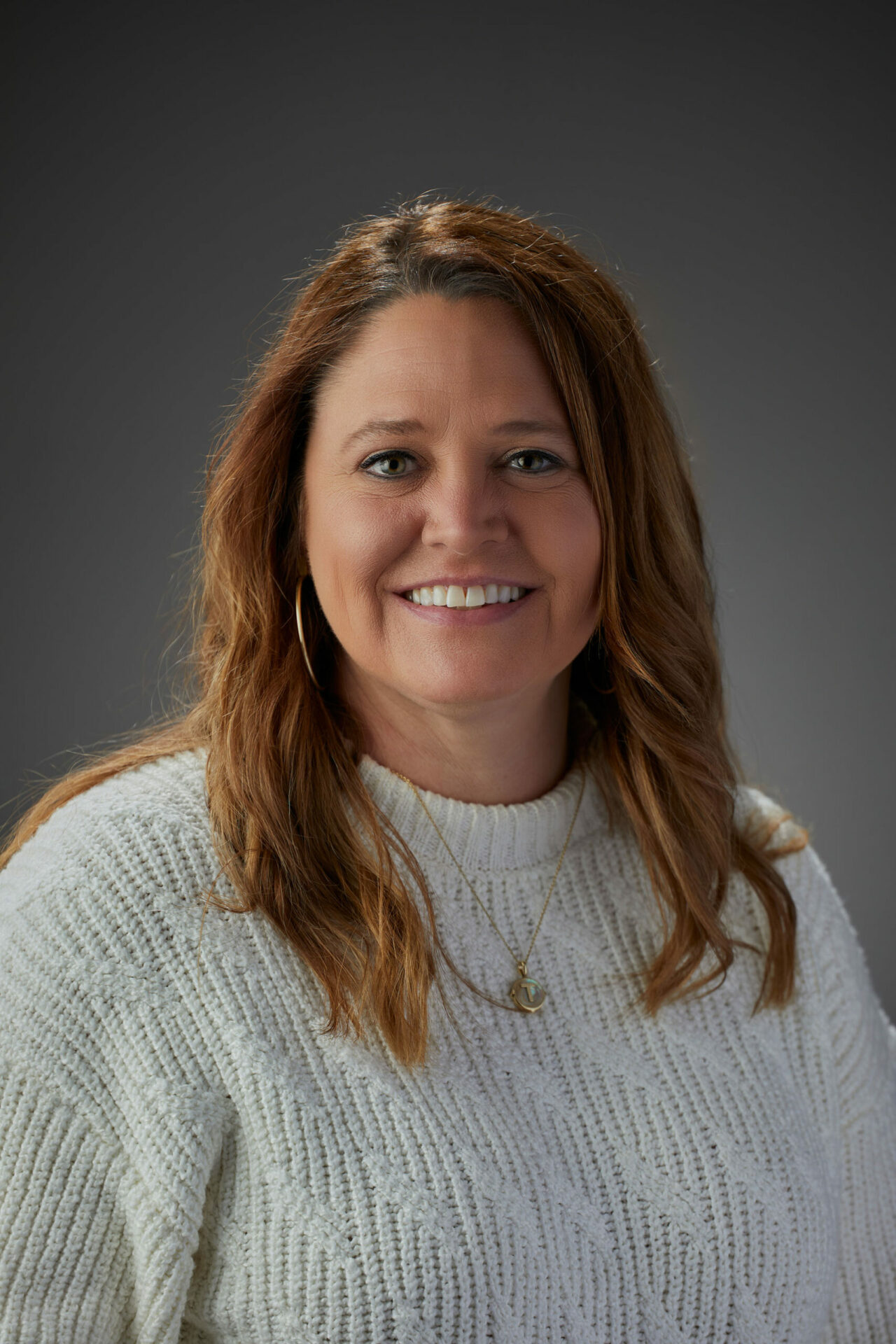 Toni McLemore
HSEA Past President
Robbie Rauzi
Certificate Partner:
YouScience

Health Science State Leaders
Lisa McGrady
Alabama Department of Education
Andrea Gelvin
Alaska Primary Care Association, South Central Area Health Education Center
Wesley Wood
Arizona Department of Education
Daniel Muilenburg
Arkansas Department of Education
Cindy Beck
California Department of Education
Suzanne Vita Loud
Connecticut Department of Education
Peg Enslen
Pathways Programs | Delaware Pathways
Sandra Martin
Georgia Department of Education
Erica Davis
Hawaii Pacific Basin Area Health Education Center
Stephanie Mai
Idaho Division of Career Technical Education
Shaista Saiyed
Illinois State Board of Education
Joe Collins
Iowa Department of Education
Eryn Knecht
Kansas State Department of Education
Joyce Parker
Kentucky Department of Education
Celena Mills
Michigan Department of Education
Shelli Sowles
Minnesota Department of Education
Deanna Dunaway
Mississippi Department of Education
Shelly C. Wehmeyer
Missouri Department of Elementary & Secondary Education
Jamie Corley
Montana Office of Public Instruction
Jami Denny
Nebraska Department of Education
Jennifer Fisk
Nevada Department of Education
Louise Bigando
New York State Education Department
Breezy Gutierrez
New Mexico Public Education Department
Melissa Leeds
North Carolina Department of Public Instruction
Tracy Becker
North Dakota Department of Career and Technical Education
Jacob Hain
Ohio Department of Education
Lara Morris
Oklahoma Department of CareerTech Education
Liz Rain
Oregon Department of Education
Angel Clark
South Carolina Department of Education
Kristin Larson
South Dakota Department of Education
Jackie Uselton
Texas Health Occupations Association, Inc (THOA)
Maren Hansen
Utah State Board of Education
Michelle Spenser
Washington Office of Superintendent of Public Instruction
Ashley Torres
West Virginia Department of Education
Christina Patrin
Wisconsin Department of Public Instruction