Enhancements
These curriculum enhancements are designed to help you deliver National Standards in your classroom.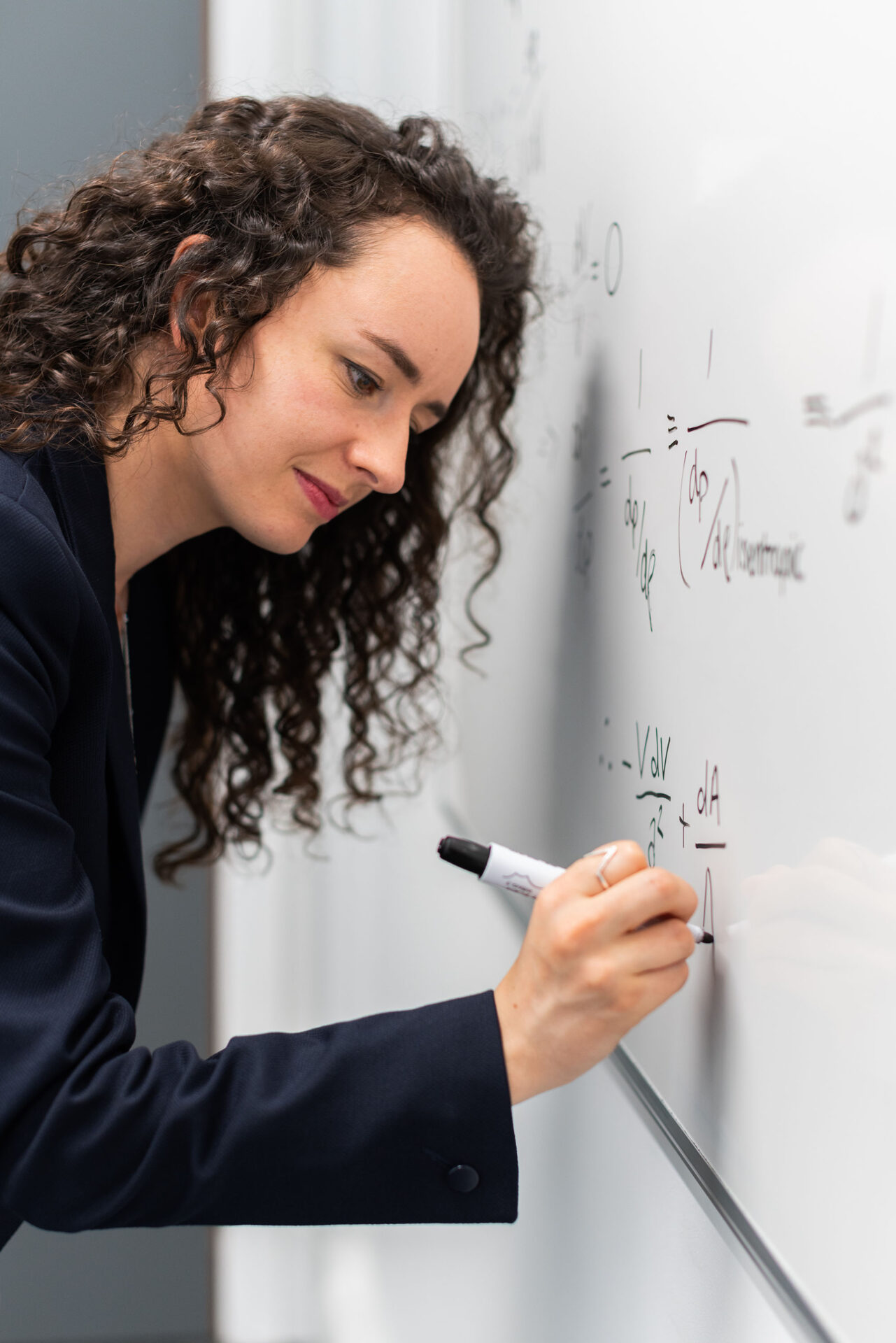 Enhance Your Health Science Program
The NCHSE Health Science Curriculum Enhancements, is our classroom resource to be used in conjunction with state curriculum resources, plans, and outlines; as well as textbooks and the instructional resources that accompany those textbooks and curriculum materials.
Version 7.0 includes awesome new classroom activities and highly interactive instructional strategies that deliberately focus on the delivery of the National Health Science Standards. A MUST HAVE resource!
For bulk discounts, NCHSE Member State discounts, and NCHSE Individual Member discounts, please click "Get A Quote" below.
School districts or state agencies can also contact us directly for bulk pricing options. If using a purchase order (PO) for NCHSE Resources, click "Get A Quote" below for details.
R

National Health Science Standards complete alignment

R

Printable and digital version for a variety of class settings

R

Multiple formats (PDF/PPT)

R

Problem-solving collaborative activities

R

Student-centered instruction with a teamwork emphasis

R

Assessment items in Excel, ready to upload in testing or review app

R

Step-by-step video tutorials for resource navigation

R

Instant digital download
The authors of the NCHSE Health Science Curriculum Enhancements, which were released in August 2020, have revised and updated a newer version, Enhancements 7.0, which are fully aligned with the National Health Science Standards (August 2022). Version 7.0 is now available for $450 for members of HSEA and/or member states, and for $600 for nonmembers. For those who purchased Version 6.0 over the past three years (2020-2023) and may only be interested in the updates, an abbreviated program is available: $150 for teachers and schools from member states and/or HSEA members and $200 for nonmembers.
There are presentations, outlines, activities, websites, rubrics, instructions, test items, and other materials; original work has been created by teachers. Combined resources from publishers, free online resources, and cited publications make up the remainder of the content. Available for purchase through our online store or with a purchase order.
The NCHSE Health Science Curriculum Enhancements have been an extremely valuable tool to support instructors' efforts to enhance curriculum delivery to our first year Health Foundations students at The Wilson Talent Center.
Join Our Facebook Group!
Anyone who purchases the Curriculum Enhancements can join our private Facebook Group to learn from others, get ideas and ask questions about the curriculum.